LEADERSHIP WESTCHESTER APPLICATIONS ARE NOW CLOSED
THANK YOU TO ALL WHO APPLIED AND SUPPORT LOCAL LEADERSHIP
CLASSES START OCTOBER 19, 2021!

About Leadership Westchester

:
The signature professional advancement program from Volunteer New York!
Founded in 1996, Leadership Westchester is a rigorous, nine-month curriculum that is designed to sharpen effective leadership skills and provide participants with the clarity to define and achieve their personal and professional goals in life.
+ Class size is limited to 20 participants (of all backgrounds and experience levels).
+ In-person classes meet monthly in a central Westchester location (TBA).
+ Required coursework includes participating in small group discussions between monthly classes.
+ A significant discount is given to applicants sponsored by a local nonprofit.
+ Applicants who are not accepted this year will receive a Full Application Fee refund.
+ Transform your leadership potential in less than 10 months!
Who should apply?
Find your place in the Leadership Westchester Class of 2023.
More than ever we need new, diverse, and authentic voices that are prepared to lead us through whatever the new next is.
All community members who live or work in Westchester are encouraged to apply to be part of Leadership Westchester.
The wor
ld will keep changing, but what about you? When will it be your time to grow and to lead? Are you ready to stop waiting and use this time to invest in yourself?
APPLICATIONS FOR THE LEADERSHIP WESTCHESTER CLASS OF 2023 TO OPEN MAY 2022
Whether you are already an accomplished leader or aspire to be one, the decision to apply to Leadership Westchester and invest in yourself can have a resoundingly long-term, positive impact on your life, career, and on those around you.
But, being part of LW is as much about what you will get from the experience as what you can contribute as well. Each class is made stronger by its unique group of participants from various backgrounds and the connections that form while going through this life-changing nine-month program together.
What is the Leadership Westchester Experience really like?
Alumni are standing by to connect and answer any questions or concerns you have.
If you're considering applying to the Class of 2023 and would like to speak with a graduate of Leadership Westchester to learn more about what the Leadership Westchester participant experience is really like,
please click here to connect
or call 914-227-9310.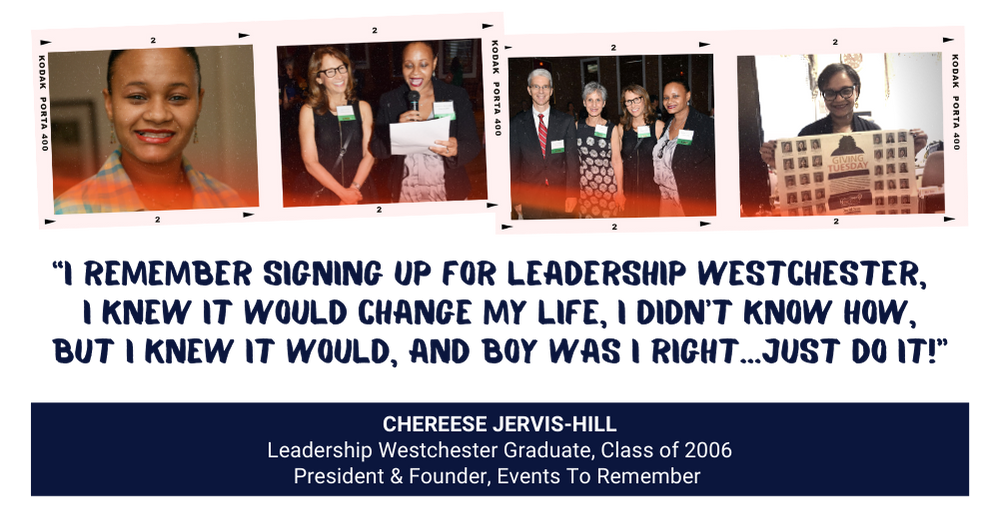 ---

Leadership Westchester Mission and Program Benefits
The mission of Leadership Westchester is to create leaders with deep self-awareness, abiding commitment, outstanding interpersonal skills, and an exceptional ability to influence others positively.
ADDITIONAL PROGRAM BENEFITS INCLUDE:
+ It exposes you to leadership concepts taught at the top business schools.

+ It gives you a thorough understanding of nonprofit board responsibilities and key management tools to help you become a valuable resource for nonprofits.

+ It helps you prioritize what issues truly matter to you and your community and how you can make an important impact on others.

+ It brings you into a network of hundreds of prominent local business and nonprofit leaders.

+ It provides an ongoing system of support that does not end at graduation -- with access to annual ongoing opportunities to continue your professional development.

+ It is one of the best opportunities in your adult life to focus on finding clarity and defining your values, beliefs, and personal mission.
---
The tuition fee for Leadership Westchester is $2,750, although participants sponsored by nonprofit organizations or small businesses (and those unaffiliated with any company) are eligible for a reduced tuition of $2,000.
+ The Tuition Fees include all materials and meals for each session and are typically sponsored by a participant's employer, though many apply independently.

+ A limited number of scholarship funds may be available based on financial need.
+ COMPLETE REFUND: The $250 Application Fee will be refunded by November 19, 2021, if you are not accepted into the program.
+ UPON ACCEPTANCE: If you are accepted into the program, the balance of the Tuition Fees, $2,500 or $1,750, respectively, must be paid no later than November 19, 2021.
"Leadership Westchester is a gift you give yourself, but it can also change your life. If you live or work in Westchester and believe there's more you can be or do, there's no reason you shouldn't take advantage of the access you have to one of the best leadership program experiences that you'll find anywhere. But you need to make the time to apply. Other than that, the next best thing you can do is to help a friend, colleague, or neighbor discover this perk that's exclusive to Westchester, which has been trusted by over 450 prominent local business and nonprofit leaders. It just might be the best gift you ever give."
Leadership Westchester Graduate, Class of 2009
Volunteer New York! Executive Director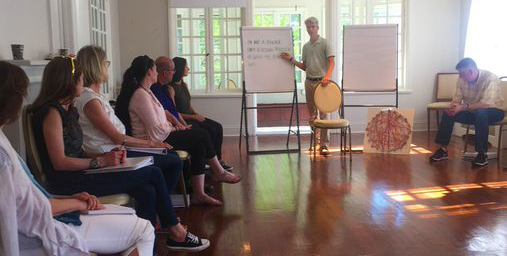 More than a certificate class:
The participants of Leadership Westchester form a dynamic, exclusive, and connected community of caring people who are active:
+ In their approach to learning and demonstrating the practice of leadership and contribution.
+ In choosing how they serve each participant's personal growth and development.
+ In creating communities that reflect their members' highest ideals and aspirations.
+ In their consideration of how they show up.
— Sarah Misiano (@insuring_tmrw) June 24, 2020

Leadership Westchester Alumni in attendance at the 2019 Volunteer Spirit Awards in Tarrytown, NY.
LWAA Benefits:
+ Through
an annual calendar of exclusive networking events, continuing education workshops, and new timely events that are added periodically, alumni have the opportunity to continue to expand their impact after graduation and continue to hone their missions.
+ Leadership Roles: Graduates also have the option to play an active role in helping to steer and support the future of the LWAA and Leadership Westchester program.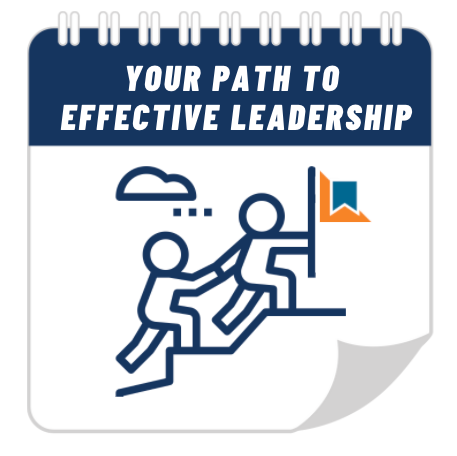 Class of 2020-2021 Program Calendar
Important Program Dates and "Tuesdays" to remember:
+ "Half days" are from 8:30 am - 1:30 pm
+ "Full days" are from 8:30 am - 5:00 pm
Friday, July 30, 2021 - Class of 2022 Application Deadline
Monday, August 9, 2021 - 1-week Application Deadline Extension
Tuesday, October 19, 2021 - Full Day Opening Retreat
Tuesday, November 16, 2021 - Half Day
Tuesday, December 14, 2021 - Half Day
Tuesday, January 11, 2022 - Half Day
Tuesday, February 8, 2022 - Half Day
Tuesday, March 1, 2022 - Full Day
Tuesday, March 29, 2022 - Half Day
Tuesday, April 26, 2022 - Half Day
Tuesday, May 17, 2022 - Half Day
Tuesday, June 14, 2022 - Full Day Closing Retreat
Week of June 20, 2022 - Class of 2022 Graduation and Alumnus of the Year Celebration
Leadership Westchester is supported generously
by
M&T Bank and Westchester Library System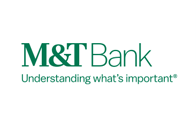 At Volunteer New York! we believe relationships matter.
Thank you for being on this page and supporting local leadership.