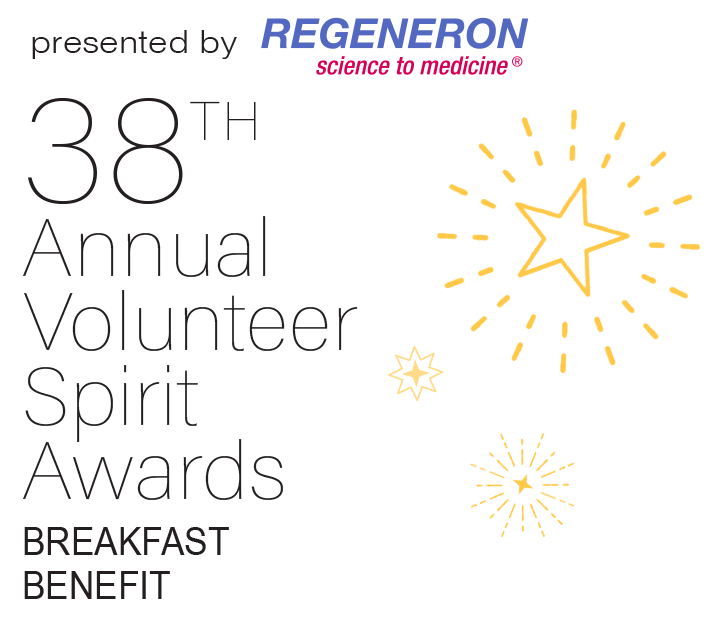 Please save the date for our 39th Annual Volunteer Spirit Awards on April 5, 2019.
THANK YOU
Thank you to a community that has allowed Volunteer New York! to grow, that has fought to support us, and that has reached it's hand out to work with us and create a stronger community together too many times to count over the last 68 years. Look at all we have done and continue to do with over 20,000 volunteers inspired every year!
On Friday, April 20 we celebrated volunteerism, but really we celebrated people who care. Happy National Volunteer Week and thank you to Regeneron and their Founder/President Len Schleifer for being there with us to support #volspirit18 in such a big way!
Thank you to all guests and supporters who joined us for this annual event, and especially to Geri Shapiro, who has now entered the Volunteer New York! Legacy Circle.
For more information about this year's six exceptional volunteers and the organizations they support, please scroll below and click on the corresponding links.
Volunteer nominations for next year's awards will open in the Fall. Please return back to this page for nomination information.
Friday, April 20, 2018
|
8-10am
Westchester Marriott, Grand Ballroom
670 White Plains Road, Tarrytown, NY
---

For more information please contact Elisabeth Vieselmeyer at 914-227-9307 or evieselmeyer@volunteernewyork.org

---

2018 Volunteer Spirit Award Winners
---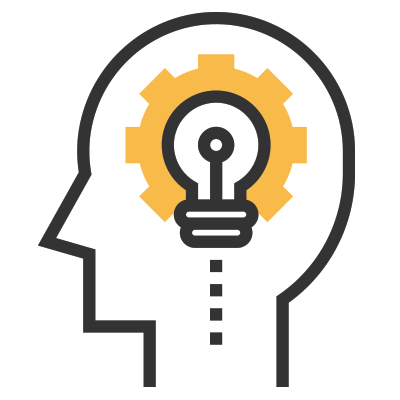 Education & Literacy Award
Stephanie Marquesano & the New Rochelle High School CODA Club
with the harris project
Presented by Keystone Property Group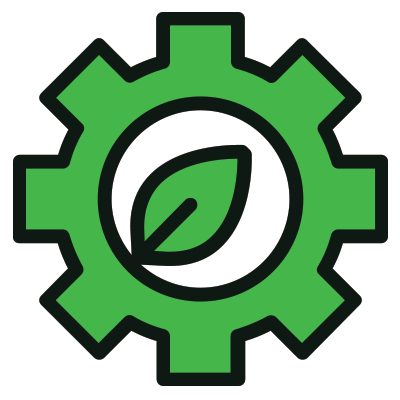 Going Green Award
Suzie Ross
with Green Ossining
Presented by Con Edison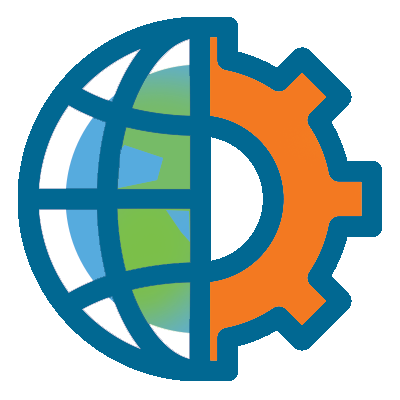 Quality of Life Award
James Rathschmidt
Presented by NewYork-Presbyterian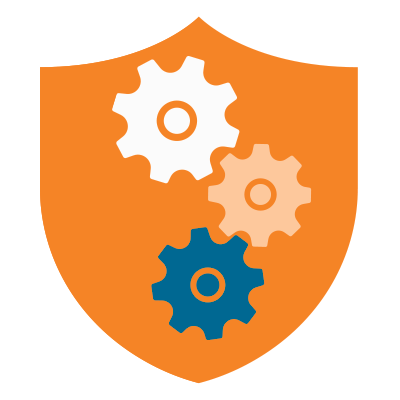 Safe Community Award
Paul Alcorn & Mel Berger
with The Emergency Shelter Partnership
Presented by Bunge Limited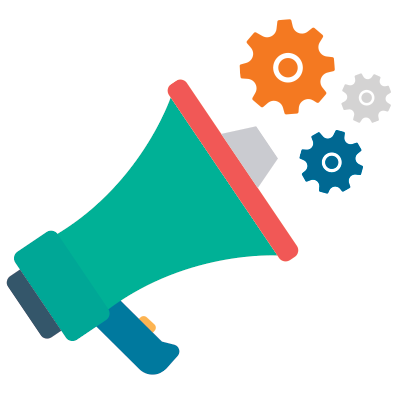 Social Advocacy Award
Christine Silverstein
Presented by PCSB Bank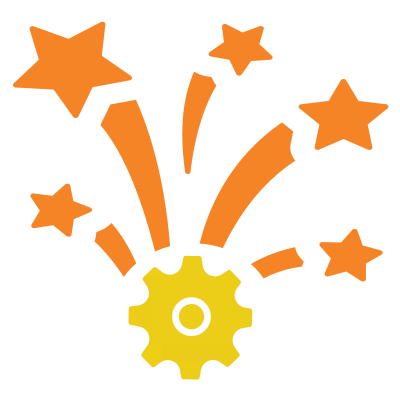 Youth Leadership Award
Shakil Henriques
with Wartburg
RNN & The French Family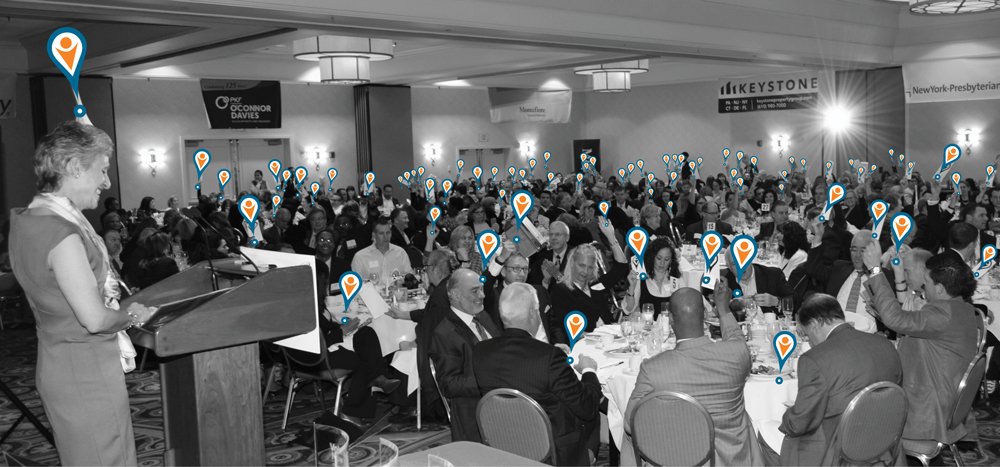 2018 Legacy Award Winner
Geri Shapiro
---
Presented to Geri Shapiro by the Board of Volunteer New York!

Geri Shapiro, a senior advisor to Senator Kirsten Gillibrand, is a long-time Westchester resident and intimately involved with the issues that impact our community. She is a staunch advocate for our county, working with all levels of government on topics including senior, aging, and disability issues, and nuclear power.
Geri's first career was as a stay-at-home mom who devoted much of her time volunteering at her daughter's school and caring for her aging parents. She was active in the PTA and served as PTA president. In 2000, she began volunteering for Hillary Clinton's U.S. Senate campaign. Known by her family as the "expeditor," her skills and experiences were quickly recognized and, at age 59, she was asked to serve as Westchester County Regional Director for Senator Clinton. In 2009 she transitioned to Regional Director for Senator Kirsten Gillibrand, and currently serves as a Senior Advisor.
Geri is among those who are quietly working to make our county a better place, all while inspiring and empowering others. Over her career, she has mentored staff, volunteers, and members of the community, particularly women.
Watch the opening greeting from our 2018 Volunteer Spirit Awards event from Senator Gillibrand!
Board of Directors
---
Valerie Mason Cunningham, Vice Chair
Abbe P. Stein, Esq., Ex Officio
Markham F. Rollins, III, Strategic Advisor
Marjorie Lang, Strategic Advisor
Event Sponsors
---
Clarfeld Financial Advisors
Reckson, a Division of SL Green Realty Corp.
RNN and the French Family
White Plains Hospital & Burke Rehabilitation Hospital
Benefit Committee
---
Nicholas Preddice, Co-Chair
2018 Volunteer Spirit Award Categories
---
Education and Literacy Award
Honors volunteers dedicated to education and literacy through activities including, but not limited to, tutoring, adult literacy, library-based initiatives, early childhood education, and intergenerational programs.

Going Green Award
Honors volunteers who work to protect and beautify our environment and natural surroundings, advocate for the preservation of our planet and strive to instill these values for our community.

Quality of Life Award
Honors individuals who work to improve the quality of life in the following areas, including, but not limited to, working to reduce illness or with the disabled, homeless, elderly, and veteran populations, as well with those with substance abuse problems or mental disabilities.

Safe Community Award
Honors volunteers who work to provide, promote and improve safe behavior in areas including, but not limited to, emergency preparedness, disaster response and relief, First Aid, fire prevention, internet safety.

Social Advocacy Award
Honors volunteers who advocate for and support the righting of injustice in our community in areas such as, but not limited to, human rights, minority rights, domestic violence, housing, job preparedness, etc.

Youth Leadership Award (Individual or Group)
Honors one youth (age 21 years or under) or group of youth for her/his/their outstanding volunteer service for a cause or nonprofit.
Thank You To Our 2018 Steering Committee
---
Joanne Kirkpatrick, Chair