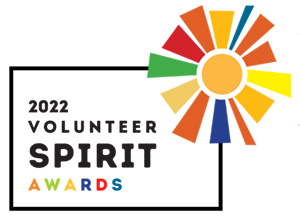 2022 Volunteer Spirit Awards
Friday, April 8, 2022 | Breakfast Benefit | Tarrytown, NY
Nomination Deadline Extension:
Monday, November 29, 2021

The Volunteer Spirit Awards celebration is the premier volunteer recognition event in our community attended annually by over 600 community leaders. Each spring, Volunteer New York! recognizes a distinguished group of volunteers who have done extraordinary work in our communities. Volunteers are nominated in six categories, and an independent panel of judges selects one person or group for each category.
We especially encourage nominations for volunteers who found new and innovative ways to serve our community in response to COVID-19. Please note that we anticipate celebrating with a hybrid event where all winners attend in-person at the Westchester Marriott in Tarrytown, however we will regularly review CDC guidance to ensure the health and safety of all honorees and guests. Information on this decision will be communicated to all honorees as far in advance as possible.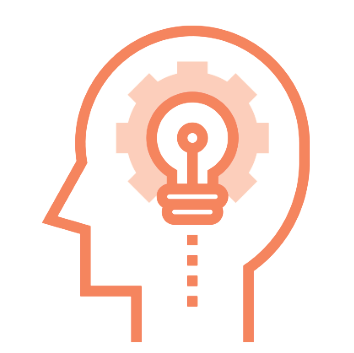 Education & Literacy Award
Honors volunteers dedicated to education and literacy through activities including, but not limited to, tutoring, adult literacy, library-based initiatives, early childhood education, and intergenerational programs.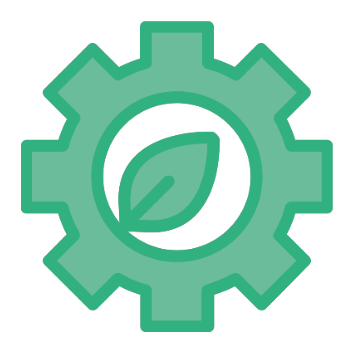 Going Green Award
Honors volunteers who work to protect and beautify our environment and natural surroundings, advocate for the preservation of our planet and strive to instill these values for our community.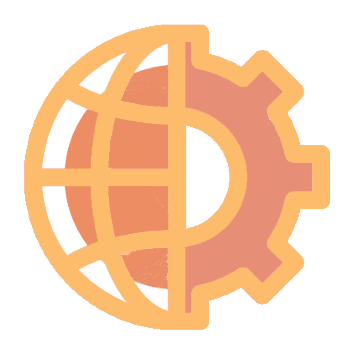 Quality of Life Award
Honors volunteers who work to improve the quality of life in the following areas, including, but not limited to, working to reduce illness, homelessness, and poverty or assisting the disabled, elderly, and veteran populations, as well as those with substance abuse problems or mental disabilities.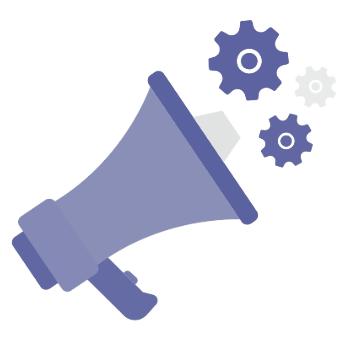 Social Advocacy Award
Honors volunteers who advocate for and support the righting of injustice in our community in areas such as, but not limited to, human rights, minority rights, domestic violence, housing, and job preparedness.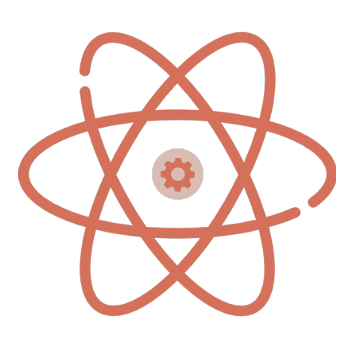 Resiliency Award
Honors volunteers whose service for a cause or nonprofit has helped them overcome adversity or personal challenges, such as, but not limited to, intellectual or physical challenges, homelessness, incarceration, illness, or another life-changing event.