---
Save the date for the 42nd Annual Volunteer Spirit Awards on Friday, April 8, 2022
Nominations for the 2022 Volunteer Spirit Awards (VSA) to open October 2021
Check back here for how to nominate local volunteers to be recognized at the biggest regional volunteer awards event of the year!
Keep scrolling below for more info about last year's virtual 2021 VSA and bridge lighting event!
---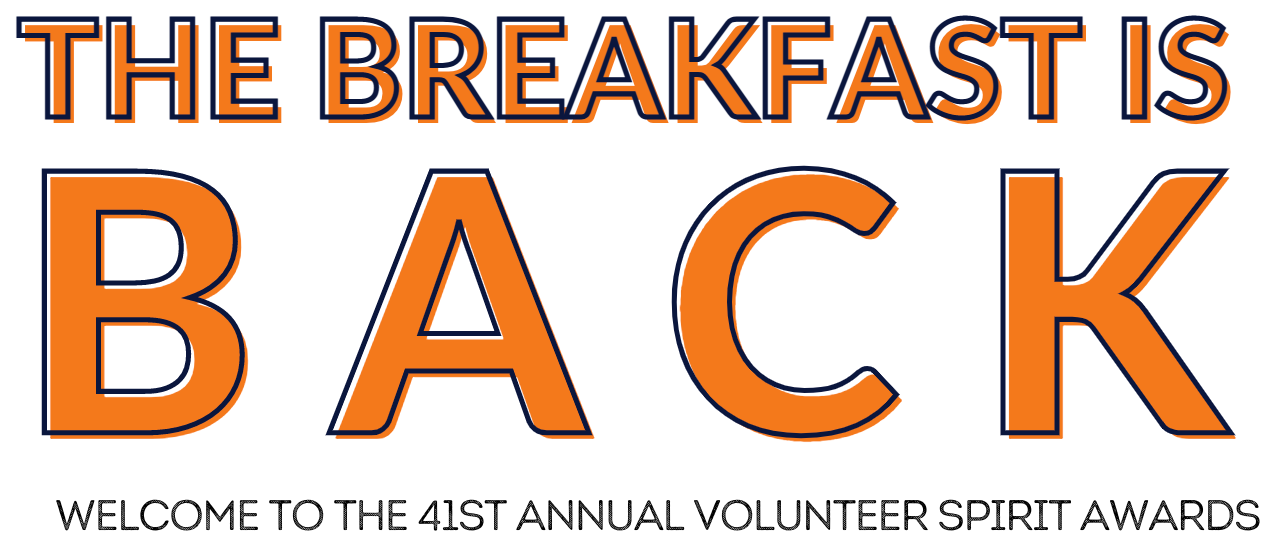 The live April 9, 2021 event is now available for replay below.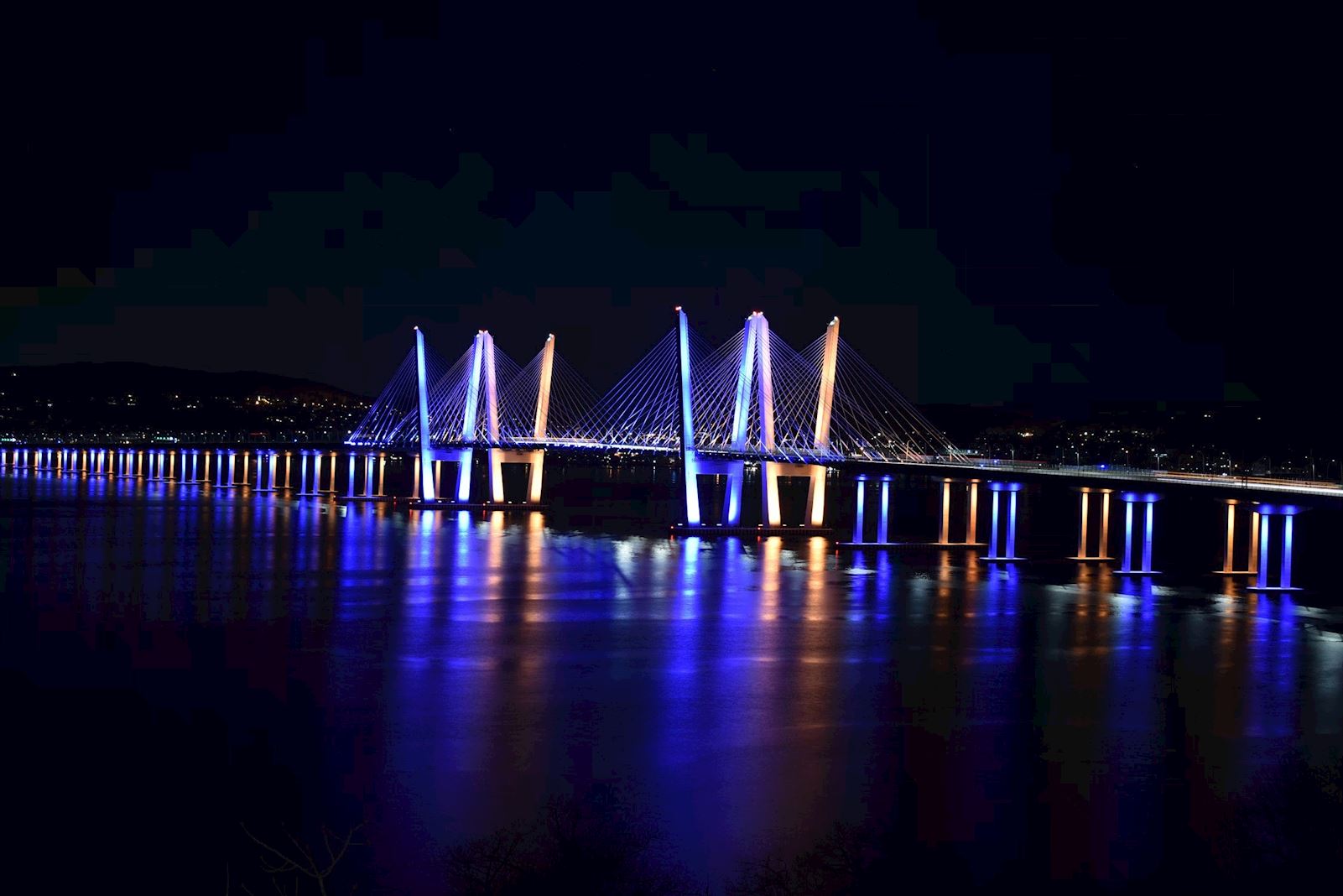 In cooperation with the New York State Thruway Authority, the Governor Mario M. Cuomo Bridge will officially be lit orange and blue on the evening of the 2021 Volunteer Spirit Awards, Friday, April 9, 2021!
This special lighting will commemorate the 100%+ increase in local volunteerism that has occurred throughout our community since the onset of the pandemic. We have seen volunteers step up in amazing and extraordinary ways this past year -- going above and beyond to give what they can to help the most vulnerable among us. And we hope you will join us in recognizing and celebrating these contributions, acts of kindness, and sacrifices as part of April's Global Volunteer Month by visiting the bridge on Friday, April 9 or by showing your support by
clicking here to view the bridge
live on our Facebook page or the
Official Falcom Cam
!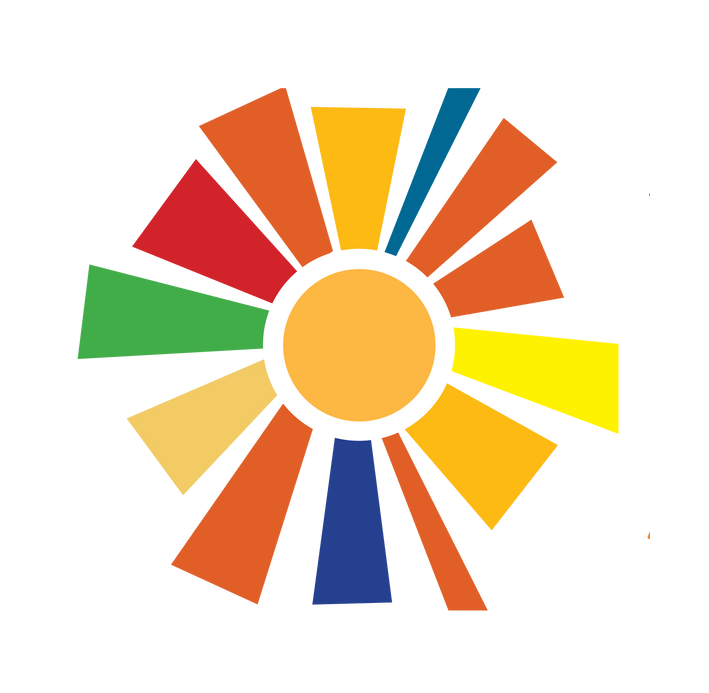 2021 Volunteer Spirit Award Winners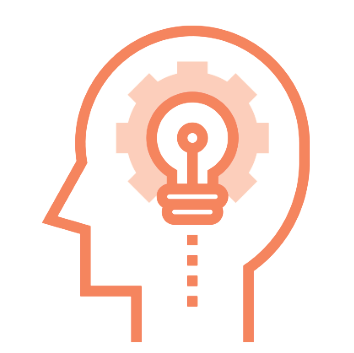 Education & Literacy Award
for volunteer action with
Her Honor Mentoring
PRESENTED BY
Regeneron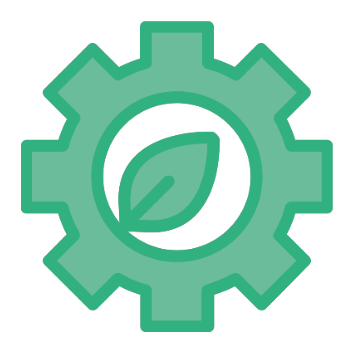 Going Green Award
for volunteer action with
Westchester Parks Foundation
PRESENTED BY
Con Edison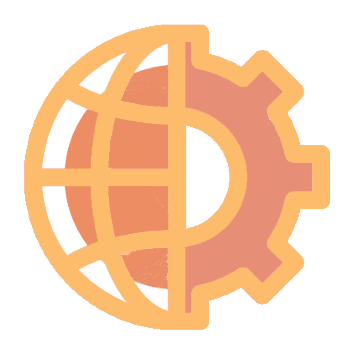 Quality of Life Award
TINA CONSTABLE
for volunteer action with
Huguenot Memorial Church and
Family Services of Westchester
PRESENTED BY
PCSB Bank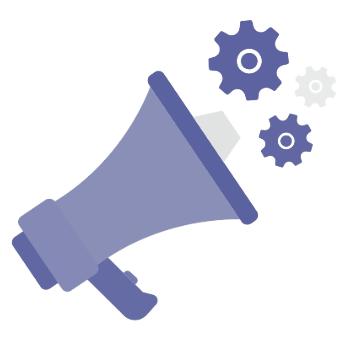 Social Advocacy Award
for volunteer action with
The Mental Health Association of Westchester
MAG Real Estate Advisors, Inc.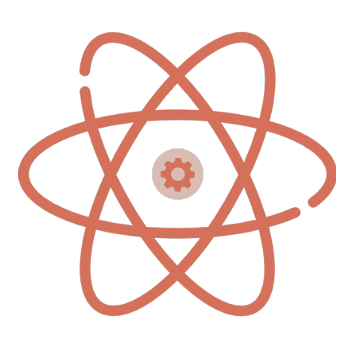 Transformation Award
for volunteer action with
Veterans Service Agency of Mount Vernon
It is our privilege to announce that Deborah Fay of Entergy will be presented with the distinctive 2021 Legacy Award by the
Volunteer New York! Board of Directors
at the 41st Annual Volunteer Spirit Awards on Friday, April 9, 2021.
Deborah (Deb) has been a longtime friend to Volunteer New York! and countless other local nonprofits and she is a staunch believer in the power of volunteerism to join communities together for the greater good.
Deb joined Entergy, an integrated energy company, in 2002 and is currently Manager of Government Affairs in New York State. She also serves as the company's Corporate Contributions Coordinator supporting Entergy's commitment to social responsibility, which has contributed more than $30 million over 20 years to more than 100 organizations. Deb was eager to take on this special role to continue the company's legacy of supporting local nonprofit organizations and support the community in which she lives and works.
In addition to her role at Entergy, Deb volunteers as a Director on the Hudson Valley Gateway Chamber of Commerce Board. She has also served on the boards of Westchester Library System, Hendrick Hudson Free Library, Cortlandt Volunteer Ambulance Corps, Today's Students Tomorrow's Teachers, and The Paramount Center for the Arts. Deb is the former Deputy Mayor for the Village of Buchanan, where she and her husband, Richard, reside and are the proud parents of daughters Meredith and Deidre.
Deb's legacy of service first began in childhood with her mother and father's inspiration. Her mother encouraged her volunteer activities with the March of Dimes and American Cancer Society, instilling in her the idea that "volunteering is not an option, it's an obligation." Her father, a World War II veteran, was also a model for Deb with his public service. She has continued to follow their motto throughout her work and personal life by supporting causes that celebrate local volunteerism and has inspired her daughters to become volunteers themselves.
Thank you to all of our 2021 event supporters!
as of February 10, 2021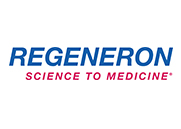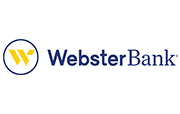 Virtual Breakfast Menu Sponsor