Breakfast Benefit • Tarrytown • 43rd Annual
What you celebrate is a reflection of what you value.
---
Watch the recording of the live stream below!
Courtesy of PKF O'Connor Davies, LLP

---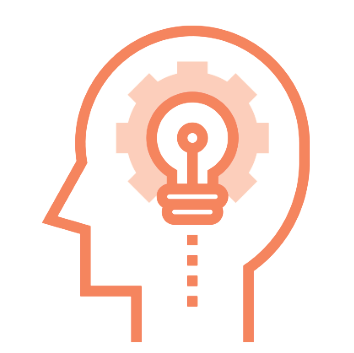 Education & Literacy Award
for volunteer action with
Presented by The Gallin Family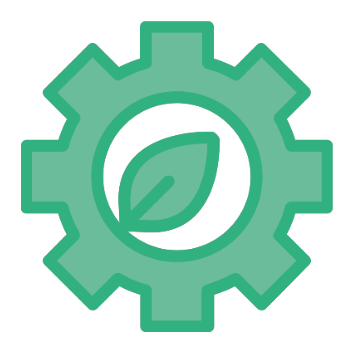 Going Green Award
Dean Gallea & Rachel Tieger
for volunteer action with
Presented by Con Edison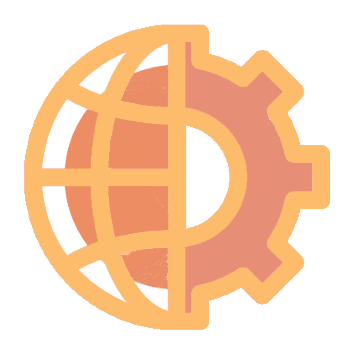 Quality of Life Award
for volunteer action with
Presented by PCSB Bank and PCSB Community Foundation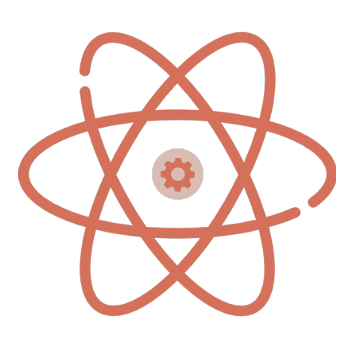 Resiliency Award
for volunteer action with
Presented by WMCHealth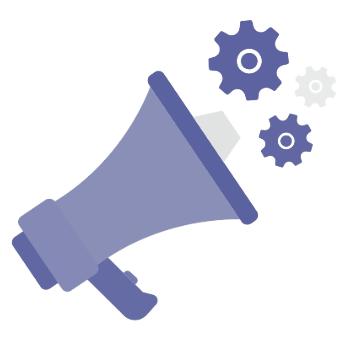 Social Advocacy Award
for volunteer action with
Presented by Regeneron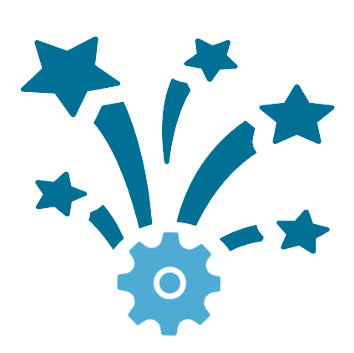 Youth Leadership Award
for volunteer action with
Presented by PKF O'Connor Davies, LLP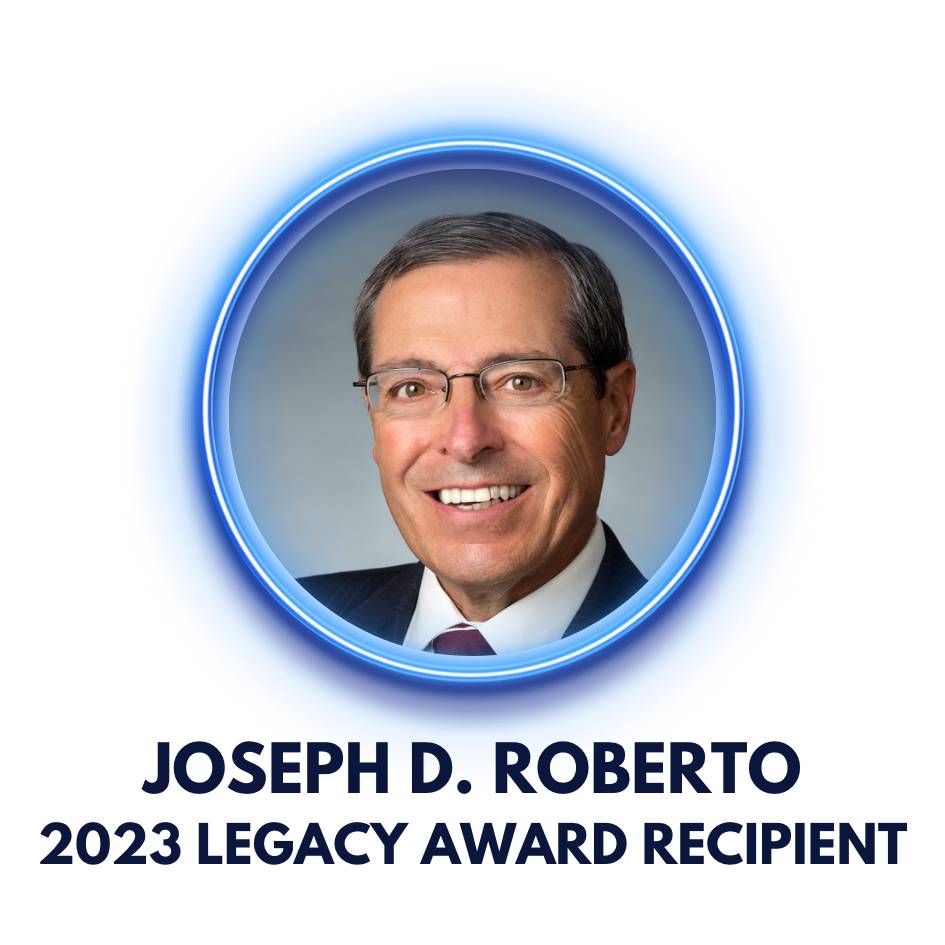 Volunteer New York!'s Board of Directors bestows its highest honor, the 2023 Legacy Award, on Joseph D. Roberto.
Joseph D. Roberto is chairman, president, and chief executive officer of PCSB Bank, a $2.0 billion commercial bank headquartered in Westchester County, New York, a position he has held since 2012. His expertise in banking and finance is built on a foundation of a professional banking career spanning more than 48 years in various financial management and executive positions for other financial institutions. Throughout his career, Mr. Roberto has demonstrated an ability to execute strategies to improve operations, increase profitability and successfully guide organizations through rapidly changing environments. Before joining PCSB Bank, Mr. Roberto began his career at Yonkers Savings and Loan Association and served as chief financial officer until its sale in 2002.
As CEO of one of the lower Hudson Valley's leading commercial banks, Mr. Roberto is a leader in advancing diversity equity and inclusion (DEI) initiatives and advocating for the support of various non-profits that deeply impact both employees and the communities they serve. As a further commitment to the communities they serve, the Bank established the PCSB Community Foundation, in connection with its 2017 stock conversion which has provided over $1.5 million in grants and sponsorships to non-profit organizations since that time. Mr. Roberto pledges that the charitable organization will continue to support life-changing organizations that have a profoundly positive impact on the daily lives of so many residents in the Lower Hudson Valley.
Mr. Roberto is actively involved in various organizations in both Putnam and Westchester Counties, currently serving on the boards of the Putnam Economic Development Committee, the Putnam Hospital Center Foundation, the Westchester County Association, the Boys and Girls Club of Mt. Vernon, the Corporate Council of Dt. Christopher's Inn and 2022 Benefit Committee for Volunteer New York. Mr. Roberto is also actively involved with the American Heart Association and its Putnam/Westchester Heart Walk and is its past Chairman.
Additionally, over the past few years, Mr. Roberto has been honored for his community support by St. Christopher's Inn. Garrison NY; Sunrise Association, Pearl River, NY; NAACP Mt. Vernon, NY Branch; Boys and Girls Club of Mt. Vernon, NY; Northeast Stem Starter Academy (NSSA), Mt. Vernon, NY; the Chabad of Bedford, NY; the Youth Community Outreach Program (Y-COP), Mt. Vernon, NY, Association of Development Officers, White Plains, NY and the United Way of Westchester and Putnam counties.
Event Sponsors
Andron Construction Corporation, Brown & Brown, Con Edison, The Gallin Family, Greyston Bakery, Hudson Valley Credit Union,
MAG Real Estate Advisors, Inc., Meridian Risk Management, PCSB Community
Foundation & PCSB Bank, PKF O'Connor Davies, LLP, Regeneron, Retirement Transformed,
WMCHealth, Webster Bank
Benefit Committee
Michael P. Goldrick (Chair), Andrew Cott, William V. Cuddy, Jr.,
Frank J. Gaudio, Michael Gilfeather, Marsha Gordon,
Andrew Greenspan, Willard I. Hill, Jr., Jeffrey D. Kellogg,
Matthew G. McCrosson, Bill Mooney,
Michelle A. Nicholas, Daniel Roberto, Craig Roberto
Steering Committee
Lydia Kris (Chair), Sam Dickinson, Karen Gabor, Ally Gallin, Joanne Kirkpatrick
Susan Kushner, Amy Seiden, Abbe P. Stein, Esq., Natasha Weinstein
---
ABOUT THE VOLUNTEER SPIRIT AWARDS
BREAKFAST BENEFIT • TARRYTOWN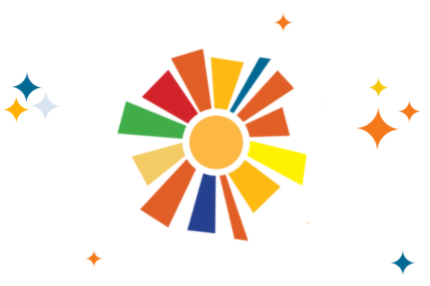 The Volunteer Spirit Awards celebration is the premier volunteer recognition event in our region, typically attended annually by over 600 community leaders and supporters of local volunteerism. Each spring during Global Volunteer Month, Volunteer New York! recognizes a distinguished group of volunteers who have done extraordinary work in our region. Volunteers are nominated in six categories, and an independent panel of judges selects one person or group for each category.