Mission
Volunteer New York!'s core mission is to inspire, mobilize, and equip individuals and groups to take positive action to address pressing challenges, support nonprofits and strengthen the quality of life in our community.

We encourage adults to serve, youth to build character, families to bond, young professionals to lead, mature adults to share their wisdom and businesses to support our community.

Last year we inspired more than 23,000 volunteers who helped contribute over 301,000 hours of service to 500 local nonprofits at a value of over $8.7 million to our community.
---
---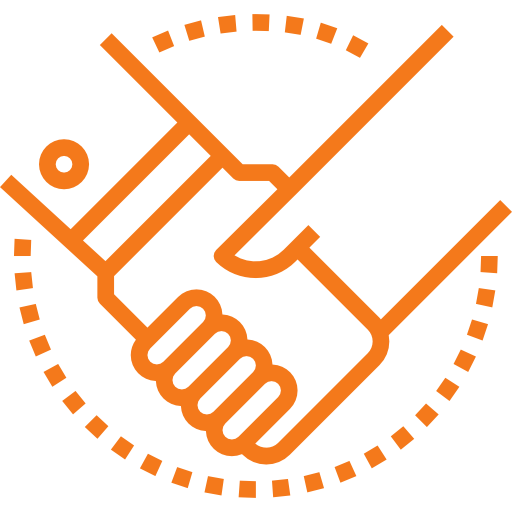 Thank You
---
THE WESTCHESTER COMMUNITY FOUNDATION (WCF)

The Westchester Community Foundation is a nonprofit community endowment for the benefit of Westchester County. Its mission is to develop and manage philanthropic resources, and to distribute them in a way that is responsive to donor interests and community needs. The Foundation actively promotes charitable giving on behalf of the area's nonprofit organizations. WCF is a division of The New York Community Trust, one of the largest community foundations in the country with assets of approximately $1.8 billion.

Funding from WCF supports Volunteer New York! in several ways: Leadership Westchester, one of Volunteer New York!'s signature programs, is a 9 month community-leadership building program that brings together a unique mix of 20 for-profit, nonprofit and public sector participants and community volunteers. The program is designed to give participants the skills they need to be effective board members and leaders and to understand and develop individual leadership styles. In addition, until recently, WCF supported Volunteer New York's efforts to more effectively managing spontaneous unaffiliated volunteers during times of natural disaster.
RSVP of Westchester is a program of The Corporation for National and Community Service and is sponsored locally by Volunteer New York! The volunteer actions of our 900 RSVP of Westchester members are focused to impact three specific areas: Economic Opportunity, Education and Healthy Futures.
---
WESTCHESTER COUNTY DEPARTMENT OF SENIOR PROGRAMS AND SERVICES
RSVP of Westchester is supported by the Westchester Department of Senior Programs and Services. Because of funding, RSVP of Westchester is able to provide recognition, transportation reimbursement, and recruitment and matching services for volunteers age 60+.
---
Thanks to support from the Westchester County, Volunteer New York! has been able to expand volunteer recruitment and capacity-building for nonprofits throughout the county. Individual members also use their online communications tools to share important volunteer initiatives managed by Volunteer New York! with constituents.
TD Charitable Foundation sponsors the Job Readiness Through Volunteerism Program. Through this program, job seekers obtain a greater awareness of the benefits of volunteering during the job search and learning how to translate their volunteer experience into a stronger resume and interview.
---
THE HANDS ON NETWORK GENERATED BY POINTS OF LIGHT INSTITUTE
Volunteer New York! is one of 250 affiliates of the HandsOn Network, the largest network of volunteer connector organizations in the nation. The core mission of HandsOn Connect is to inspire, equip and mobilize people to take action that changes the world.

NEW YORK STATE COMMISSION ON NATIONAL AND COMMUNITY SERVICE
The New York State Commission on National and Community Service seeks to improve lives, strengthen communities, and foster civic engagement through service and volunteering in New York State. In 2012, the Commission designated Volunteer New York! as the Mid-Hudson Regional Volunteer Center, one of ten regional volunteer centers funded throughout the state.
The mission of Volunteer New York! is supported by a number of local corporations and businesses who see the value of championing volunteer power in their local community and as part of their core philanthropic values.