As an AmeriCorps Seniors grantee, RSVP of Westchester is a program hosted by Volunteer New York! that is open specifically to individuals in Westchester age 55 and older.

For individuals age 55 and over only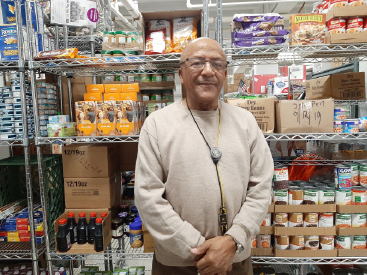 When you Join RSVP of Westchester, you decide how, where, and how often you want to serve, with commitments ranging from a few hours to 40 hours per week.
Help a struggling child learn to read. Drive an elderly neighbor to an important doctor's appointment. Support Veterans​​​​​​ and Military Families impacted by food insecurity. These are just a few of the service opportunities available to you through RSVP of Westchester.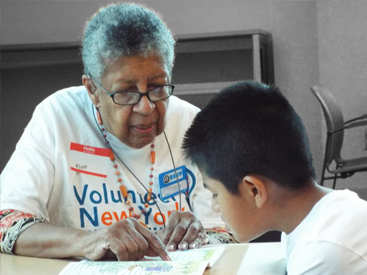 Make giving back your second act. AmeriCorps Seniors volunteers bring their unique skillsets and experiences to help American people and communities thrive.
Each year, hundreds of thousands of AmeriCorps Seniors volunteers work alongside each other for the betterment of every community. Are you ready to do your part?
APPLY NOW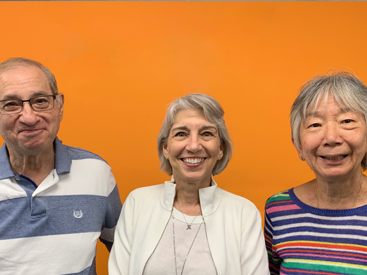 You'll forge new relationships with people in your community and make a significant difference in the lives of others.
RSVP of Westchester also provides tangible benefits including pre-service orientation, training from the organization where you choose to serve, and supplemental insurance while on duty, as well as travel reimbursement, and exclusive access to workshops and annual recognition events.


Below is the current list of local agencies where you can serve as a member of RSVP of Westchester: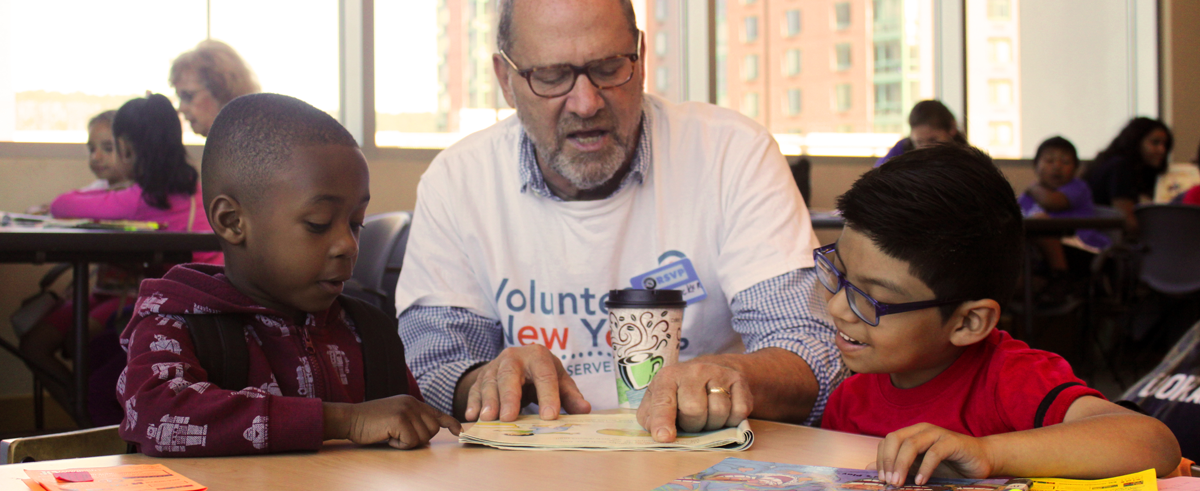 ---
For further program and membership information please contact:
Cheryl Brandwein,
Manager RSVP of Westchester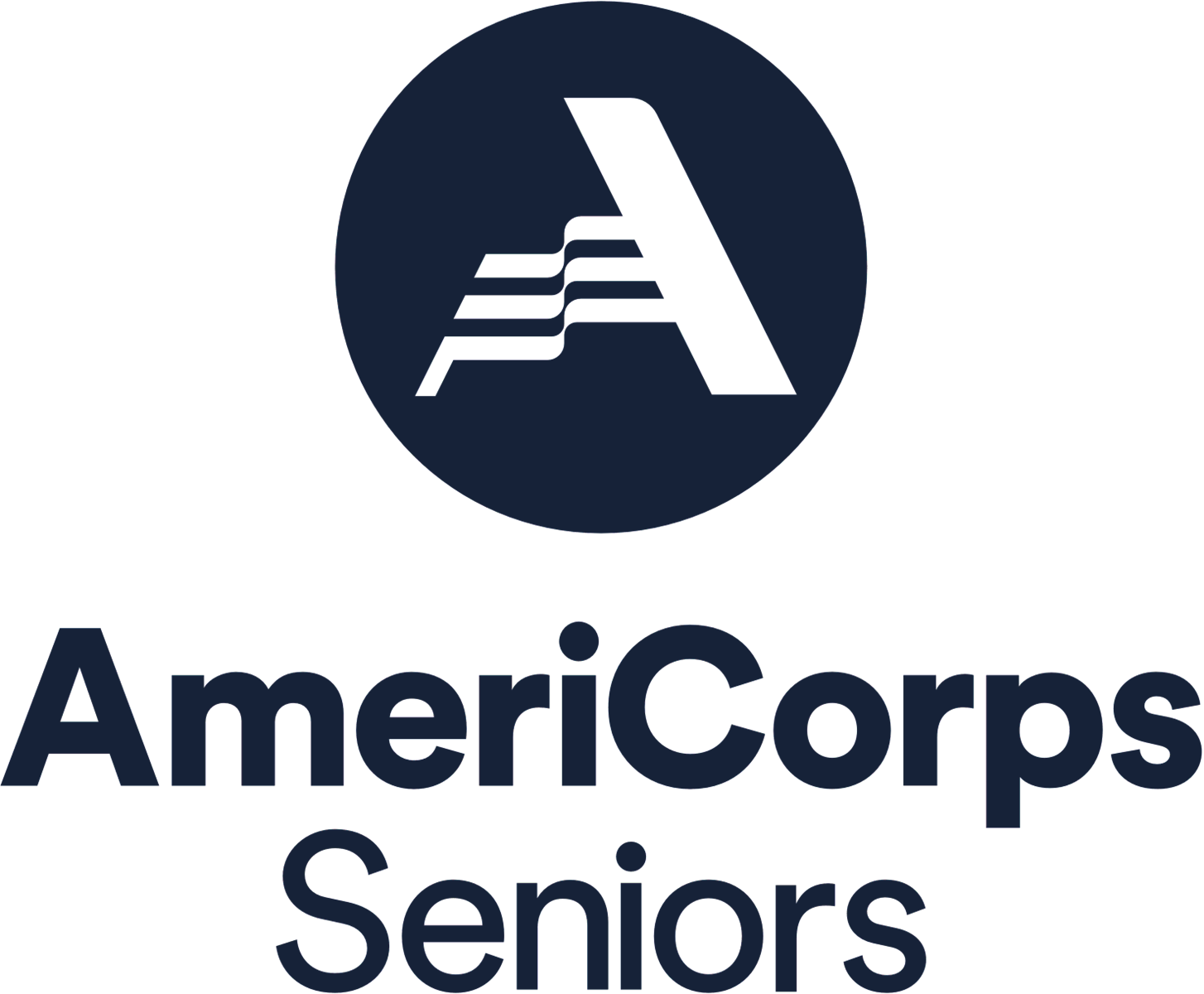 We are an AmeriCorps Seniors grantee and receive funds through their RSVP program.
Additional support for RSVP of Westchester is funded in part by the U.S. Department of Health and Human Services, New York State Office for the Aging, and the Westchester County Department of Senior Programs and Services.