Presented by New Rochelle Parks & Recreation
Volunteers Needed Earth Day, Sunday, April 22nd
Five Islands Park, Shift 1:
Five Islands Park, Shift 2:
---

#NEWROSTRONG
"All of us working together is what makes New Ro Strong." - New Rochelle Mayor Bramson
The New Rochelle Council of Community Services is seeking individuals of all ages who wish to take action and volunteer to keep #NewRoStrong within our schools and throughout our community.
Click to view all #newrostrong opportunities now: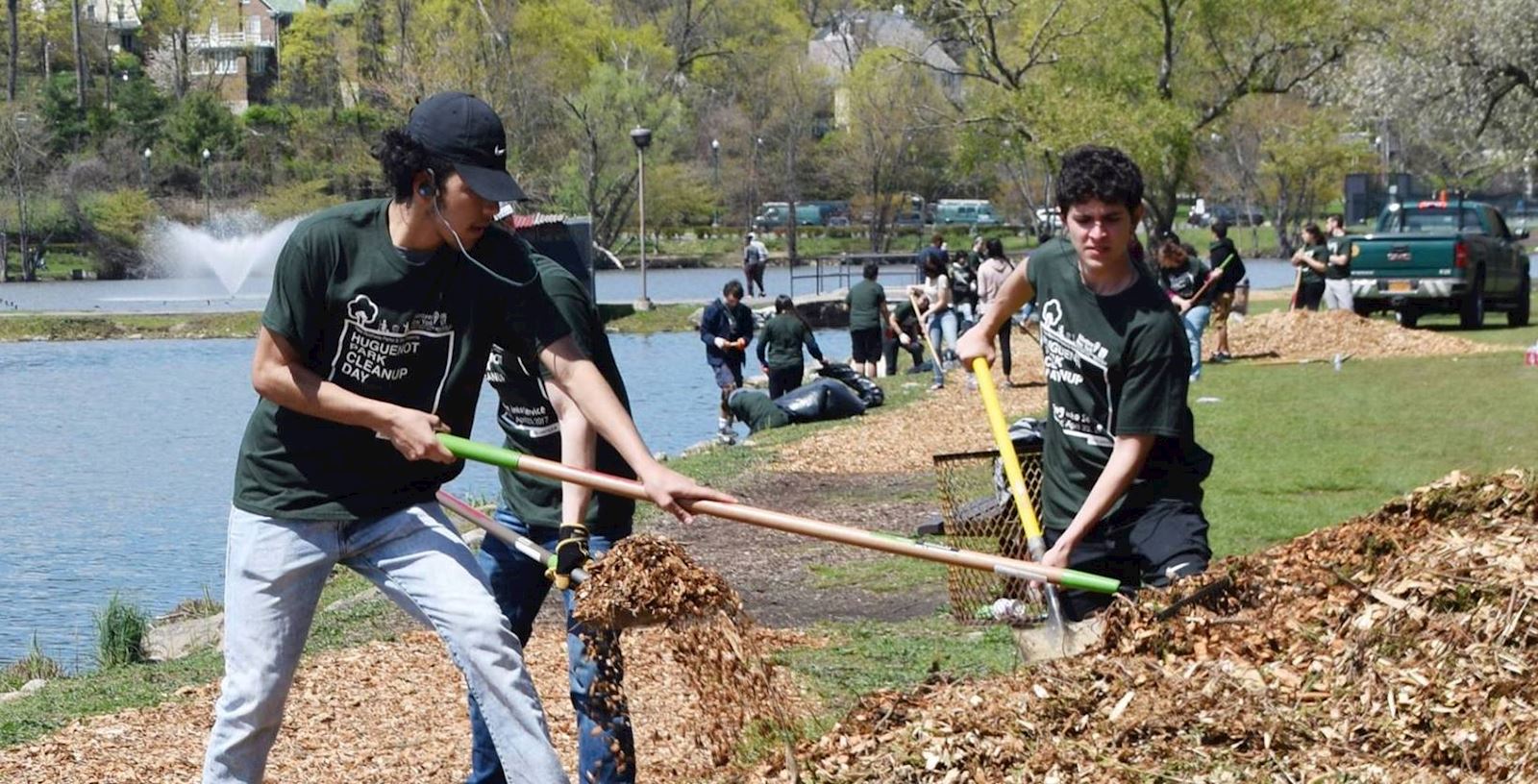 Volunteer New Rochelle!
There are many ways to serve in the city of New Rochelle. Click below to find featured opportunities that support New Rochelle nonprofits and causes. Help make a difference in your community and join us in making New Rochelle ideally yours.
View All New Rochelle Opportunities
Please wait...
Please wait...