"All of us working together is what makes New Rochelle Strong." - New Rochelle Mayor Bramson
There are many ways to serve in the city of New Rochelle. Click below to find opportunities that support New Rochelle nonprofits and causes. Help make a difference in your community and join us in making New Rochelle ideally yours.
Please wait...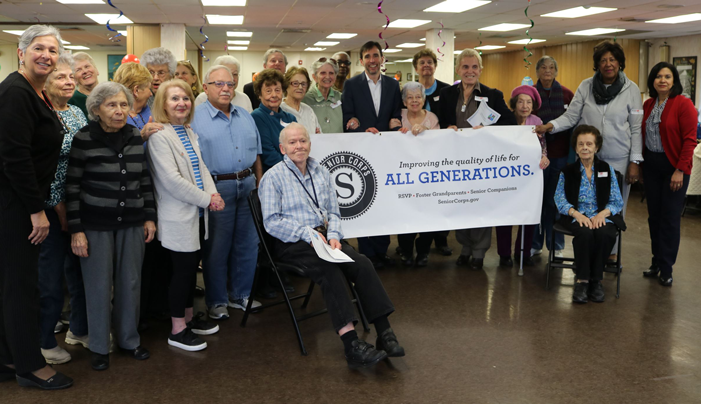 RSVP of Westchester Leadership Opportunities For Adults Over 55
Join the Senior Corps and Serve in New Rochelle!
Please wait...