"All of us working together is what makes New Rochelle Strong." - New Rochelle Mayor Bramson
There are many ways to serve in the city of New Rochelle. Click below to find opportunities that support New Rochelle nonprofits and causes. Help make a difference in your community and join us in making New Rochelle ideally yours.
Help Support the 55th Annual New Rochelle Thanksgivng Parade

Volunteers Needed Saturday, Nov. 17

- Work the Hot Chocolate Table
Check Out All The Ways To Give Back In New Rochelle:
Please wait...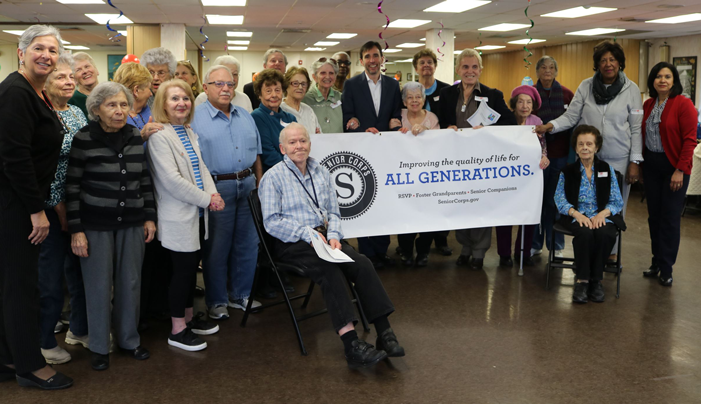 RSVP of Westchester Leadership Opportunities For Adults Over 55
Join the Senior Corps and Serve in New Rochelle!
Please wait...