"All of us working together is what makes New Rochelle Strong."
- New Rochelle Mayor Bramson

Think Global. Act Local. Volunteer New Rochelle!
There are many ways to take action in the City of New Rochelle! Listed below are volunteer opportunities to support New Rochelle nonprofits and address local needs. Help make a difference in your community, it's time to #volunteernewrochelle
Please wait...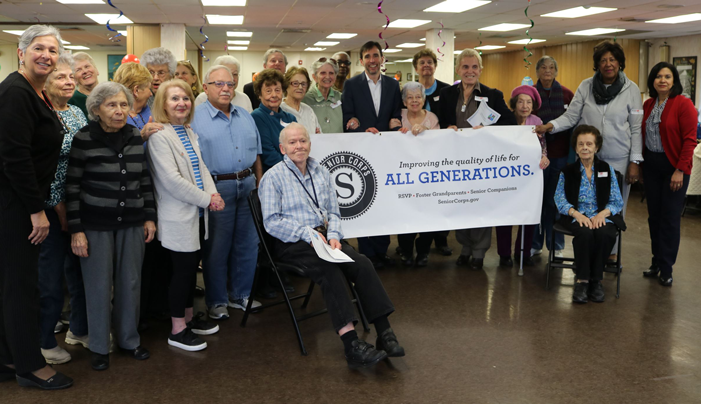 RSVP of Westchester
There's never been a better time than now to be a member of Westchester's Senior Corps! Click below to find out more about joining hundreds of local adults, age 55 and over, who are serving in New Rochelle and beyond through ongoing volunteer placements!