We help students, local community members of every age, families, nonprofits, individuals with intellectual and developmental disabilities, community leaders, corporations, and groups strengthen our region through volunteering.
Click on a program to learn more about our work and how you can get involved.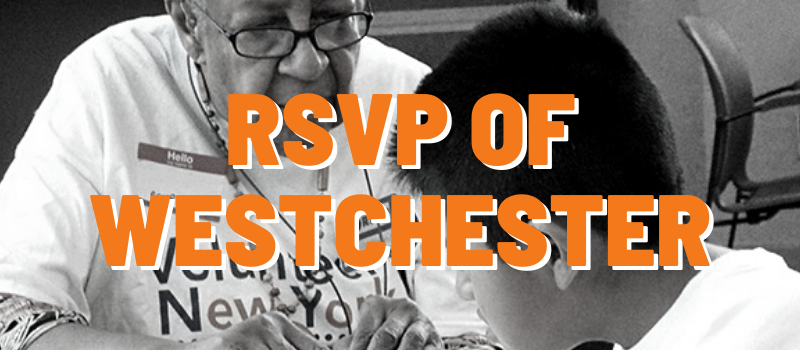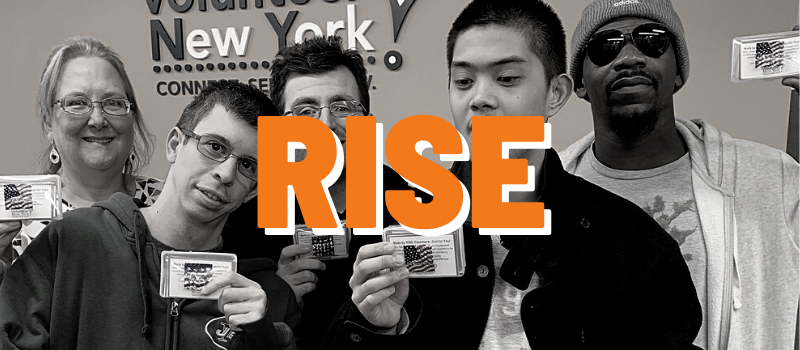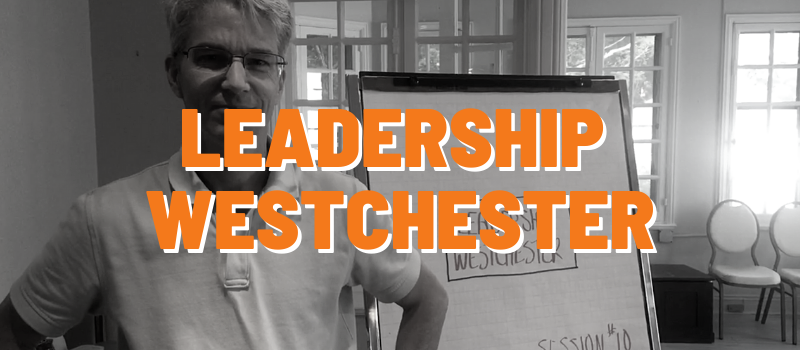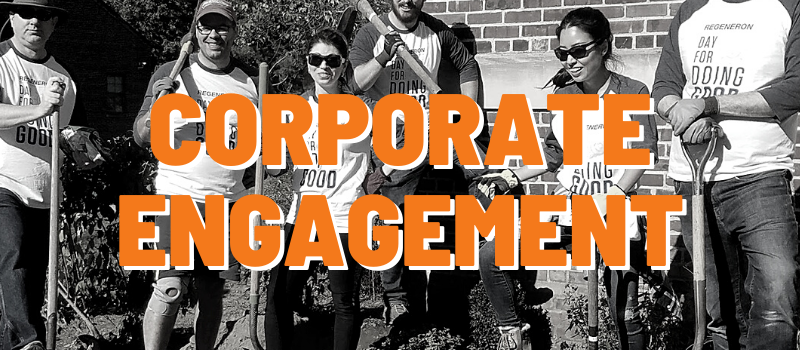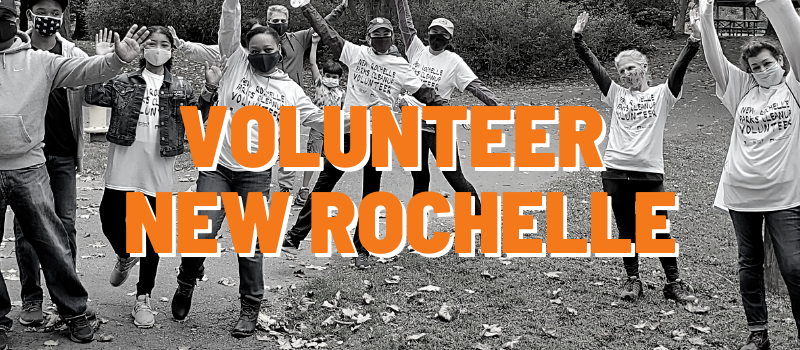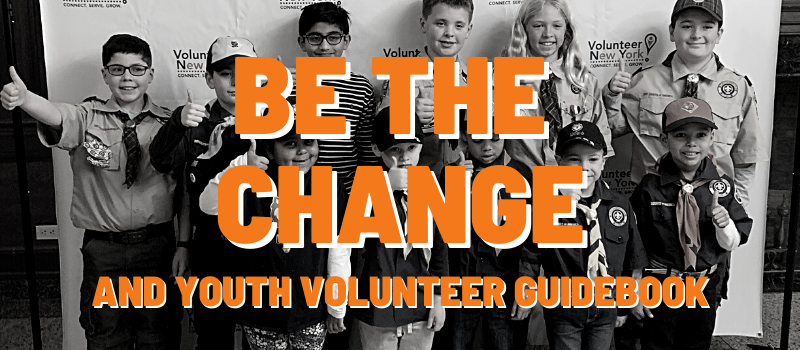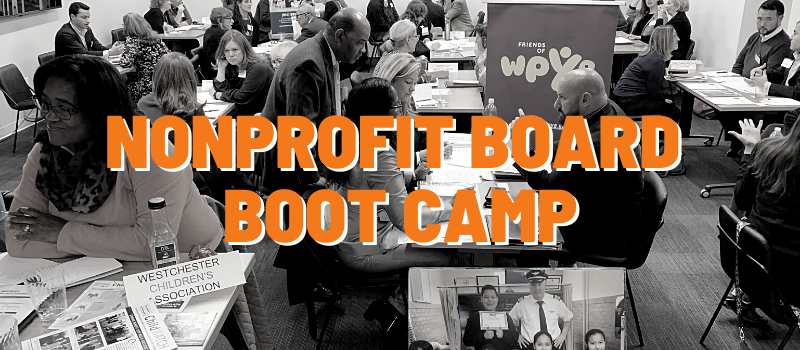 If you have any questions about our programs please click here to contact us.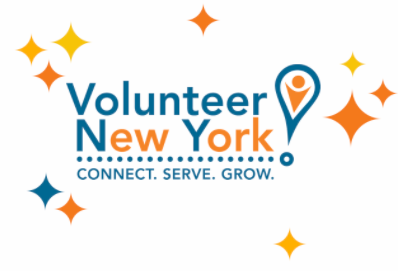 You are the spark. We are just a mirror.