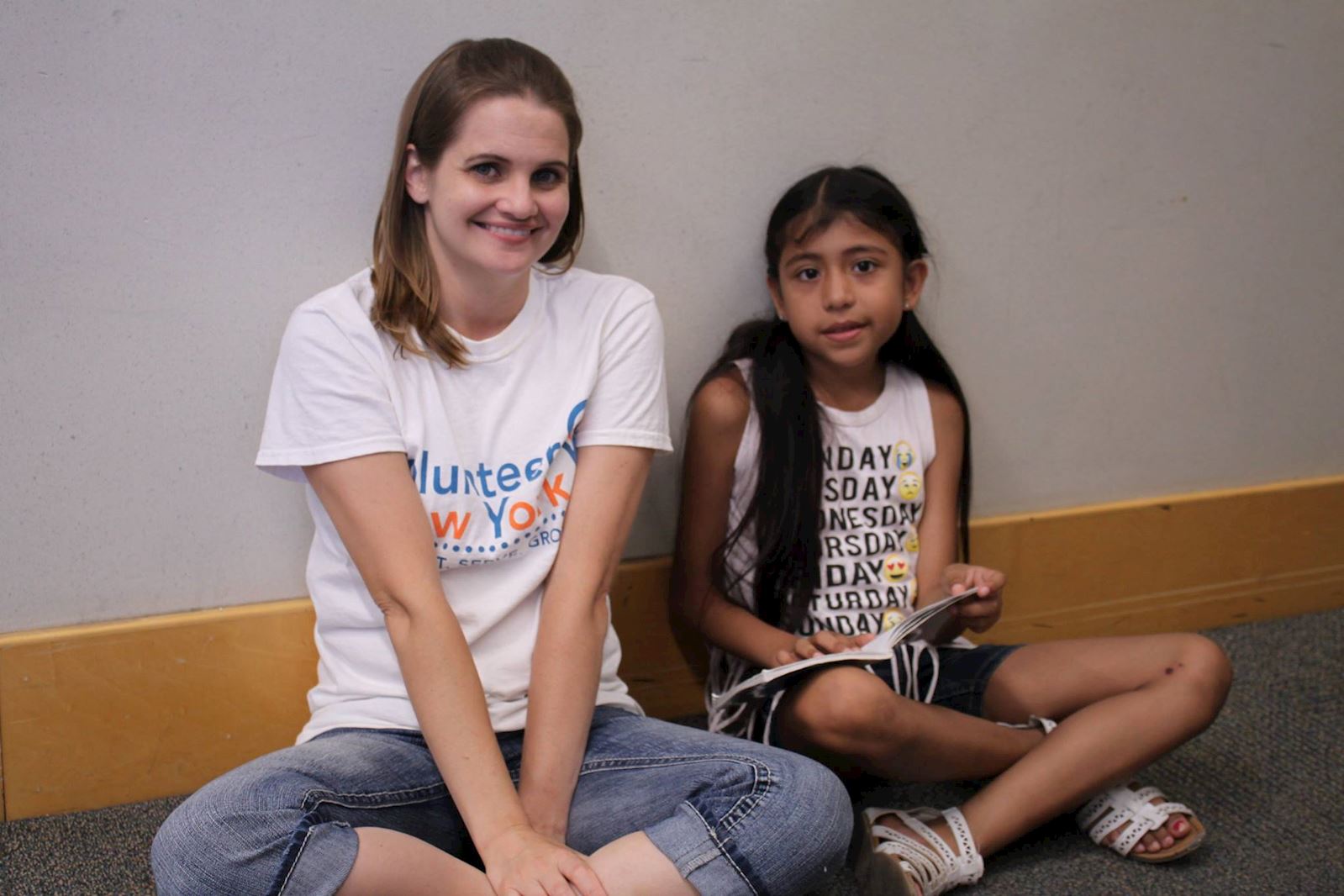 Signature Service
Our programs are built on strong and purposeful community partnerships. We believe everyone has something to offer their community regardless of their background, ability or time restrictions. Including us!
These signature programs extend and amplify our mission, allowing us to more closely address certain community needs, providing more opportunities to serve locally, more resources to our nonprofit partners, and create an overall larger impact as a whole.
---

Leadership Westchester
– One of our most sought afer programs, Leadership Westchester is a cutting-edge nine-month learning program that prepares passionate, knowledgeable and highly-skilled leaders to assume positions of influence and impact, particularly as Board Members at nonprofits.

volunteernewyork.org/leadership
---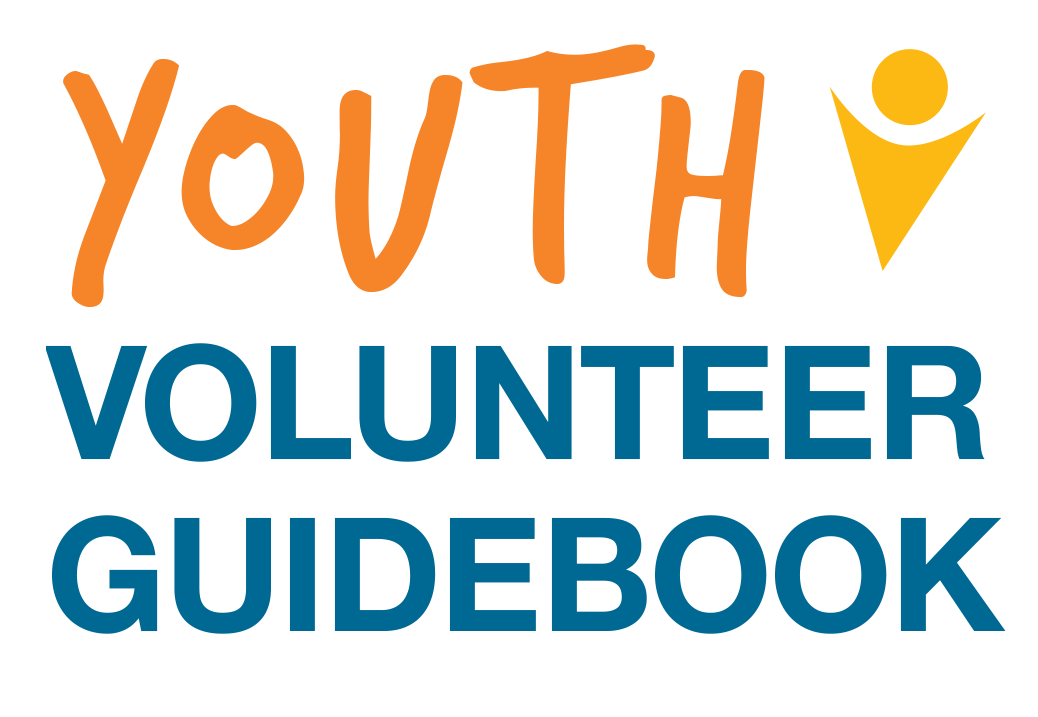 Youth – Service can be an excellent way for youth to explore career fields, gain professional experience, meet new friends and prepare for college. Volunteer New York! offers youth leadership opportunities and support for schools. Our annual Youth Volunteer Guidebook is a new app made for youth to make getting started in service easy and more approachable.
---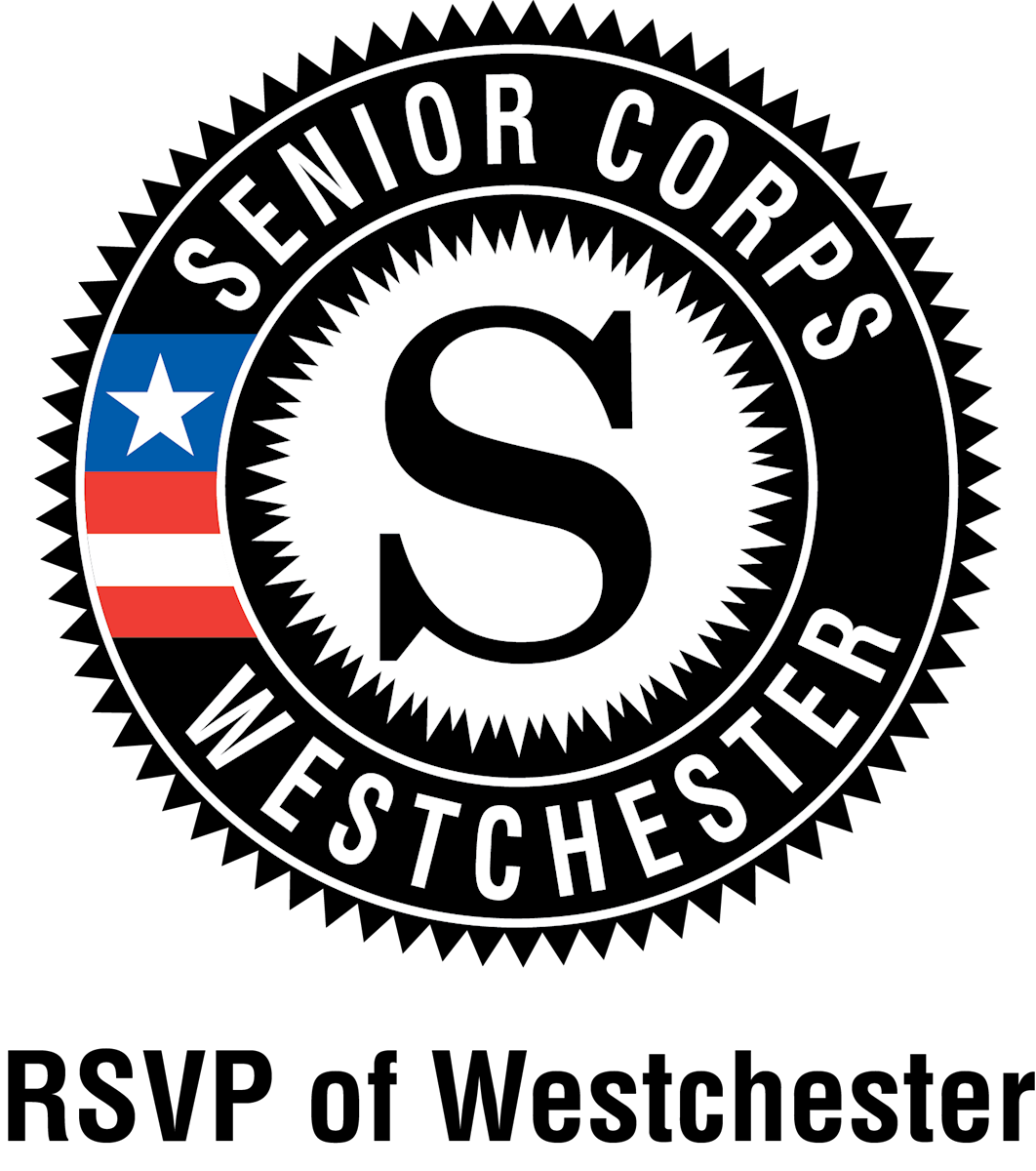 RSVP of Westchester – Adults 55 and over use experience and professional skills as volunteers to address issues in the sectors of Education, Literacy, Fiscal Independence, Health, Nutrition and Independent Living. Join the SeniorCorps and over 900 local adults making an impact in Westchester.
---


Volunteer NOW! / Ambassador – The Volunteer Now! / Ambassador program helps to recruit episodic local volunteers to support the mission and increase the impact of Volunteer New York! As those volunteers continue to support our community and show leadership they become Ambassadors and take on a wider a range of responsibilities. Ambassadors play a vital role in helping to expand the capacity and spirit of Volunteer New York!
---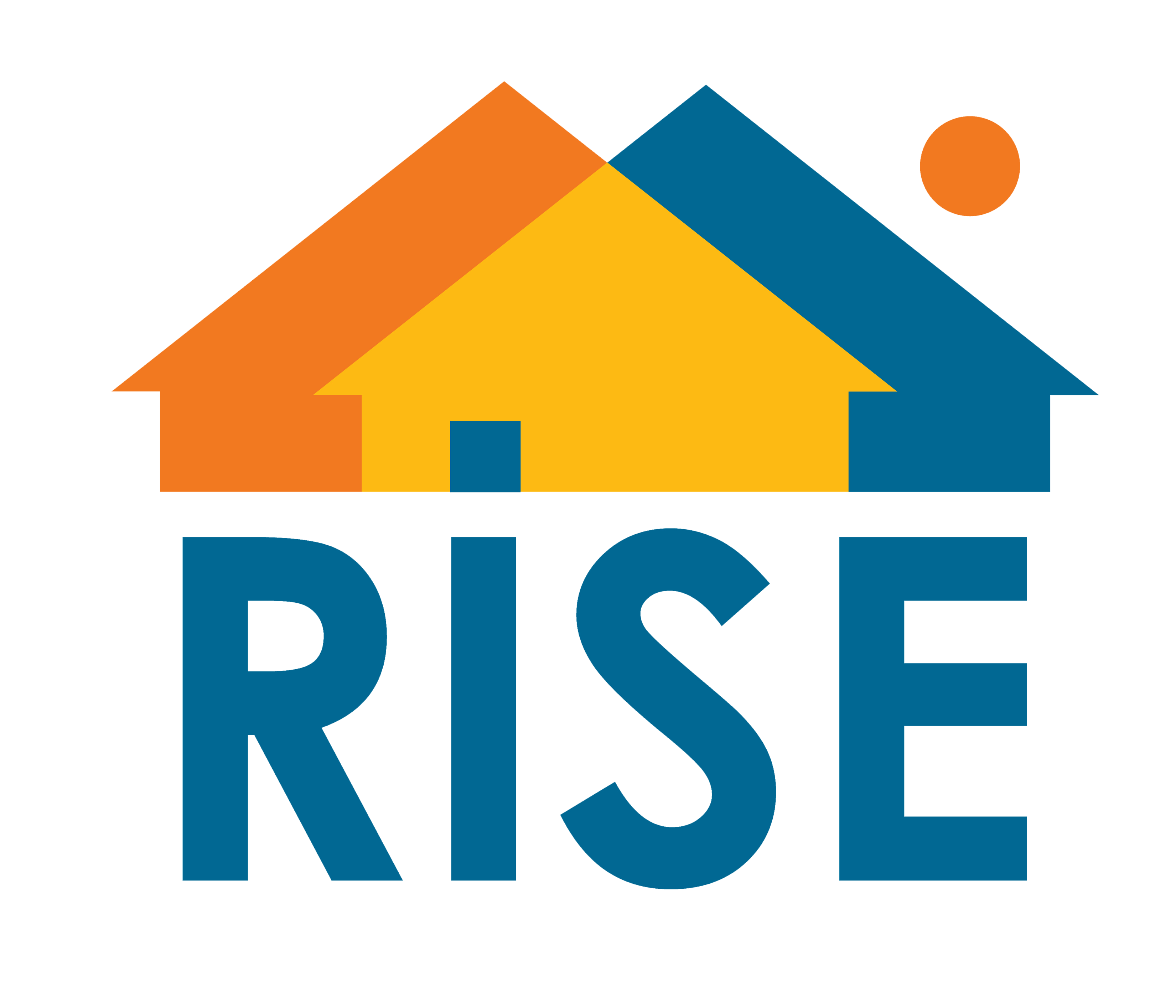 RISE (Readiness thru Integrated Service Enagement)
– RISE will look to secure volunteer placements for higher functioning adults with an intellectual or developmental disability. RISE will address the growing need to find meaningful community experiences for these young adults who are eager to take action to strengthen our communities and build their skills for a successful future.
---

Job Readiness Through Volunteerism (JRTV)
- Designed to increase job seekers' awareness of the value of volunteerism on their resumes and increase their confidence. Volunteer Coaches help prepare job seekers to enter or re-enter the job market.
---