EVERYONE ONE CAN SERVE
Young adults whether disabled or non-disabled use volunteering to explore vocations and to build skills and their network to help them get an edge in getting a job. RISE offers volunteer training for adults with I/DD and their support staff to ensure a successful experience as they gain skills and self-confidence while volunteering that support their employment goals.
---
NATIONAL DISABILITY AWARENESS MONTH
In October 2017 Think to Lead, LLC founder, Dr. Marian Gryzlo (who is also a graduate of Leadership Westchester), presented a workshop called, RISE to the Occasion, to a small group of RISE volunteers here at our home base in Tarrytown. As part of National Disability Employment Awareness Month, Dr. Gryzlo's interactive workshop was intended to help participants identify their core strengths, while considering how they can apply these strengths and talents to their ongoing RISE volunteer work and in their own lives. The 20 participants created individual "skill boards" to represent their interests, which they used to share and discuss their skills with the class.
---
3rd RISE Program Anniversary Event: April 26, 2019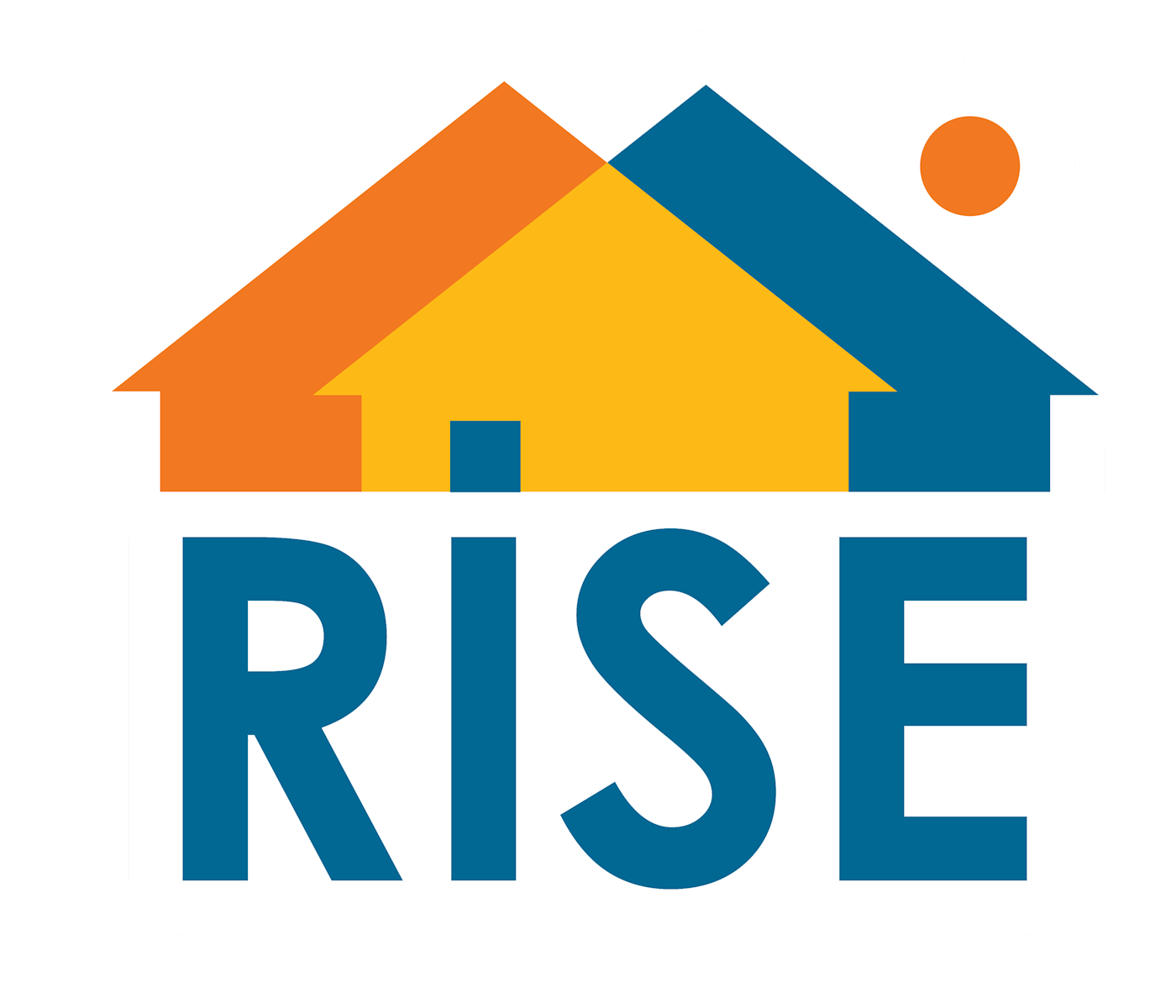 ABOUT RISE
(Readiness thru Integrated Service Engagement):
The RISE program from Volunteer New York! connects adults with intellectual or developmental disabilities (I/DD) to nonprofits in the community where they can build skills while volunteering. Volunteer opportunities may include in-person, virtual, or remote projects based on individuals' strengths and interests. RISE addresses the growing need to find meaningful community engagement for adults who are eager to take action to strengthen our communities and promotes community inclusion through volunteerism. We believe that Everyone Can Serve.

RISE is managed by Patti Colombo, MS, CTRS, who brings over 30 years of experience as a Recreation Therapist working with adults with developmental disabilities. For questions about this program please call 914-227-9312 or email patti@volunteernewyork.org.
The Volunteer New York! RISE program is made possible with generous support from the Taft Foundation
---

VOLUNTEERING 101 is a workshop offered by the RISE program, to help educate adults with intellectual or developmental disabilities and their family members or a community support person/staff about how to get involved in volunteering in Westchester, Rockland, or Putnam Counties. Currently, all workshops are being offered through Zoom. Individuals participating in this workshop will have a better understanding of the impact of volunteering for themselves and for the community, and how to use Volunteer New York! resources to find volunteer opportunities that match their interests.