Where:
360 Hamilton Avenue,
Lobby Auditorium
(Municipal Parking Available Across The Street)
What:
Leadership Westchester Class of 2018 Graduation
Hosted by Reckson, a Division of SL Green Realty Corp
---
You're Invited To Celebrate A New Class of Leaders
and our LW Alumna of the Year Award Presentation To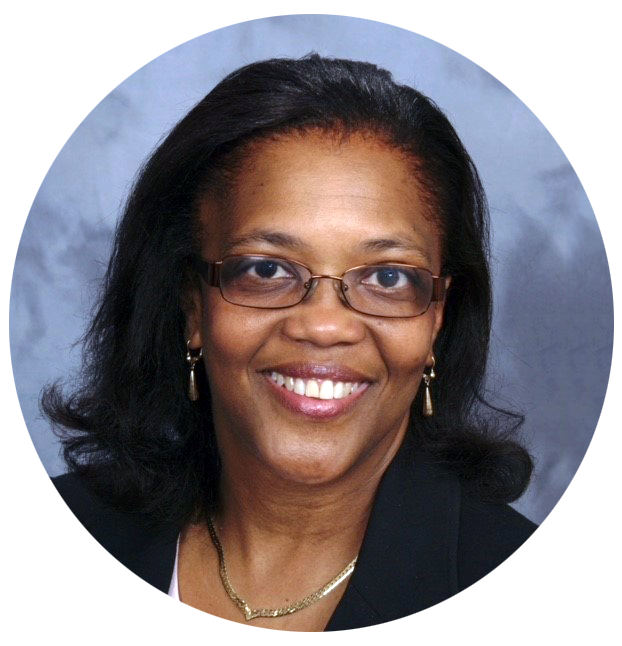 Judith Douglas LW'08
Executive Director, NY Service + Justice Collaborative
Ms. Judith Douglas, a graduate of the Leadership Westchester Class of 2008, Fordham Center for Nonprofit Leaders, and the American Express Leadership Academy, transitioned to the not-for-profit sector after a successful career in corporate marketing at Hewlett Packard. Her experience in the nonprofit sector is characterized by outstanding community impact work, visionary leadership, and a commitment to serve others.

At Today's Students, Tomorrow's Teachers (a career development and mentoring organization), Judith immersed her skills and passion in organizational development with strategies that make non-profits effective and efficient. She also founded the Youth Ministry at St. Andrew's Episcopal Church and served as its Senior Warden where she set goals and policies for the parish and congregation. In her current role as the Executive Director of the NY Service + Justice Collaborative, the Episcopal Diocese of New York has entrusted her with developing, expanding, and formalizing a young adult ministry for the Episcopal Service Corps, which forms spiritually grounded leaders through community and action for social justice initiatives across the geographic region.

Volunteer New York! is particularly delighted with this year's honoree, who during her time with Volunteer New York!, served as the Manager of Workforce Development, Director of RSVP of Westchester, Director of the Regional Volunteer Center, and the Director of the Volunteer Hunger Relief Corps, wherein such time Ms. Douglas made tremendous impact within Westchester and beyond, training hundreds of nonprofits while developing new strategic initiatives to engage community members in service, using their skills and passion to build a better and just community.

James Bernardo, Candela Systems Corporation
Tara Fappiano, Hawkins Rosenfeld Ritzert & Varriale, LLP
Tony Fasciano, Volunteer New York!
Laura Holdgrafer, Bunge, Inc.
Christine La Porta, Westchester Parks Foundation
Sean Maraynes, Wilson Elser Moskowitz Edelman & Dicker LLP
Valerie Mason Cunningham, Volunteer New York! Board Vice Chair
Nancy McKenna, Destination: College
Jann Mirchandani, Westchester Marketing Café
Carmelina Myers, Country Childrens Center
Michelle A. Nicholas, Family Services of Westchester
Alison Paul, Grant Writer & Yoga Leader
Jeanine Racioppo, Bridges to Community
David Ringler, CAP,CRPC, Merrill Lynch
Amy Seiden, Mark Seiden Real Estate Team, Inc.
Chirag Shah, Gateway Realty Corp of NY / Lifestyle Westchester
Stephanie Tomei, New Rochelle Council of Community Services
Eric Tommasi, M&T Bank
Kristin van Ogtrop, Writer
Marissa Weidner, Sterling National Bank
---
Interested in being part of the 22nd Class of Leadership Westchester?
---
THANK YOU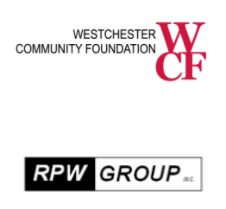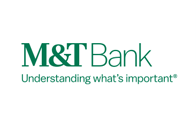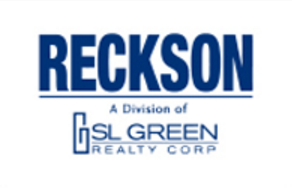 Leadership Westchester is supported generously by Westchester Community Foundation, RPW Group and M&T Bank.
With an additional THANK YOU to Reckson, a Division of SL Green Realty Corp, for hosting our #LW21 Graduation!