Thank you for supporting Volunteer New York!. In 2021, your donation helped us to inspire 35,000 volunteers who contributed 399,000 hours and added $12.7 million in value to their communities.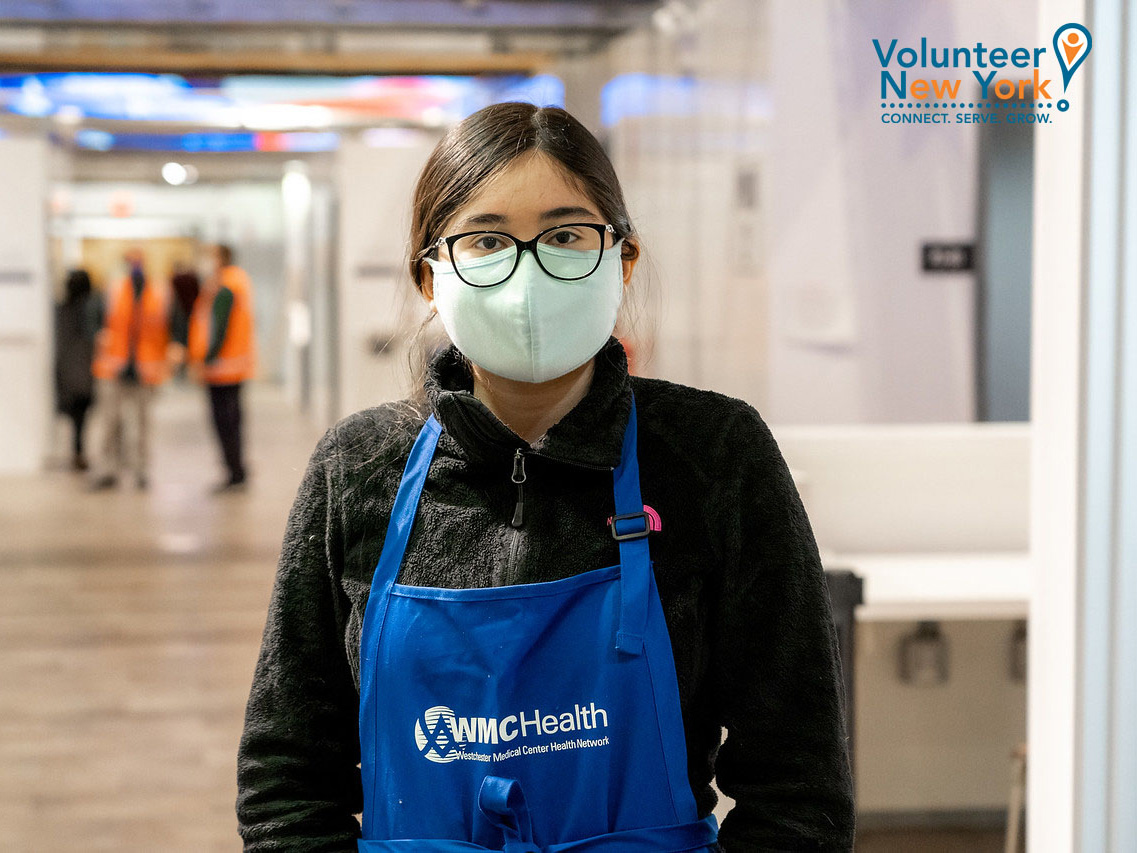 Did you know your support saves lives?
---
With your help, Volunteer New York! supported the COVID-19 vaccination hub at the Westchester County Center. Partnering with WMCHealth, we recruited 1,300 vaccination site volunteers, who served 30,587 hours, allowing health professionals to administer 300,000 doses! Thank you to everyone who offered their time to roll up their sleeves and help beat this pandemic!
To donate by check, please address it to:
Volunteer New York! Attn: Development
Volunteer New York! is a nonprofit organization as described under section 501(c)(3) of the Internal Revenue Code and contributions are tax-deductible as allowed by law.