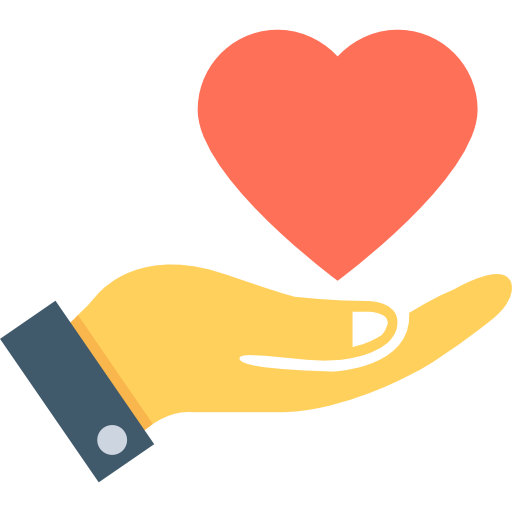 Be the Change, Support Local Volunteerism
Maybe you were one of the 20,000 people we inspired last year to take action in Westchester, Rockland and Putnam. Maybe you were impacted by one of the 285,000 hours of service we managed or know someone who directly or indirectly relies upon the support of a volunteer that we helped connect through one of our 500+ nonprofit partners. Maybe you want to see your community shine.
With your support, we can continue to inspire volunteers to become the changemakers we need in our community. Help us continue to connect local nonprofits with the volunteers they need to fulfill their missions every day.
Shopping online for the holidays? You can make us your
Amazon Smile Charity Partner
and a portion of your Amazon purchases will automatically be donated to support local volunteerism!
Volunteer New York! is a non-profit organization as described under section 501(c)(3) of the Internal Revenue Code. Contributions are tax deductible as allowed by law.