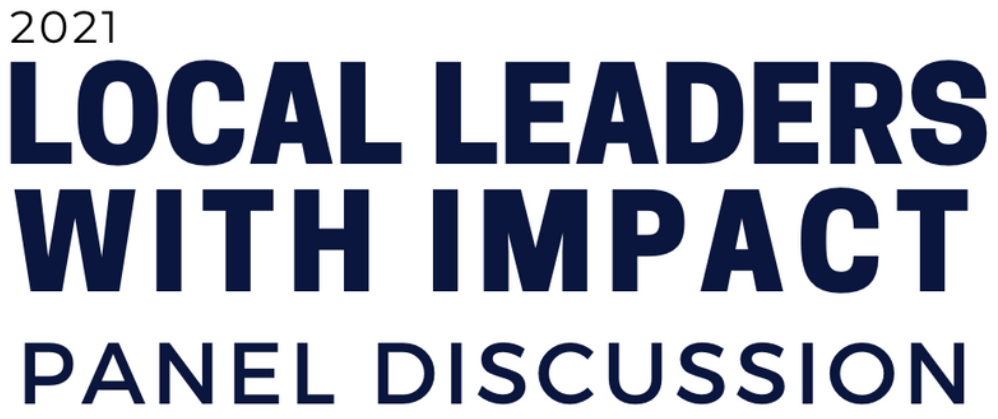 APRIL 20, 2021 • Recorded Live

"A leader is one who knows the way, goes the way, and shows the way." - John Maxwell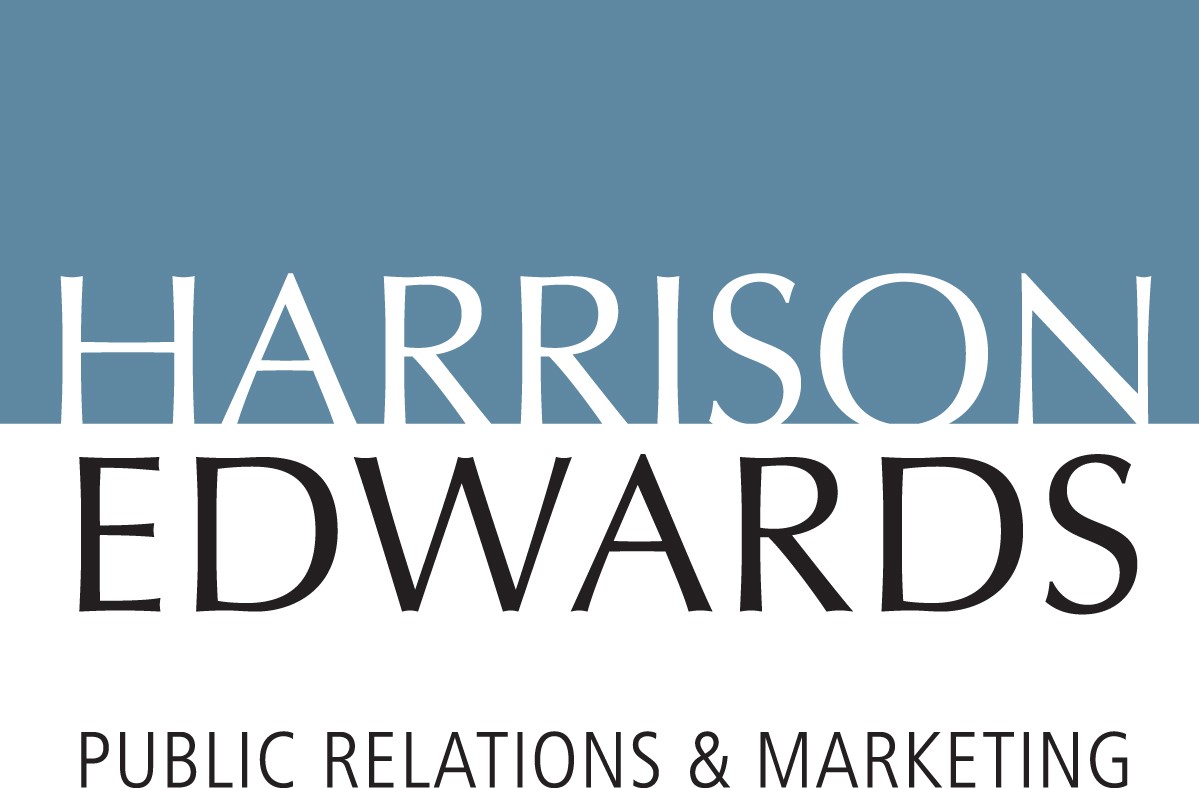 Each year Volunteer New York! invites our community to join a free morning session with the current participants of our
Leadership Westchester
program as they are introduced to a panel of local leaders from different sectors who have a deep impact on our community. With special thanks to Harrison Edwards PR for supporting this year's panel presentation.
Dr. Darrell P. Wheeler, PhD., MPH, Provost & Senior Vice President for Academic Affairs, IONA College

Michael N. Romita, President and CEO, Westchester County Association

Martha Lopez, Director of Minority and Women-Owned Businesses, Westchester County

Stacey Tompkins, President, Tompkins Excavating.
Presenters:
Jeanette Gisbert, Executive Director (Greetings)

Melissa Swartz, Founder, Hero Coaching (Moderator)

David Severance, President, New Door Leadership and Leadership Westchester Facilitator (Q&A about Leadership Westchester)
The application period for the 2022 Class of Leadership Westchester, which will begin this fall, is NOW OPEN!
Local leaders needed from every background and experience level.