Morning Session with Leadership Westchester
The 2018 Panel Discussion:
Local Leaders With Impact
What Motivates Them, How They Inspire Others & What That Means for a Resilient Community
Date & Time:
Tuesday, April 24, 2018 from 8:30-10:30am
Location:
800 Westchester Avenue, Rye Brook NY
Fifth Floor Center Auditorium
[
directions
]
"A leader is one who knows the way, goes the way, and shows the way. - John Maxwell"
Register Now For 2018 Panel
Thank you to all who attended!
2018 Leadership Weschester Panel Info: Volunteer New York! invites you to join us for a morning session with the current participants of Leadership Westchester as they are introduced to several local leaders from different sectors with a deep impact in our community. All are welcome to attend. There is no charge but registration is required.
Panel discussion will be moderated by Alisa H. Kesten (LW'05), Executive Director, Volunteer New York!
Panelists:
Ken Jenkins, Westchester County Deputy Executive

Raymond Sanchez, Ossining Schools Superintendent

Rev. Kymberly E. McNair, Associate Minister at Antioch Baptist Church & Minister for Community Education at Bedford Presbyterian Church

William M. Mooney Jr., Westchester County Association President & CEO

Schedule:

8:30 - Coffee & mingling
9:00 - Panel presentation
10:00 - Q & A
10:20 - Wrap Up

There is no cost but advanced reservations are required.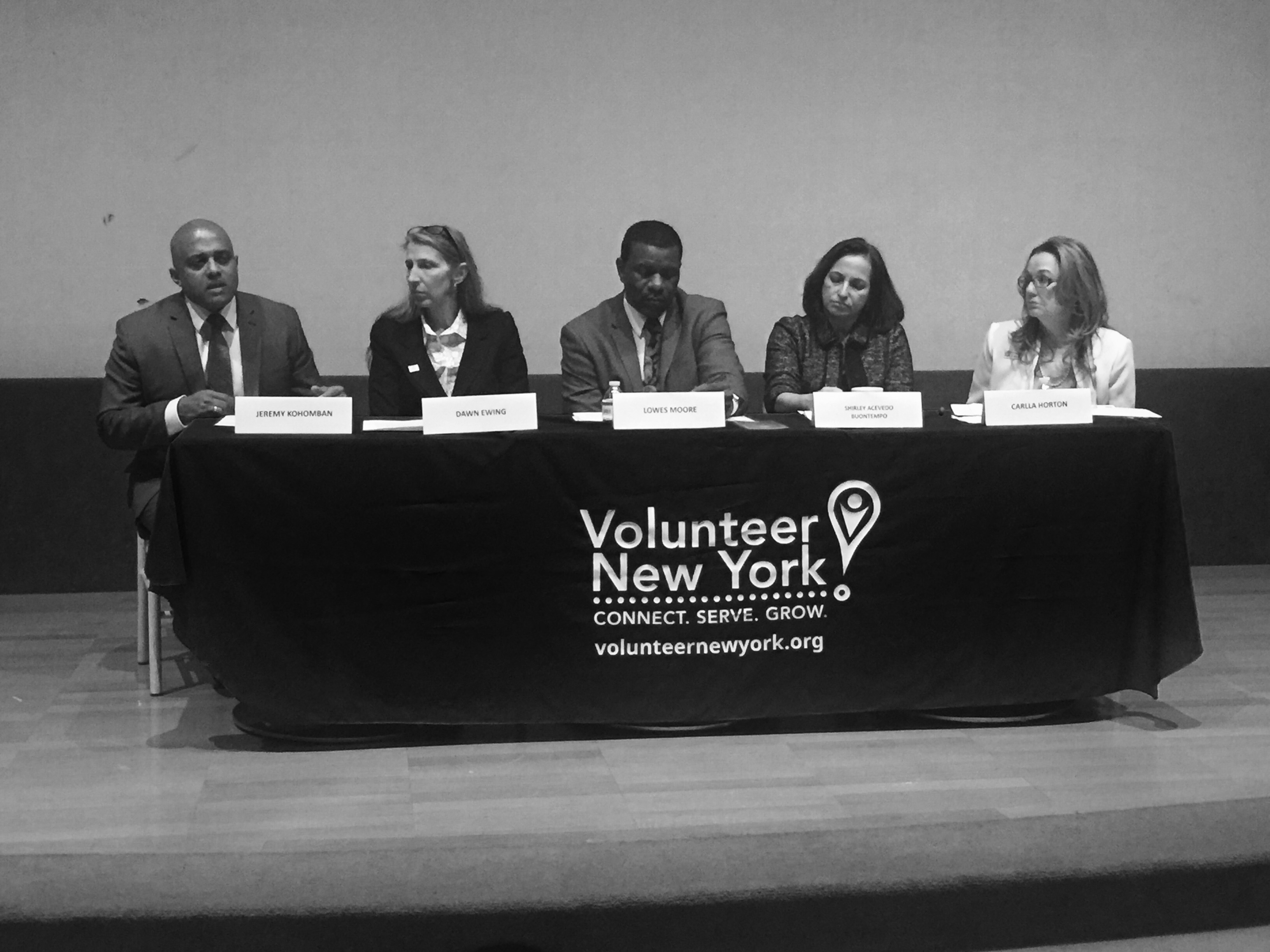 Questions? Contact Alisa Kesten at 914-227-9304 or leadership@volunteernewyork.org.
---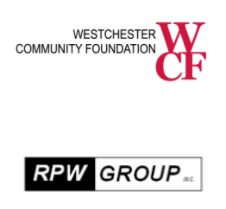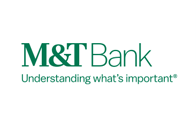 Leadership Westchester is supported generously by Westchester Community Foundation, RPW Group and M&T Bank.