SAVE THE DATE FOR GIVING TUESDAY 2023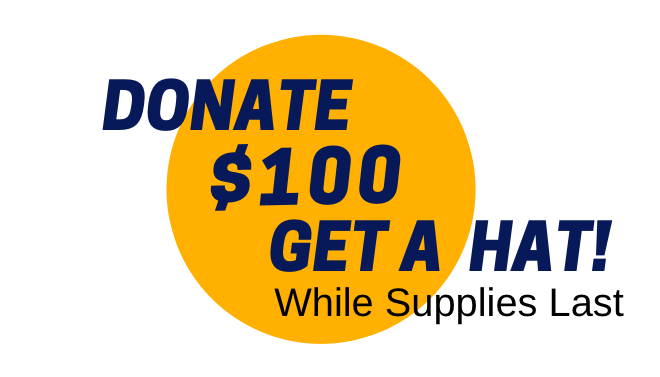 Support Volunteer New York! this Giving Tuesday! Gifts of any size are appreciated and those over $100 will receive one of our limited-edition #bridge2give hats (while supplies last). Several hat styles will be available for pickup at Volunteer New York!'s office. A follow-up email will be sent to qualifying donors with more info.
Your support helps mobilize 37,000+ volunteers throughout our region each year!
---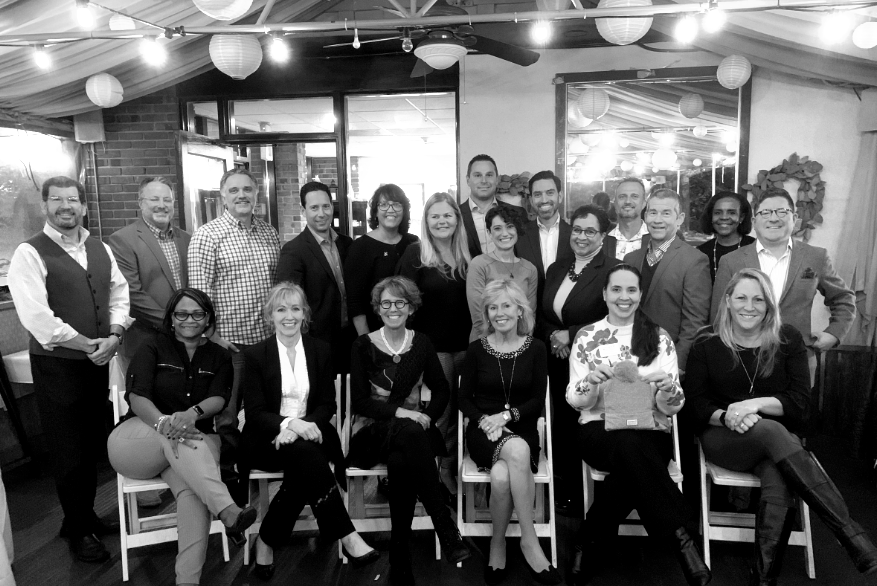 2022 GIVING TUESDAY KICKOFF
Thank you to all who supported our annual kickoff at Sam's of Gedney Way this year!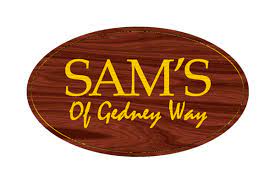 ---
WEARING THE HAT MATTERS!
Your Giving Tuesday gifts support our programs by . . .
Inspiring 37,000 Volunteers of all ages, abilities, and stages in life, to volunteer through easy and effective means of engagement.

Supporting 300 Nonprofit agencies that are closest to the needs in our community and count-on volunteer power, from the board room to the front line.

Enabling 100 Businesses who seek to be good neighbors in their community, create and expand their employee volunteer programs that directly address community challenges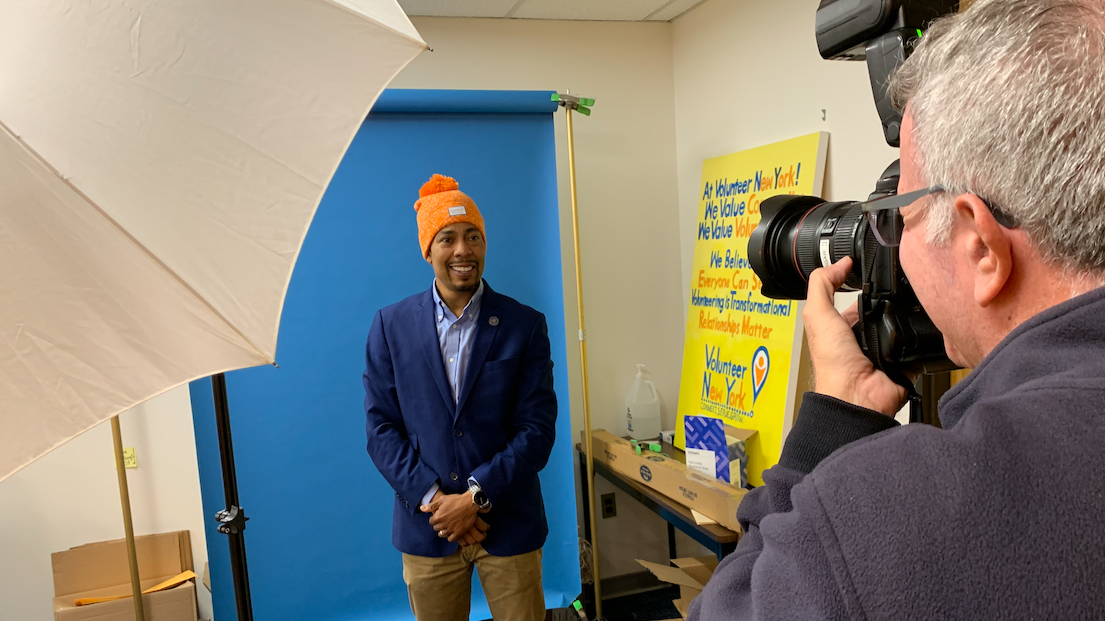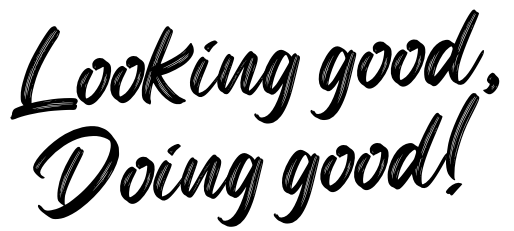 THE LEGACY OF THE HAT
THANK YOU TO LOHUD AND THE HUNDREDS OF COMMUNITY LEADERS
THAT HAVE STEPPED UP TO WEAR THE HAT ON GIVING TUESDAY
The "volunteer hat" has been at the center of our annual Giving Tuesday campaign with The Journal News since its launch in 2015. It was chosen out of appreciation for the many "hats" that a typical volunteer wears throughout their lifetime as they balance and switch between life, work, and service. The "volunteer hat" was also chosen as a symbol of the important role that supporters of Volunteer New York! play in providing our organization with the critical resources we need to maintain our programs, grow our impact, and inspire volunteerism.
The reason we provide our Giving Tuesday supporters the chance to wear this symbolic "hat" each year is because through "wearing the volunteer hat" and their generous support -- our team is able to help thousands of people find their own "volunteer hat" (or their "volunteer opportunity" or "role in their community") that fits them and how they want to give back. In the end "wearing the hat" is a reminder that generosity is one of the most powerful tools we have to bring about more generosity and positive change.
While each year the design of the Giving Tuesday "hat" has changed, what it represents, the impact it makes, and the way it brings our community closer together has not.
Are you interested in supporting local volunteerism and wearing the "hat" on Giving Tuesday? Click to let us know.



---

+ Give your time: Volunteer
+ Give your voice: Speak up
+ Give goods: Support holiday drives
+ Give money
: Donate to a nonprofit
+ Give kindness: Be the light
---

Share how you will give back on #GivingTuesday to inspire others to take action with you.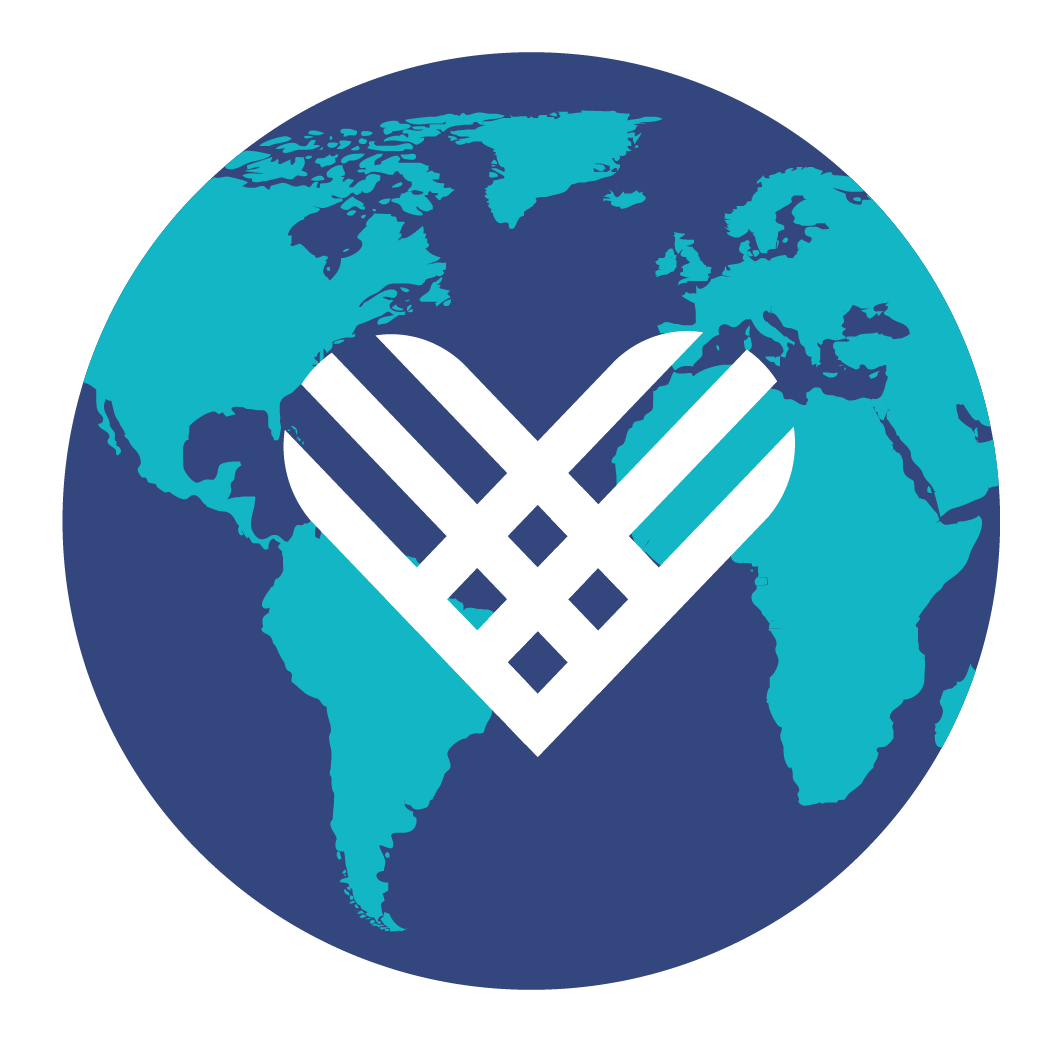 Giving Tuesday is November 28, 2023