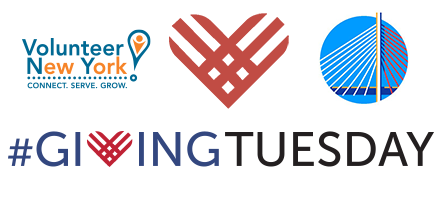 Tuesday, November 27, 2018 :: Donate
Use the player above to check out some of the community supporters who will wear the volunteer hat on #GivingTuesday. Watch their videos to find out why these leaders give back and value the power of local volunteerism.

Do you shop on Amazon? By using Amazon Smile, every purchase you make automatically supports Volunteer New York! and local volunteerism. Click shop now to get started.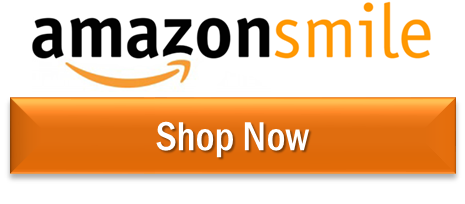 Are you looking to make a strategic impact in our community that goes beyond the day-to-day? Volunteer New York! has planned giving options available to ensure our community's legacy is secure and thriving.