Watch: Winner of the 2015 Nonprofit Westchester Giving Tuesday Film Festival
Give & Get & Give Again!
Do your holiday gift shopping using Amazon Smile to support local volunteerism and make a Giving Tuesday donation automatically with every purchase! Click shop now to get started.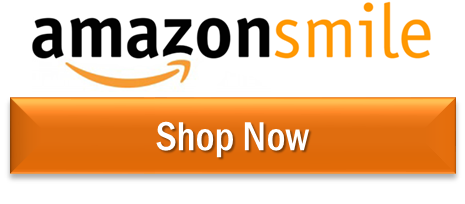 a rhyme by Volunteer New York!
Tis' the Tuesday of Giving
And all through Our Hearts
because YOU give with your smarts
Bridged from Nyack to New Rochelle
Because they enjoy giving back!
Whether it's serving 1 hour a week
Give your time, skills, voice,
And we'll multiply its value
& address real local needs . . .
Because when it's warmer, not colder --
your small gift can grow,
from your acts of kindness --