---
Join your community for our 12th Annual 9/11: Serve + Remember region-wide day of service on Saturday, September 10 and Sunday, September 11. Listed below are over 25 family-friendly opportunities to volunteer in memory of those lost on September 11, 2001, taking place across 2 hubs, 16 cities, 1 weekend, and all in support of a diverse range of 18 local nonprofits and causes. Let's never forget what NEW YORKERS are capable of when we work together. There's an opportunity for everyone to serve. Let's do some GOOD.
Saturday Opportunities Sunday Opportunities
For all event questions and inquiries, click here.
Please wait...
Please wait...
---
HELP US RESPOND FASTER + MORE EFFECTIVELY DURING FUTURE DISASTERS
Enter your mobile phone number below to receive critical community updates and opportunities as they happen:
---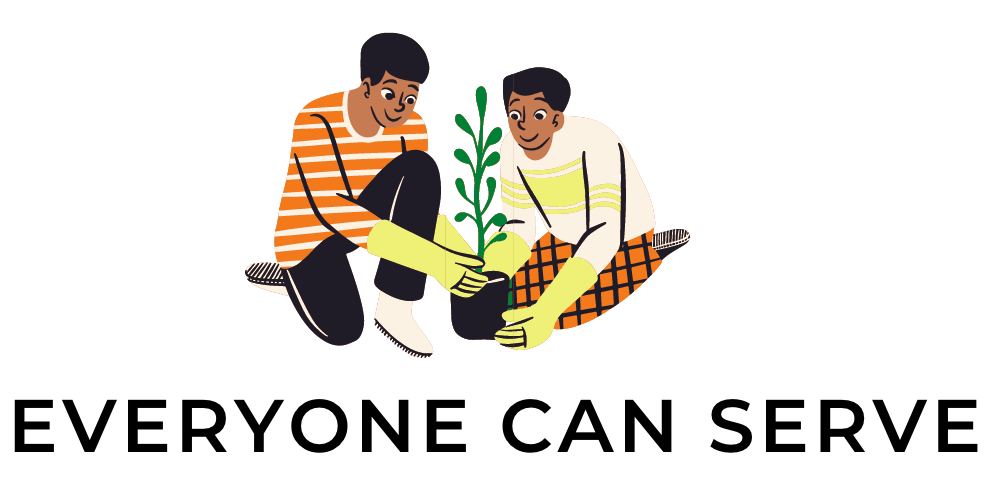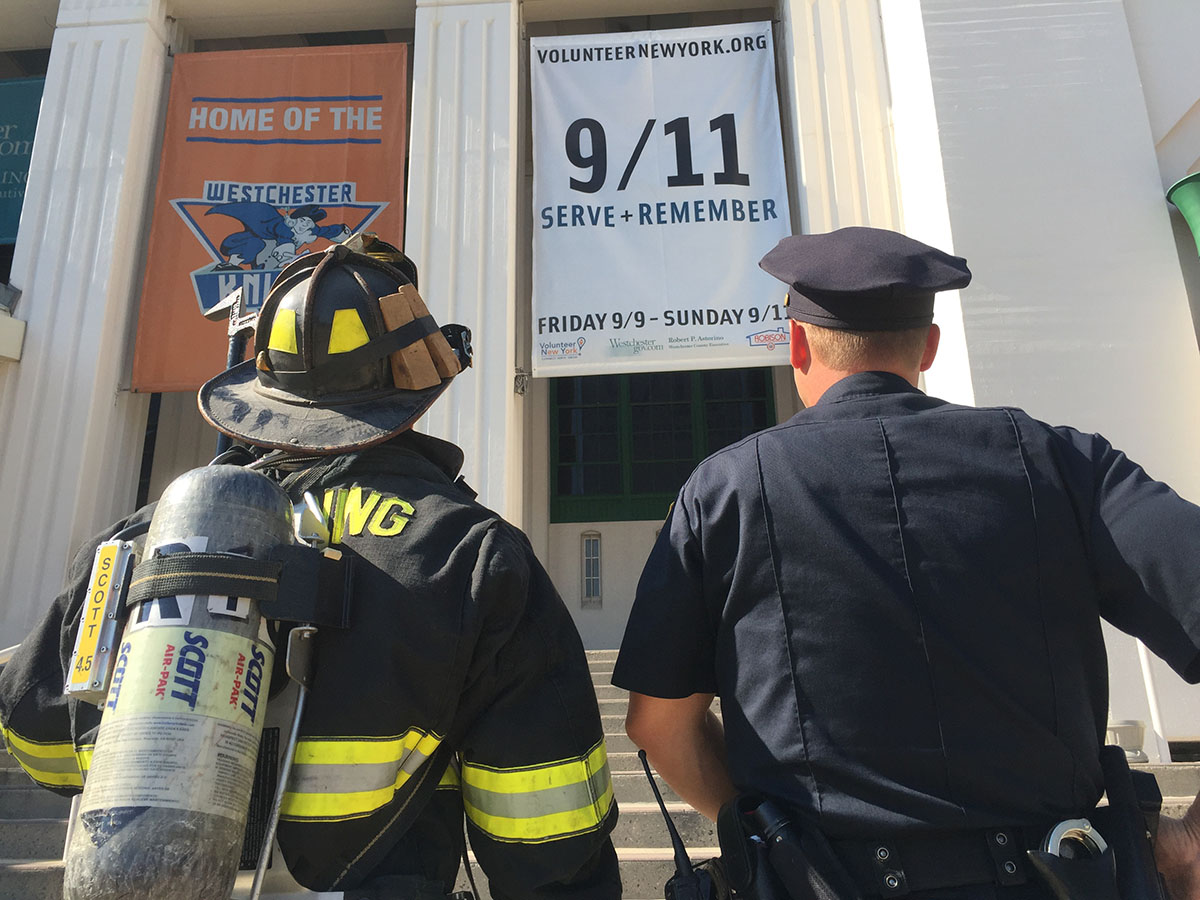 Since becoming a National Day of Service in 2002, 9/11 Day has grown into the United States' largest day of charitable service. By volunteering on Sept. 11 each year, you support the mission of "911 Day" to transform the anniversary of September 11 into a worldwide day of good and a symbol of American resilience -- helping to keep the spirit of all who were lost alive in our hearts and minds, while passing on this positive legacy of unity and service to future generations.
Don't want to miss out on our upcoming 2022 & 2023 Volunteer New York! community events?