About Corporate Programs
Volunteer New York! partners with companies of any size to develop meaningful community outreach efforts that address vital issues. Our expert staff can provide customized high-impact corporate days-of-service and support new and burgeoning Employee Volunteer Programs to meet your corporate responsibility goals.
As the region's go-to resource for all things volunteer, Volunteer New York! can help you build the cornerstones of a solid employee volunteer program:
Plan Employee Days of Service: Bigger Impact at a Lower Cost
Increase Market Visibility: Putting A Human Face on Your Corporation
Match Employees with Passions
Develop Emerging Leaders
Mobilize your employees to serve after a disaster
Connect with our Signature Programs like Leadership Westchester and Board Boot Camp
Learn how we can boost employee engagement and showcase your corporate citizenship efforts. We're proud to work with many great businesses that understand the synergy between volunteerism and a strong local community and workforce, including each of our Corporate Champions.
---

What is Corporate Citizenship?
Mark Rollins, CEO of Retirement Transformed, was the recipient of our Legacy Award at the 35th Annual Volunteer Spirit Awards for his many years of community leadership and remarkable dedication to supporting local nonprofits. He has also been vocal throughout his career about the benefits of employee volunteer programs and the triple positive impact they can have on the local nonprofits being supported, on our community, and on the business itself. His work has inspired many corporate leaders to roll up their sleeves and value volunteerism and community almost as much as we do. Thank you, Mark.

Watch this video to find out more about what Corporate Citizenship means to a local NY business leader:
---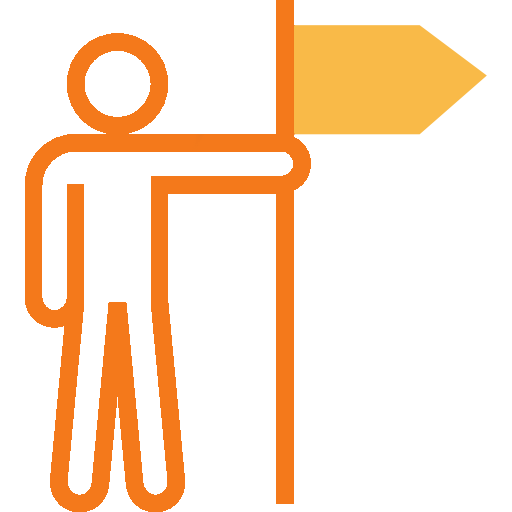 Ready to connect?
Director, Corporate Relations & Service Events