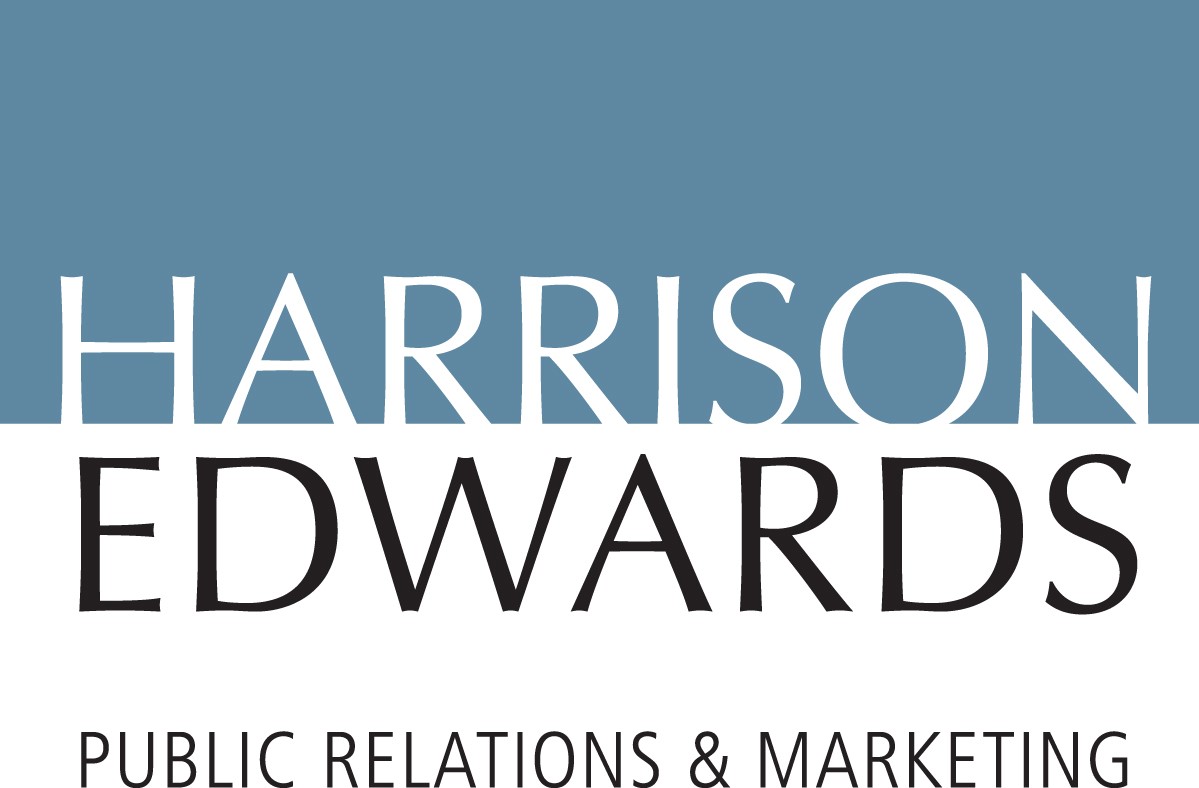 Every holiday season we scour our community to find you the most meaningful ways to volunteer and support local nonprofits. The opportunities listed below are updated regularly throughout the months of November and December. If you're a local nonprofit with a holiday opportunity, please reach out to
info@volunteernewyork.org
to find out how to have it featured on this page.
This has been a long year, but it's not over. Giving back in whatever way we can helps strengthen the bonds of our community while providing much-needed compassion and resources to those in need.
Let's show 2021 what type of a resilient community we are by sticking the landing on 2020 and going out strong—volunteering safely together to make a positive impact on the world no matter how big or small.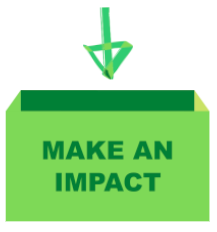 Please wait...
Please wait...
Please wait...