---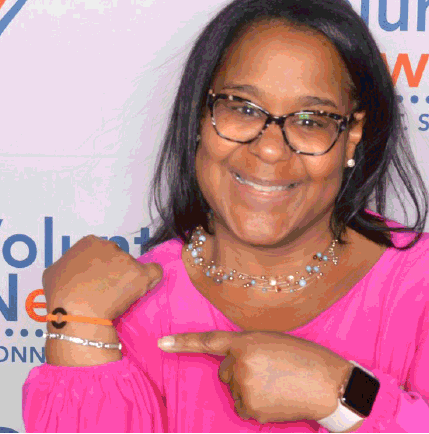 Not Just A Symbol, A Call-to-Action
By wearing this bracelet you are making a commitment to create positive, local change. What that looks like is entirely up to you. Call 914-948-4452 or visit volunteernewyork.org to find hundreds of local opportunities to take action!
Each bracelet was made by volunteers for volunteers with the belief that everyone has a spark in them and the ability to make a difference. The stainless-steel circle is a link, a physical symbol of your connection back to your community and the roles that volunteers play to bring us all closer together.
---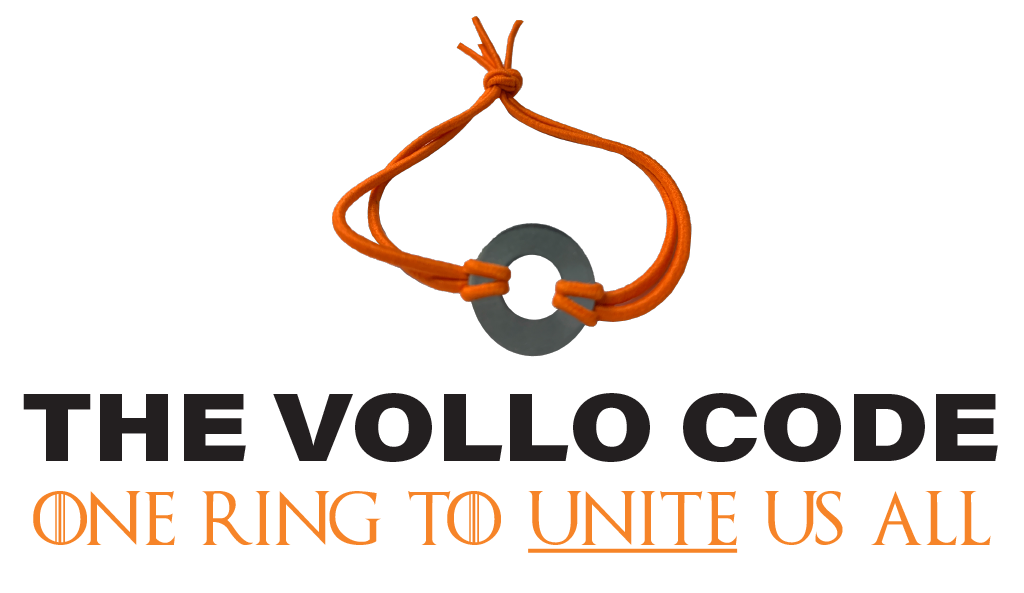 By wearing this bracelet I commit to create positive, local change

I believe volunteering locally helps to create a safe, healthy and resilient community

I believe everyone can serve and has a spark inside them to make a difference

I believe volunteering is transformational

I believe kindness is free and relationships matter

I realize that by wearing this bracelet I am an ambassador of volunteerism and will help inspire others to find their passion for service when appropriate (or connect them to Volunteer New York!)

When I complete my mission to create positive, local change I will pass on my bracelet to a friend and challenge them to take action
---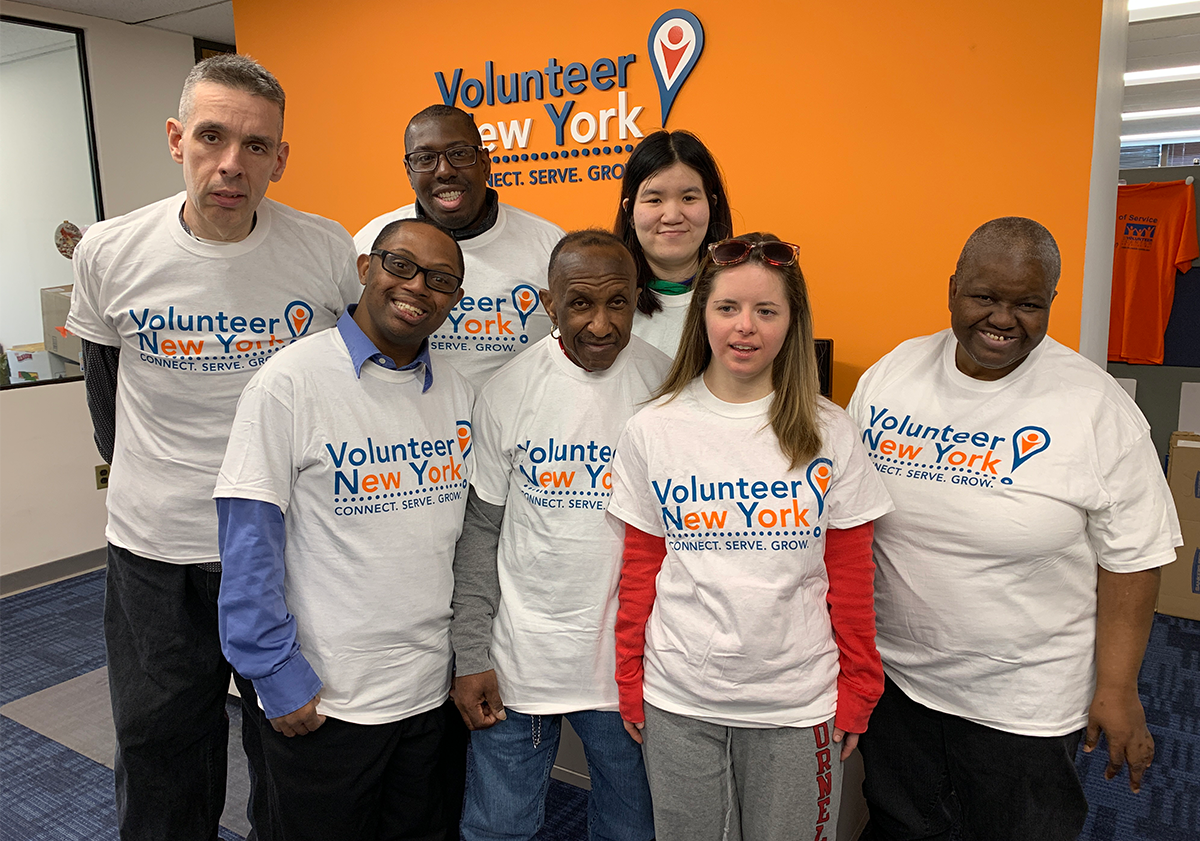 Everyone Can Serve
VOLLO bracelets are made by young adults with Intellectual and Developmental Disabilities seeking to build skills through volunteering that will help them find better employment opportunities. By wearing this bracelet you are supporting a movement to increase inclusivity in the workforce.
The team that made your bracelet thanks you for making a commitment to your community and for believing that everyone can make a difference. To find out more about our integrated volunteering program, RISE, please visit volunteernewyork.org/RISE
---
WANT TO BRING THE VOLLO SPARK CHALLENGE TO YOUR SCHOOL OR GROUP?
Find out more about what type of group opportunities we offer and how you can bring the VOLLO SPARK challenge to your group of any size!