COVID-19 Volunteer Guidelines | Links for Changemakers
Guidelines for Volunteering During COVID
For volunteers and volunteer organizations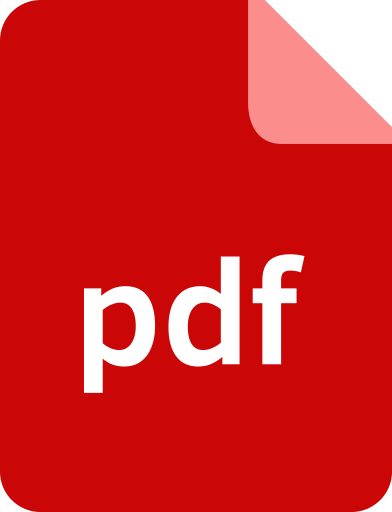 This resource includes important information every volunteer and volunteer organization should read and consider during a pandemic. For volunteers, it includes best practices for having a positive and effective time volunteering, as well as what to watch out for when it comes to red-flags. For nonprofits and organizations that use volunteer power, it includes critical safety precautions among other best practices.
We suggest both volunteers and nonprofit representatives read the entire document to have a better sense of what is expected from each other to have a successful volunteer experience.

Visit our new
Volunteering for Equity
page for access to original Volunteer New York! content, such as an instructive webinar for volunteers on equity, a social justice resource guide, and more. Whether you use these resources as a starting point to learn from or as a master changemaker, remember the approach to achieving social justice includes the balance of both increased knowledge and action.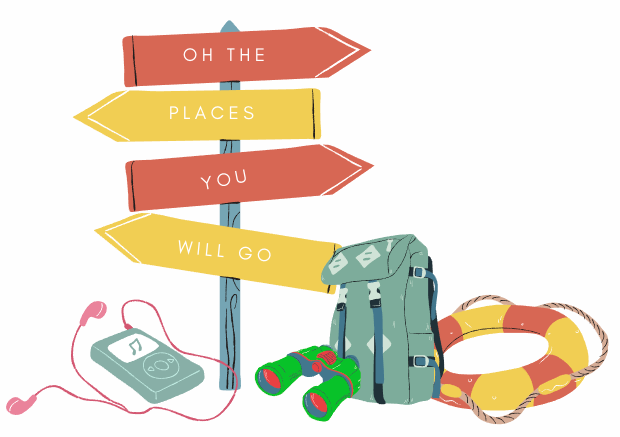 Some of our favorite places on the interwebs to help keep your journey moving
Have a website or volunteer resource that should be included on this page? Click to send your suggestions.