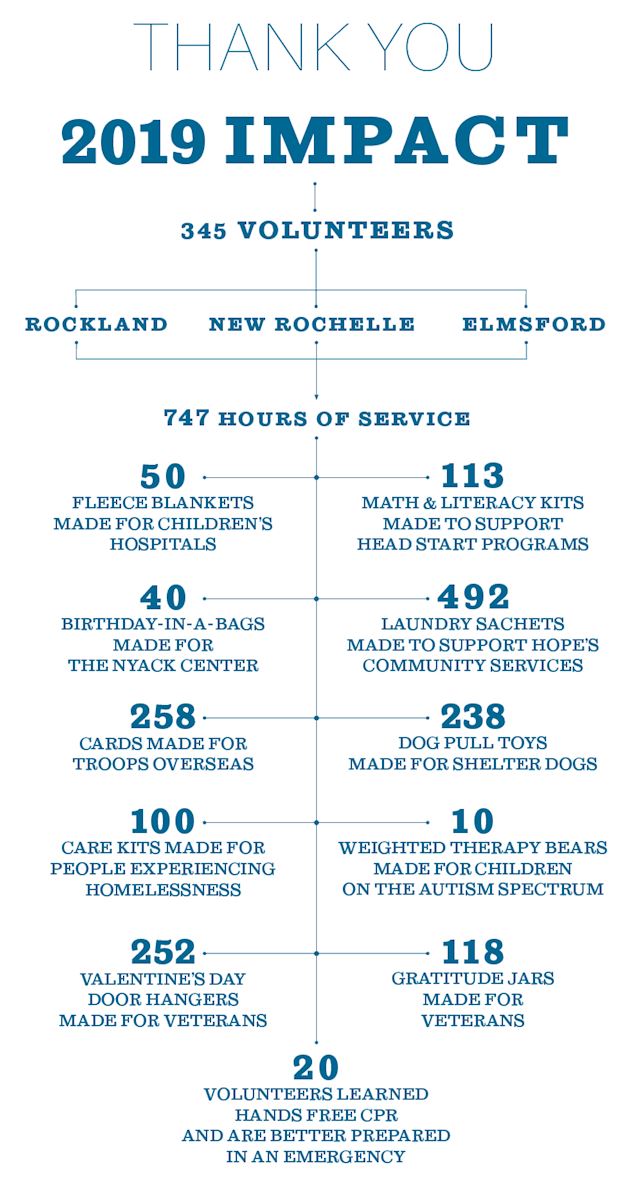 Our deepest appreciation to the City of New Rochelle, the Volunteer New York! Rockland Advisory Council, Iona College, Project Morry and Domincan College for supporting our 2019 MLK Day of Service. With special thanks to event media sponsors The Journal News / lohud.com and 96.7 K-LOVE RADIO.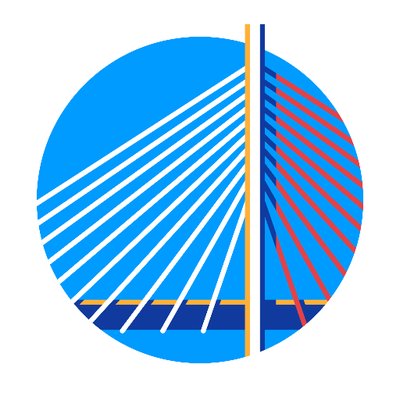 ---
In Honor of Black History Month: We Remember Dr. Martin Luther King, Jr.
Go to 2019 MLK DAY Photo Album
Help Support Our Ability To Host Future Days Of Service
---
2019 LOCAL NONPROFITS SERVED
WestCOP (Westchester and Rockland County)
Pleasantville Cottage Schools
Hope's Community Services
World Wide First Responders
Program Design and Development
---
MLK DAY IN THE PRESS
---

What is Martin Luther King Jr. Day and Why is it a "Day of Service?"
Legislation signed in 1983 marked the birthday of the Rev. Dr. Martin Luther King, Jr. as a federal holiday. In 1994, Congress designated the Martin Luther King Jr. Federal Holiday as a national day of service and charged the Corporation for National and Community Service (CNCS), the federal agency that leads service and volunteering, with leading this effort. Each year, on the third Monday in January, the MLK Day of Service is observed as a "day on, not a day off." MLK Day of Service is intended to empower individuals, strengthen communities, bridge barriers, create solutions to social problems, and move us closer to Dr. King's vision of a "Beloved Community."
For the past 9 years Volunteer New New York! has hosted MLK DAY (typically on the Saturday before the recognized Monday holiday) locally as one of its two signature annual community-wide days of service, uniting thousands of volunteers to serve for shared causes and beliefs, supporting dozens of local nonprofits and creating countless memories for families that have served together. Thank you to all #MLKDAY volunteers who have helped to pass on the legacy of Dr. King.
For more info about MLK DAY please visit
www.mlkday.gov
or call us at 914-948-4452 to find more ways you can continue to make a difference locally through service throughout the year.
---
"Why I Volunteer On MLK Day"
Recorded January 14, 2017 at Greenburgh Public Library
"I'm volunteering today because I believe in people. I believe in love. I believe in freedom and equality" #mlkday #volunteering

Posted by Volunteer New York on Saturday, January 14, 2017