Thank you for an amazing night!
On the evening of October 13, 2020, our community joined together to celebrate Volunteer New York!'s 70-year legacy of inspiring volunteerism and to recognize the decade of leadership of our former Executive Director Alisa Kesten.

Click above to watch the VNY70 Gala in full
The future will always be bright thanks to volunteers like you!
Support the future of Volunteer New York!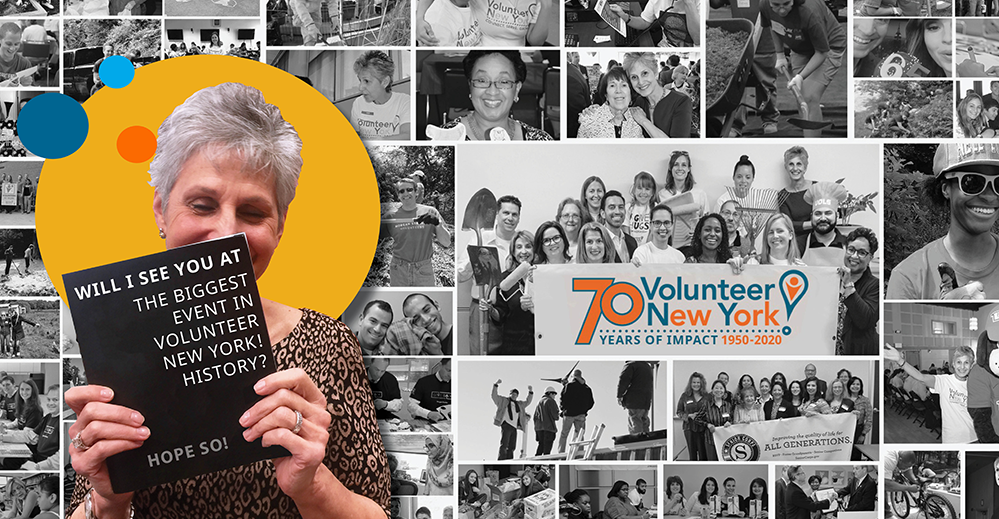 For a full list of our Benefit Committee Members, Steering Committee Members, Event Sponsors, and all supporters take a look inside this special digital accompaniment to the #VNY70GALA live stream (that was 70 years in the making)!
---
Did you know?
DYK Volunteer New York! was one of the first volunteer connector agencies ever founded? From our humble beginnings in 1950 to now inspiring thousands of volunteers annually across Westchester, Rockland, and Putnam counties each year, we've never lost sight of connecting people and nonprofits together in meaningful ways.
But what keeps an organization like us going so long you ask? Well, simply put, you and people like you play an important role in keeping our legacy alive and ensuring our free public services remain available each year for an active group of over 35,000 volunteers and 500+ nonprofit partners. Thanks for being you and being part of our history (when we do work together, though, you have to admit we make a pretty good team. If we had a comic book we could call ourselves the Change Squad).
The year was 1950 and the decision of two local volunteers to found Volunteer New York! seemed like the right thing to do after realizing the local need was there. But little did these women know the legacy of their actions would be something passed down from generation to generation for over 70 years and still counting. Their groundbreaking recognition that volunteers as well as those efficiently managing volunteerism both were vital to maintaining a healthy, connected and resilient society is the reason we are still here today.

Watch now to learn more about the founding of Volunteer New York! from Paul Schwarz, the son of our co-founder Jane Schwarz, in this special Moments in Local Volunteer History featurette.
---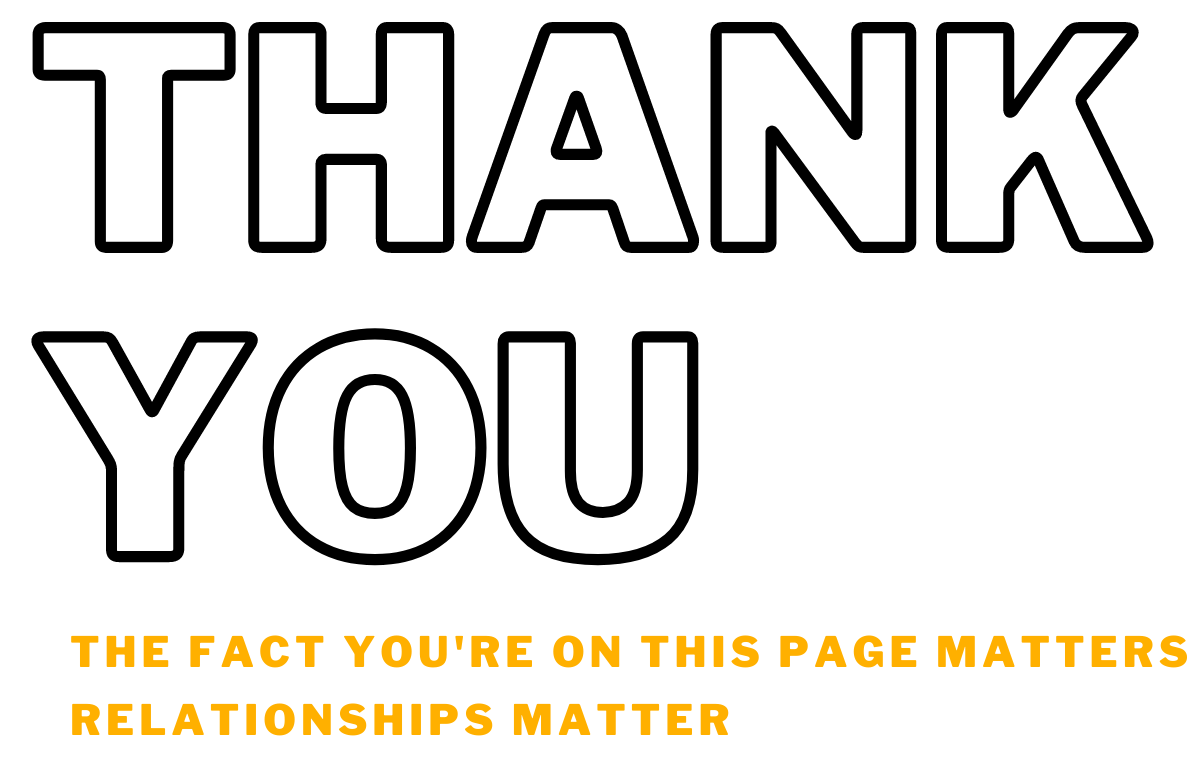 We hope you've had a positive experience with Volunteer New York!
---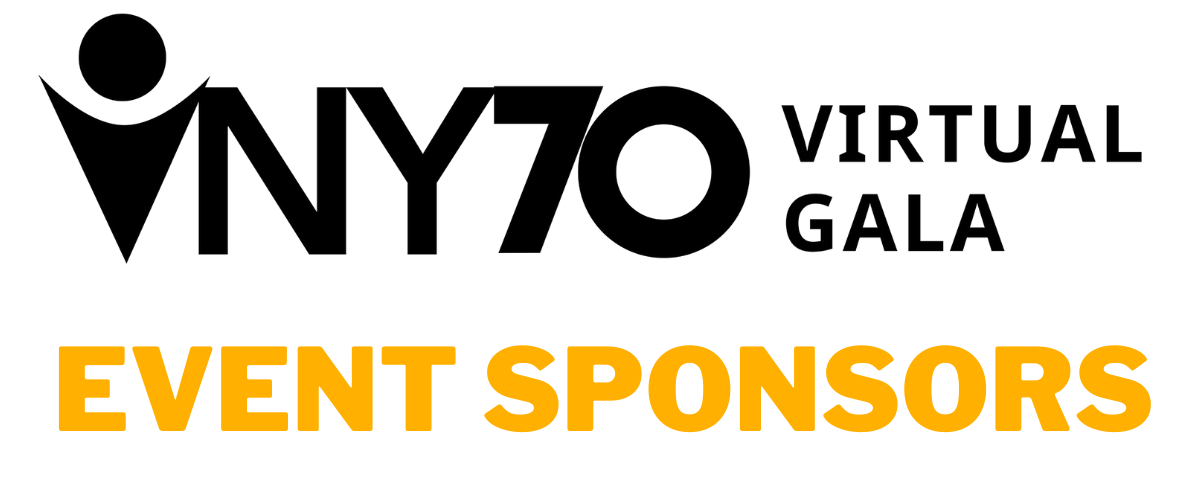 Diamond Level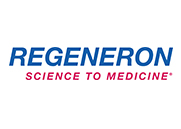 Ruby Level
---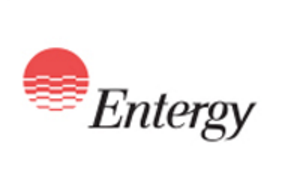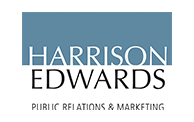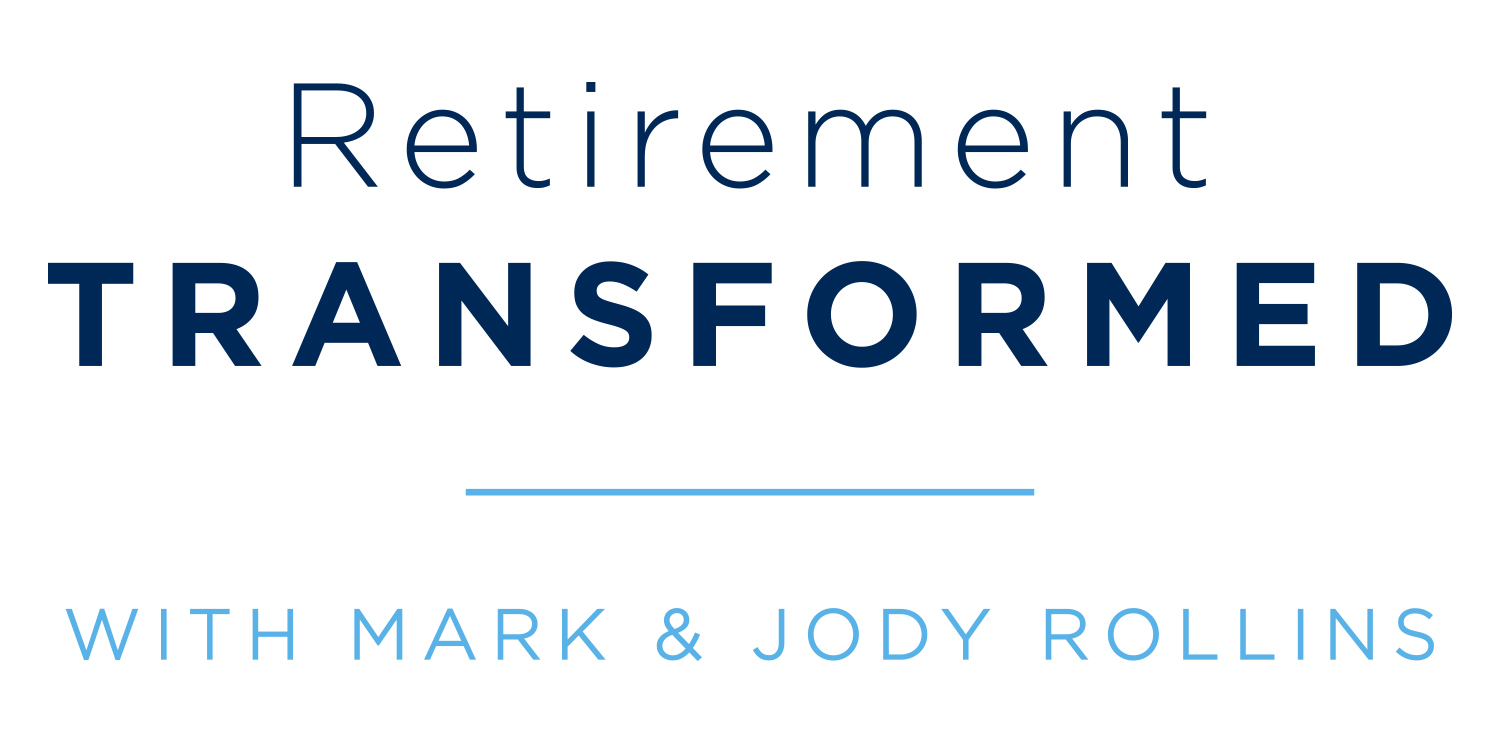 Sapphire Level
---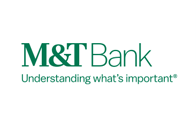 ---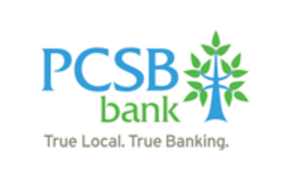 Jennifer and
Bud Gruenberg
The Kurlan
Family Foundation
* * *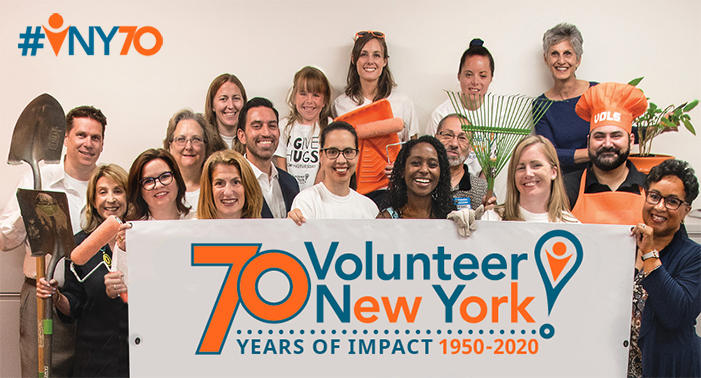 P.S. Teamwork makes the dreamwork
* * *
For sponsorship and development opportunities: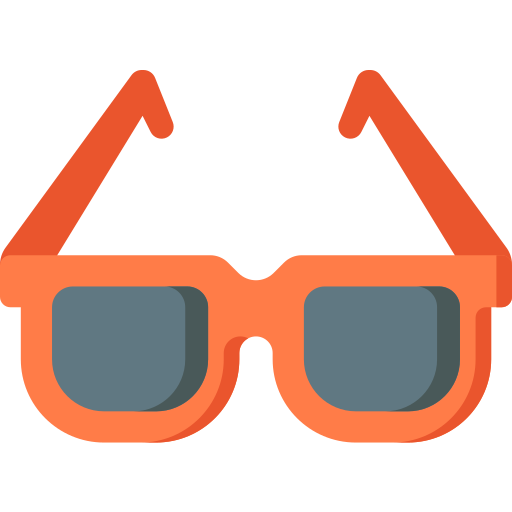 Thank you to all who helped make the #VNY70GALA such a special and memorable milestone in Volunteer New York!'s history.
Here's to the next 70 years!