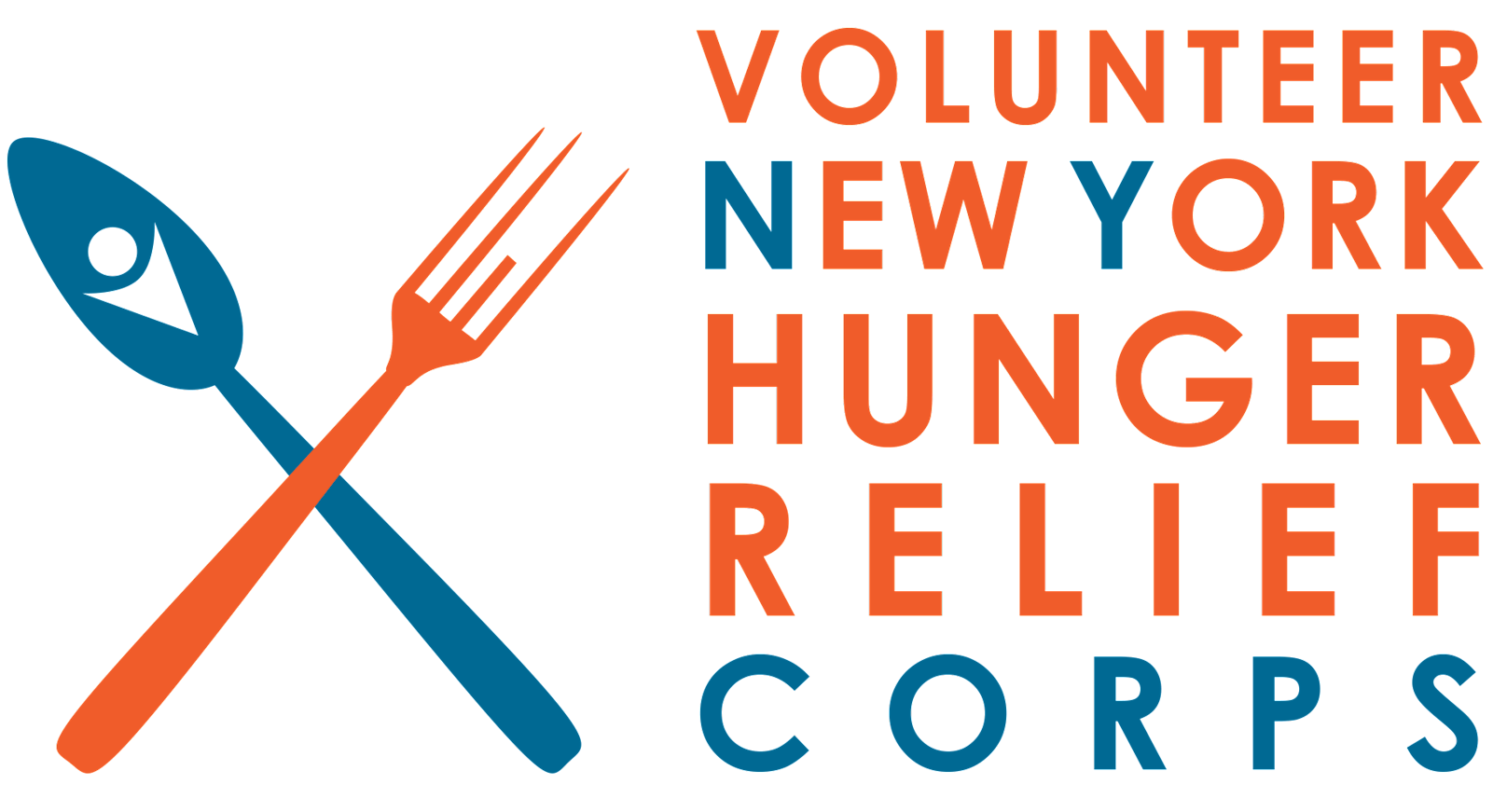 Founded in the Spring of 2015, the role of the Volunteer Hunger Relief Corps task force is to combat hunger in Westchester and Rockland counties by providing ongoing volunteer support and volunteer management resources to local Hunger Relief Organizations.
Ready to join a team that's making a difference? Seeking inspired volunteers willing to commit to this ongoing campaign.
There are many ways a VHRC can serve
—
volunteer opportunities range from organic farming to food pantry assistance to delivering groceries locally to the elderly and ill. Sign up for an orientation below to get started.
The Volunteer Hunger Relief Corps is made possible by a Volunteer Generation Fund grant from the New York State Commission on National and Community Service.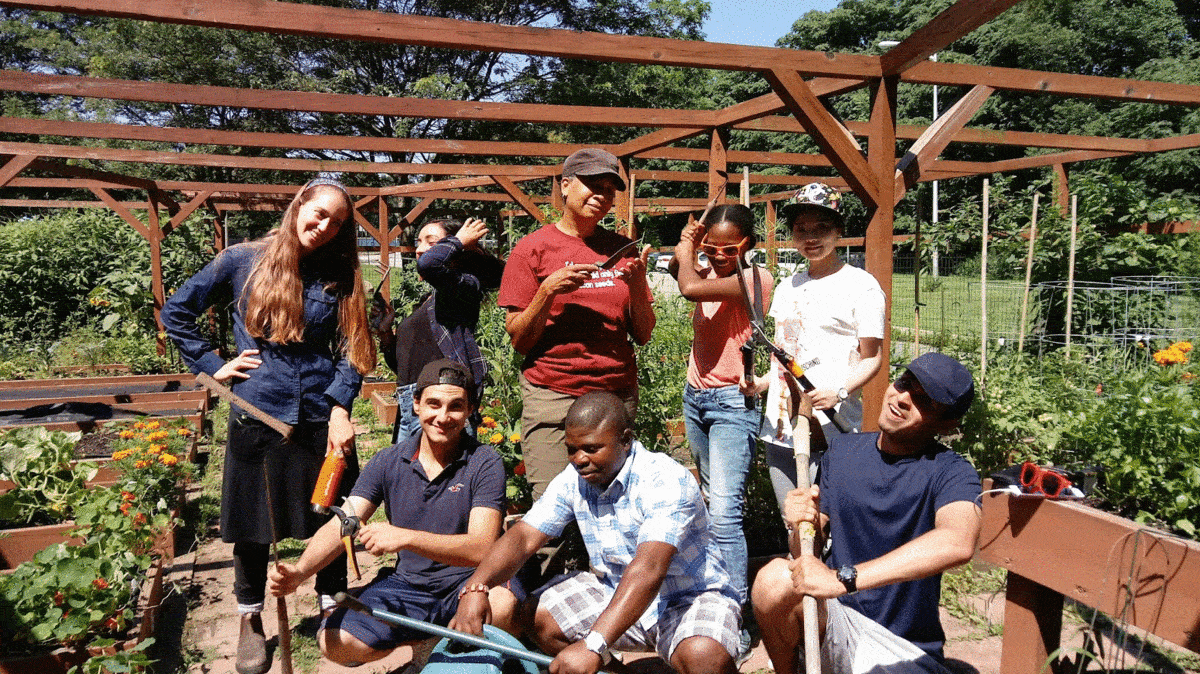 Volunteer Hunger Relief Corps Orientation
The first step to becoming a member of the Volunteer Hunger Relief Corps is attending an orientation session that is held at least once a month throughout the year. All hunger corps volunteers must complete an orientation before being placed with a team at a Hunger Relief Station, or before going on to complete Volunteer Team Leader training.
---
Be A Team Leader
After taking part in an orientation you are now eligible to take part in Team Leader training and to become a Volunteer Hunger Relief Corps Team Leader. Teams Leaders are an essential part of the Hunger Relief Corps and is an opportunity reserved for only for the most passionate and dedicated volunteers who want to make a difference in hunger relief. Team Leaders lead and maintain well-managed sustainable service projects, and work closely with Volunteer New York! and ou Hunger Relief partners.
---
Ongoing - Volunteer Hunger Relief Opportunities
This is where you can make a difference fighting hunger in Westchester and Rockland. Interested in signing up for one of these to see if the Volunteer Hunger Corps is a good fit for you? Go for it.
Please wait...