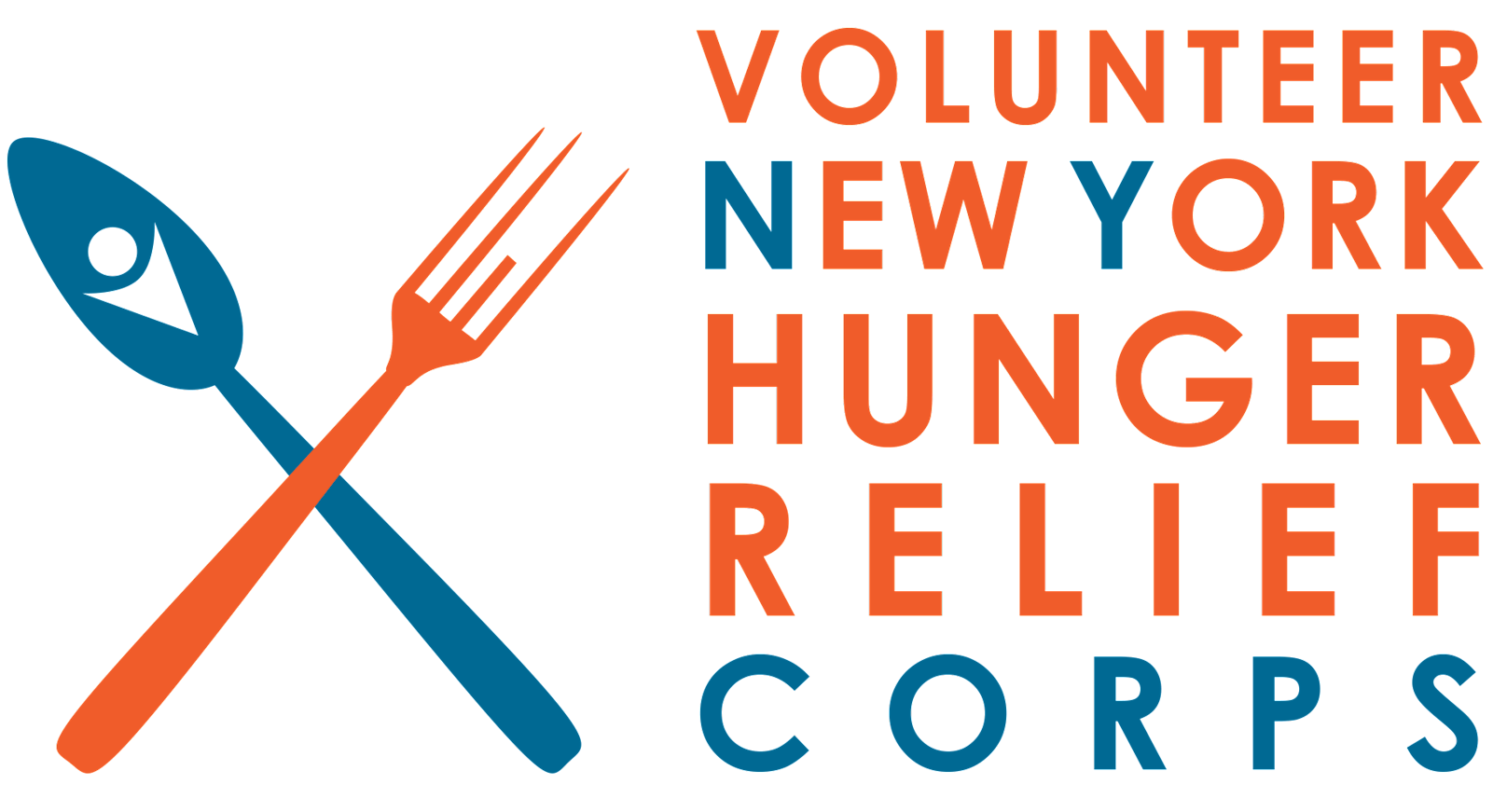 From the Spring of 2015 to 2018, the role of the Volunteer Hunger Relief Corps task force was to combat hunger in Westchester and Rockland counties by providing ongoing volunteer support and volunteer management resources to local Hunger Relief Organizations.
The Volunteer Hunger Relief Corps was made possible by a Volunteer Generation Fund grant from the New York State Commission on National and Community Service.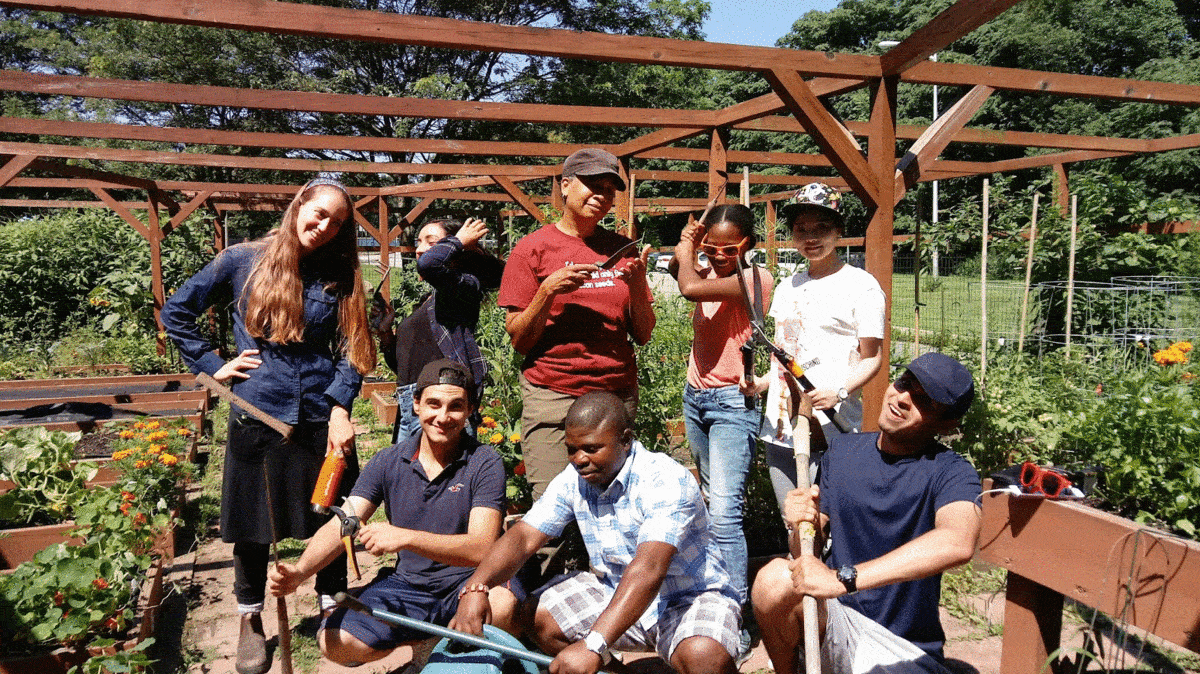 ---
Ongoing - Volunteer Hunger Relief Opportunities
Support local hunger relief organizations:
Please wait...