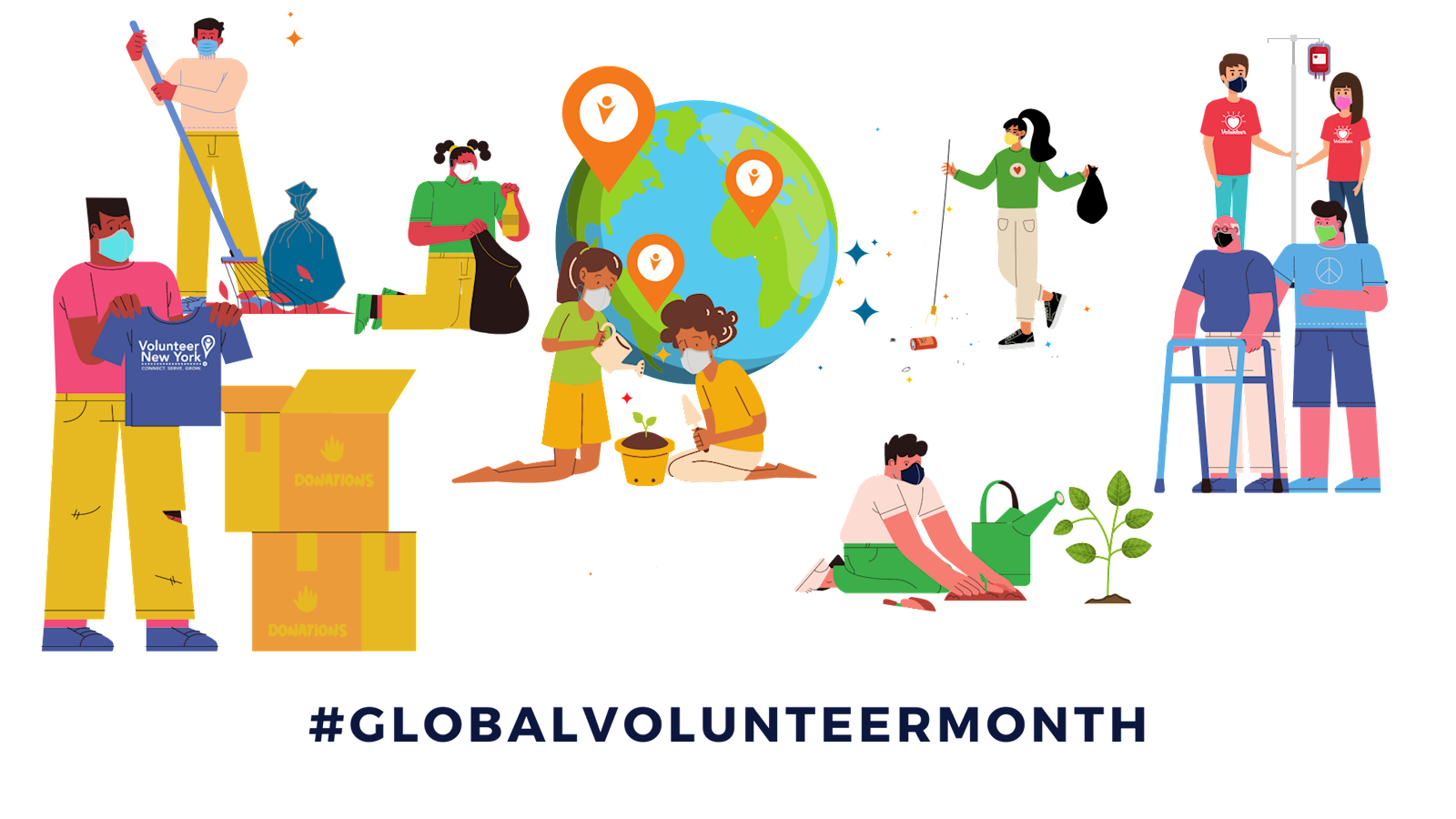 April is Global Volunteer Month, which is the time of year when we pause intentionally to celebrate the impact of volunteer service and the power of volunteers to tackle society's greatest challenges, build stronger, more vibrant communities, and take action that changes the world. Volunteers help bridge differences, foster connections, and inspire others. We have seen volunteers step up in extraordinary ways over the last two years — going above and beyond to give what they can to help the most vulnerable among us. Our community would not be the same without you. Thank you! Happy Global Volunteer Month.
---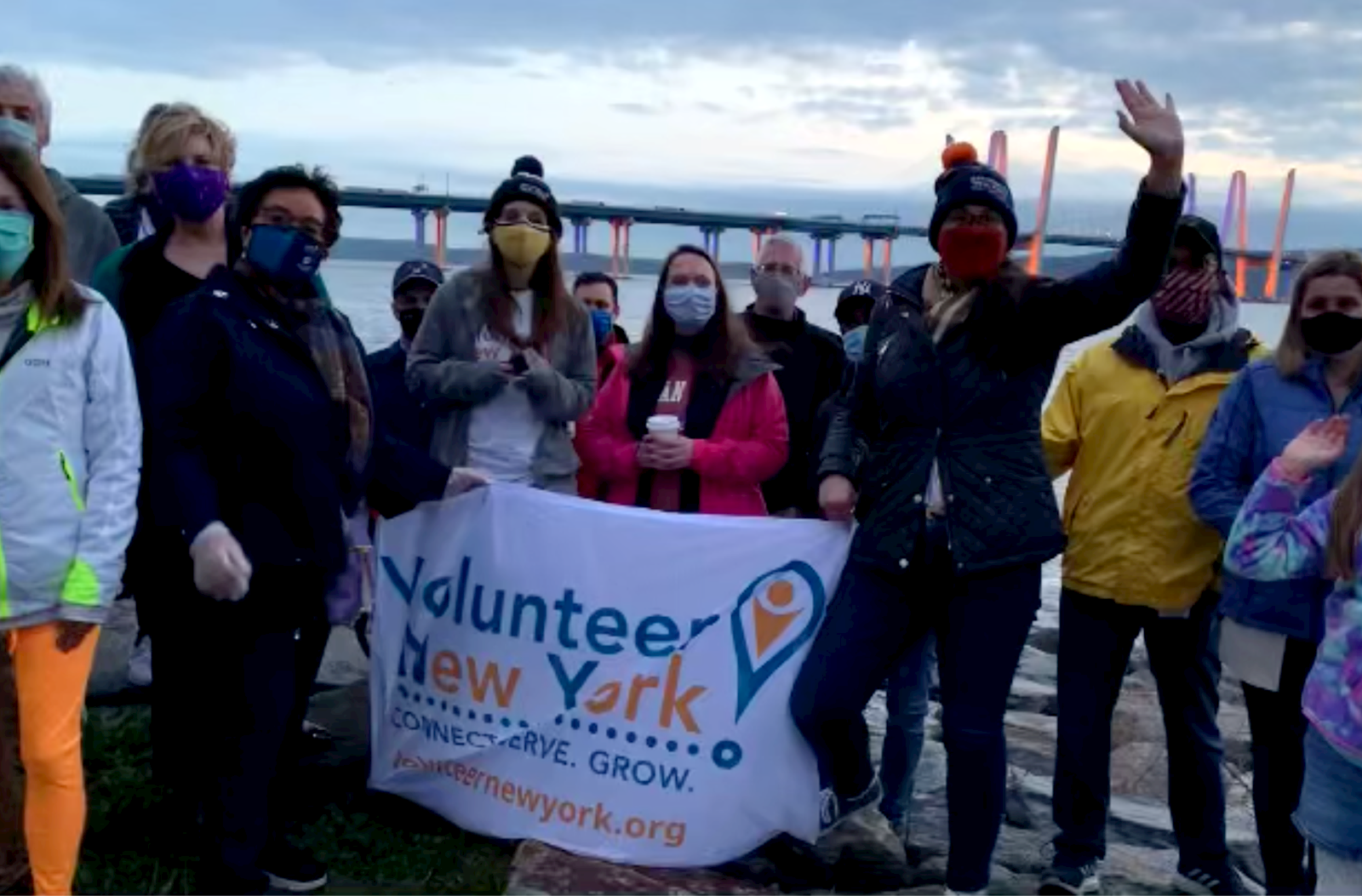 Who inspires you? Campaign Contest
Tell us in 200 words or less about a volunteer who made a difference in your life for the chance to have your story featured in our next volunteer mobilization campaign. Send all entries to vol@volunteernewyork.org no later than April 30, 2022, to qualify. If selected, you will be invited to an exclusive Volunteer New York! event and will receive a volunteer swag bag of goodies and more! You may include pictures or links to videos with your entry, but it is not a requirement.

Global Volunteer Month is also about taking meaningful action. What type of impact will you make this April?
Please wait...
---
Check out these upcoming Volunteer New York! events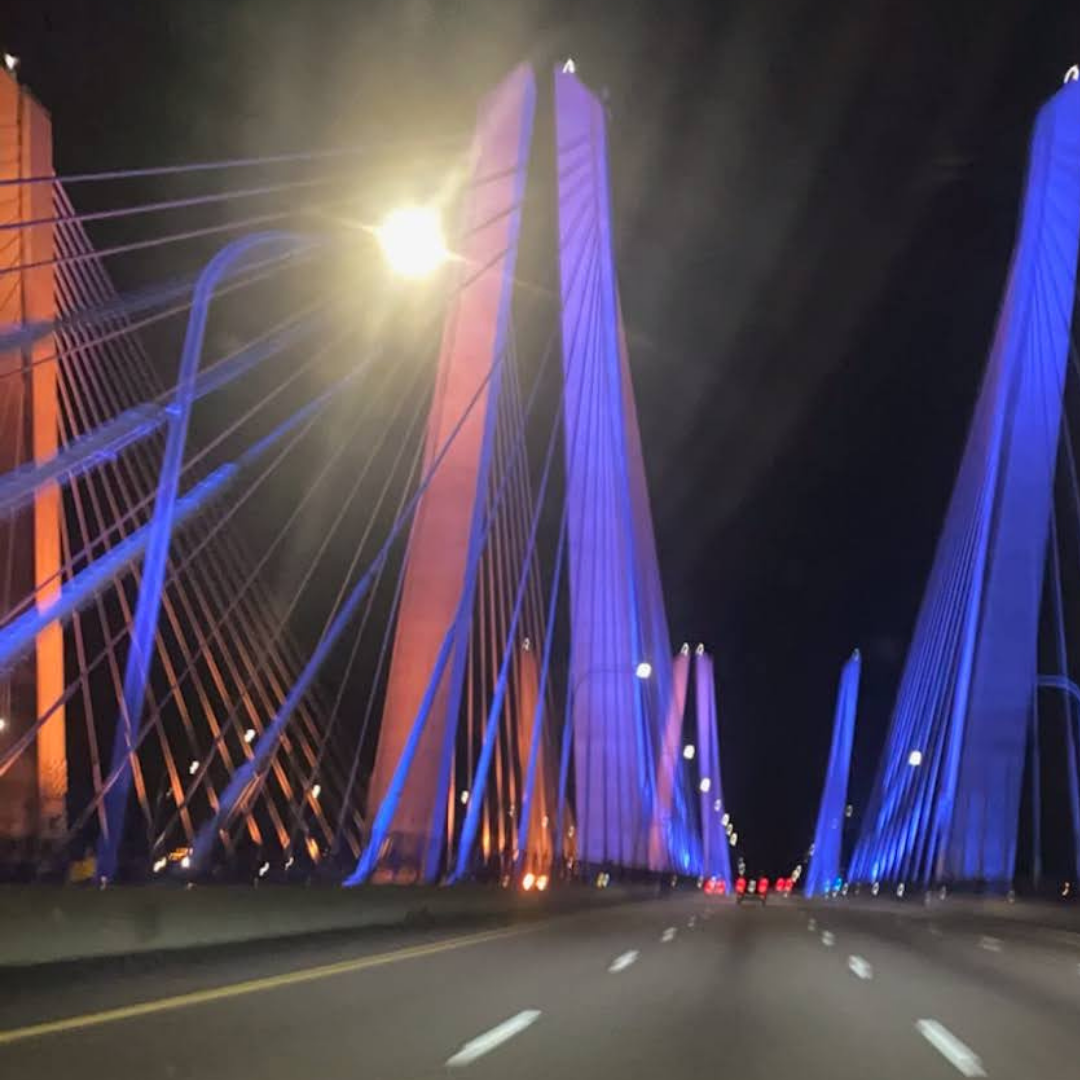 The bridge will once again be lit orange and blue in recognition of local volunteers and to increase awareness for Global Volunteer Month and the role Volunteer New York! plays in our community to be a beacon for volunteerism. Sign up for the livestream of the bridge starting at 7:30 PM on Facebook.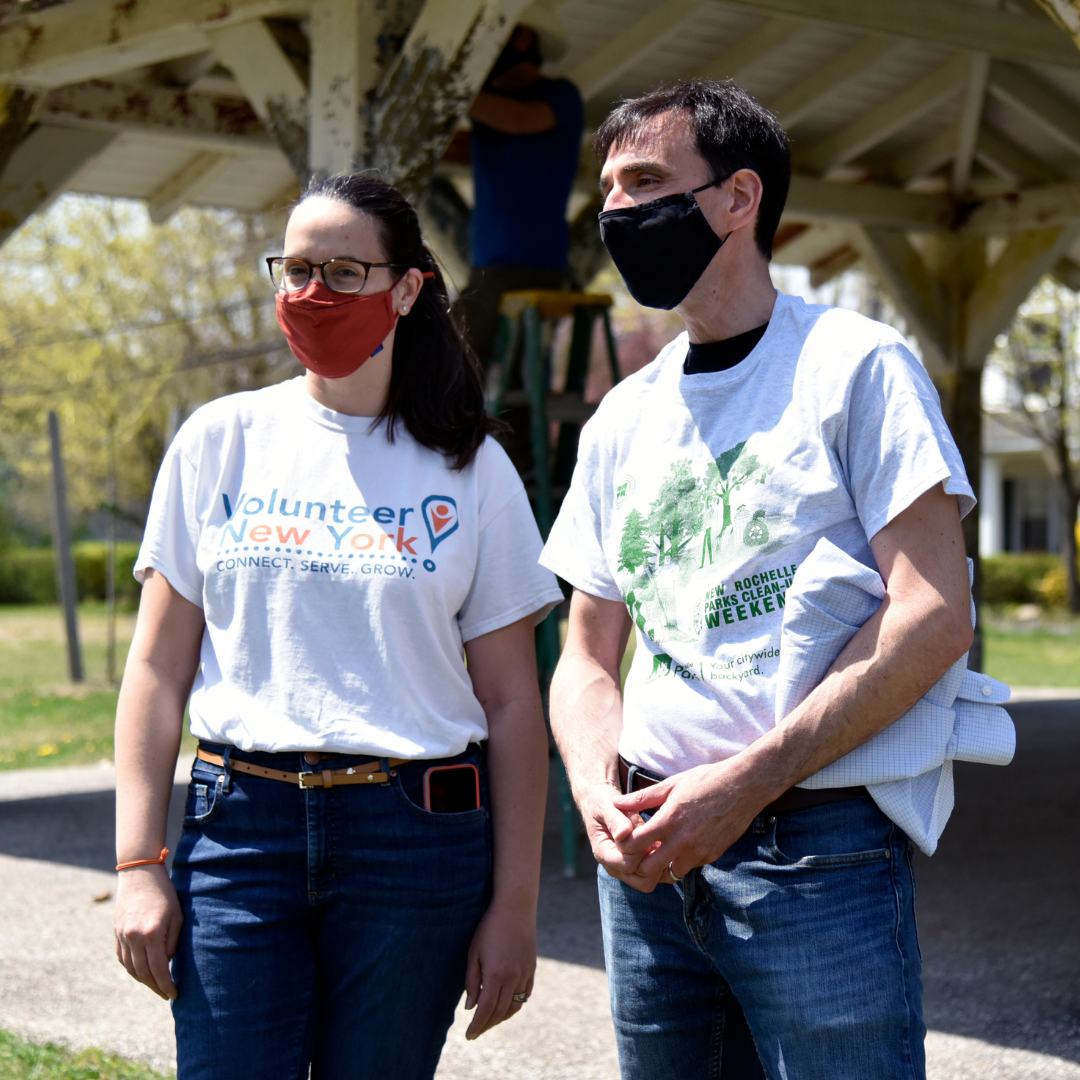 Saturday, April 23 + Sunday, April 24
Volunteers are needed to support the annual New Rochelle Parks Clean-Up Weekend at 12 park locations throughout the city over just one weekend! Don't miss this great family-friendly opportunity to get outside and show some love for the parks.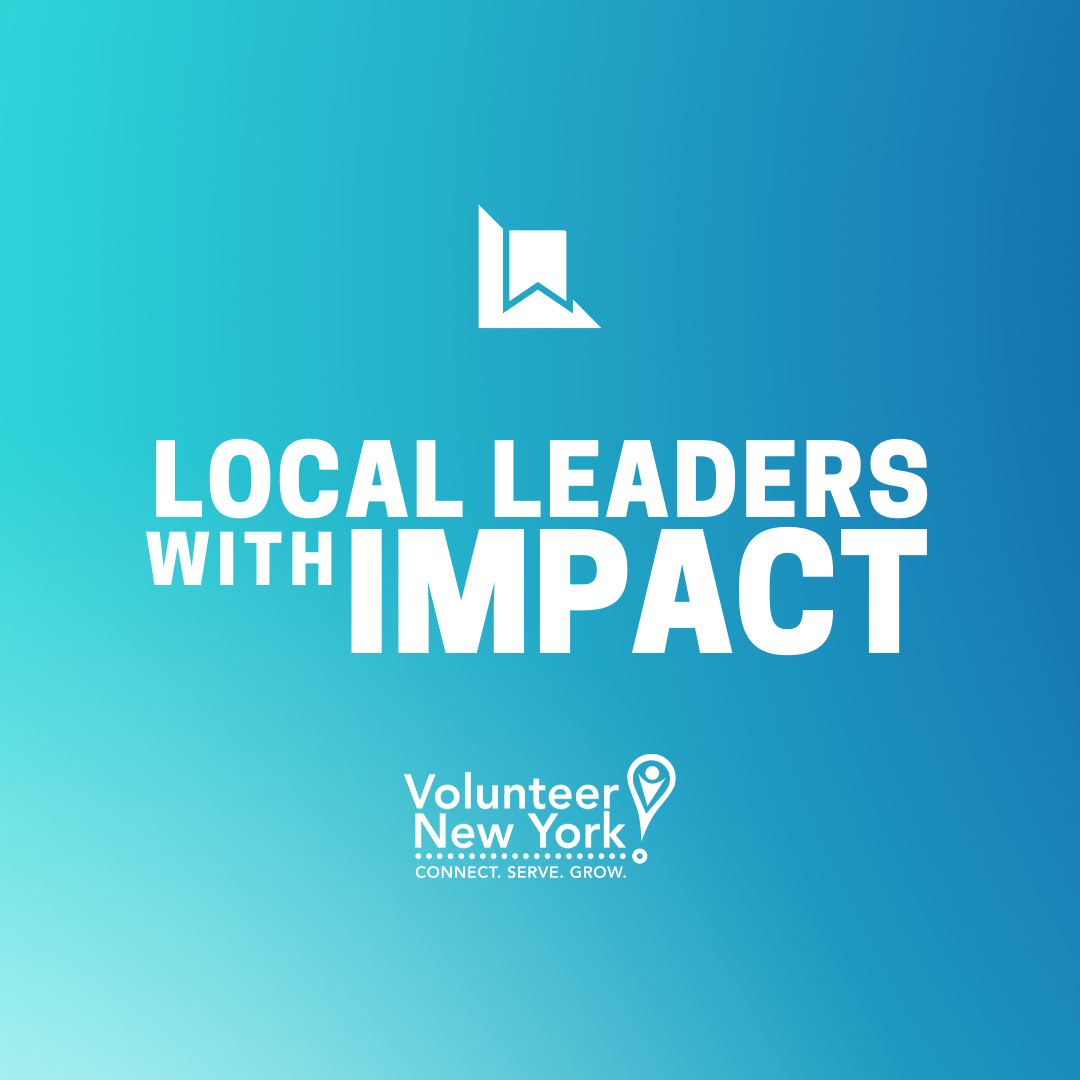 In celebration of the 25th anniversary of Leadership Westchester, panelists for this annual event are all alumni of the program who exemplify what it means to live your mission and create impact through thoughtful leadership. Join us for this breakfast discussion to learn more about how leaders deal with motivation, inspiration, and engagement. FREE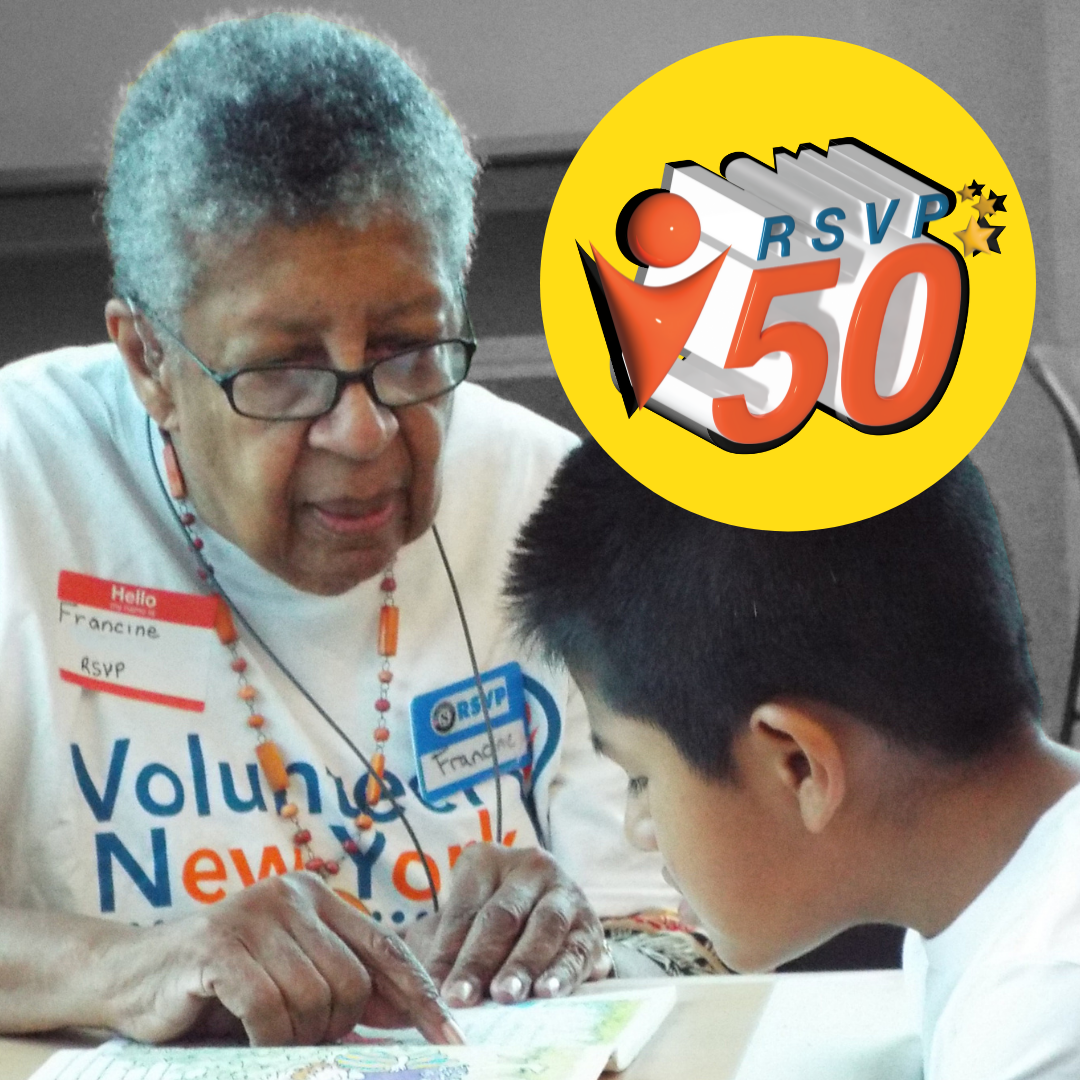 You're invited to celebrate the 50th anniversary of our beloved RSVP of Westchester program, which has been the go-to volunteer resource for thousands of adults aged 55 and over in Westchester since 1972. Help our community recognize five decades of local volunteers, nonprofits, and impact! TICKETS: $50
---
Global Volunteer Month Resources
Courtesy of PKF O'Connor Davies, LLP
Youth Volunteer Guidebook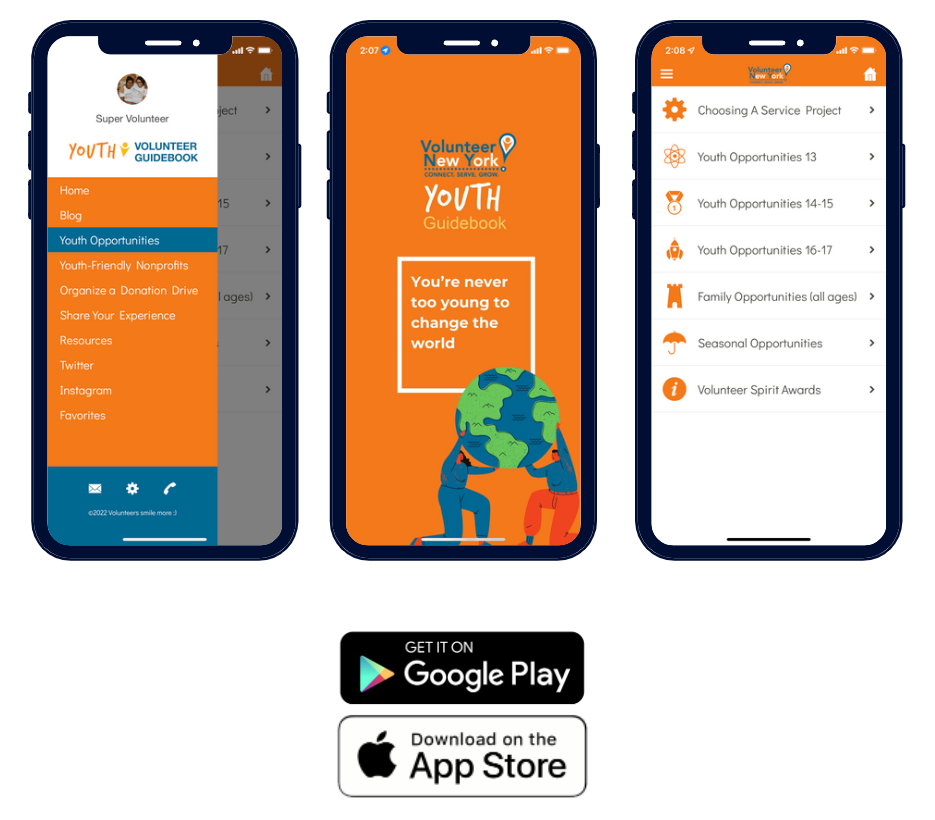 Download and learn more about our free Youth Volunteer Guidebook app, the perfect companion app and resource for young people looking to get started volunteering at volunteernewyork.org/youth. Who said earning service hour credits had to be hard?
---
Learn more about Global Volunteer Month and ways you can get involved from Points of Light.