We can help you build a brighter future for your team & your community!
Since 2009, Volunteer New York!'s professional Corporate Service Team has been trusted by companies of all sizes to mobilize over 25,000 local employees into action supporting hundreds of local nonprofits and critical community issues.
---
Check out the 14 long-term benefits that a strong Employee Engagement program can have on your business:
We offer a variety of services:
Turnkey CSR goal planning & support

We meet you where you are (or want to go)

Custom employee days of service

*NEW* Projects in a Box

A virtual/remote employee engagement solution for teams of 20 or more

Can be shipped directly to individual employees

Multiple volunteer projects/boxes/causes to choose from

All-in-one "volunteer kit" offers ease of access & comfort

Additional "online-only" virtual engagement options

An exclusive product that is only available from Volunteer New York!

Increase market visibility opportunities

Put a human face on your business, team, and mission

Access to our annual community-wide mobilization events

Leadership and board development

Impact data tracking, reporting, and storytelling
TAKE ACTION
Complete this form when you're ready to find out more about
how we can work together.
COMMUNITY ENGAGEMENT IS BACK!
Whether your Corporate Social Responsibility (CSR) goals include the planning and management of high-impact corporate day-of-service events, or adding capacity-building support to help launch, run, or expand your Employee Volunteer Program, or even a hybrid approach that requires both virtual and in-person engagement solutions, our expert professional team can help you meet and exceed your goals every step of the way.
---
Corporate Champions
We're proud to work with many great businesses that understand the synergy between volunteerism and a strong local community and workforce, including each of our Corporate Champions:
Click here to learn more about them
---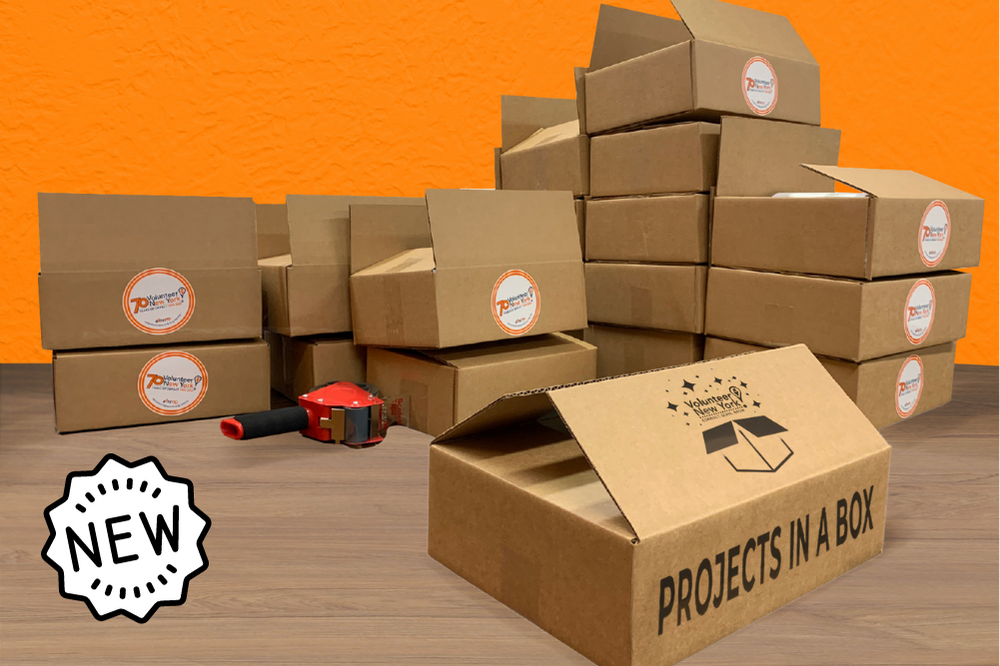 Jennifer Machuca
Senior Manager,
Corporate Relations & Service Events
914-227-9317
Corporate engagement in the news