Archive #2: State of Hunger (2020 Panel Discussion)

Brought to you by WMCHealth
With a special thank you to our panelists for offering their leadership, time, and expertise to support this panel and help lift this issue further into the public light. Click here to download panelist bios. Thank you to all who joined us on September 1, 2020 for this
special #911DAY panel discussion on
the alarming food insecurity spike caused by COVID-19.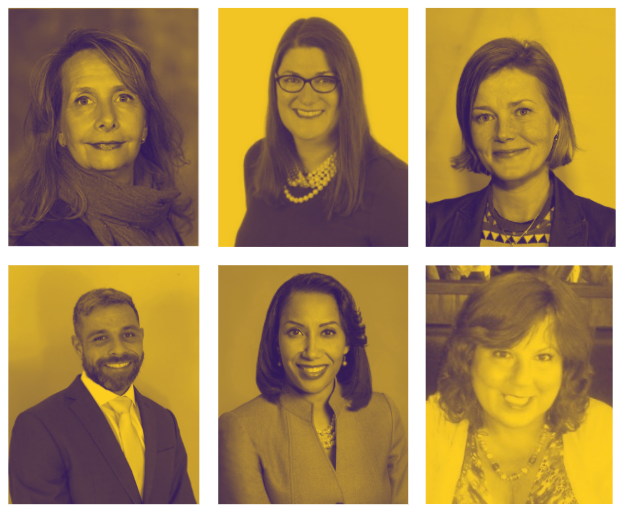 Panelists:
Emily Saltzman - Deputy Director of Operations, Westchester County Executive's Office
Karen Erren - CEO, Feeding Westchester
Brigitte Griswold - Executive Director, Groundwork Hudson Valley
Thomas Mancone - Attorney, Legal Services of the Hudson Valley
Mecca (Santana) Mitchell, Esq. - SVP, Westchester Medical Center Health Network
Diane Serratore - Executive Director, People to People
Jeanette Gisbert - Executive Director, Volunteer New York! (Moderator)
Welcome to the Volunteer New York!
Webinar & Panel Event Archive Page!
---
Archive #1: Volunteering with Equity in Mind (2021 Webinar Event)

Watch. Share. Discuss. Tweet.
A webinar made just in time for 2021 to the benefit of all volunteers and community members seeking to be a better neighbor and advocate in the work of social justice and equity.
Continue the learning and follow the links:
About the webinar: The global pandemic of 2020 highlighted the glaring inequalities that exist between those that have and those that have not. In this webinar presented by Charles Curtis that was recorded live as part of the 2021 MLK Day of Service, we share volunteer tips on how to best advocate for those in our community and bridge the gap between those we serve and those who serve. We encourage all volunteers of every experience level to watch and consider the role we each play in supporting equitable outcomes.
Keep the conversation moving: Please consider sharing this webinar with one friend or family member after watching this #volunteerperspective