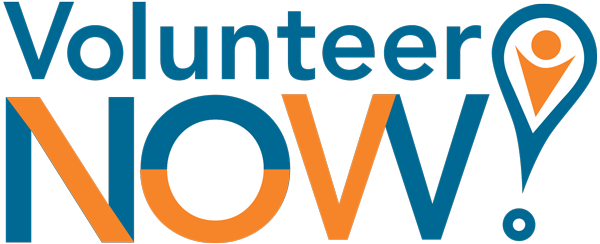 Give a little time. Make a big difference supporting Volunteer New York! We've reserved these one-time opportunities that don't require a long term commitment. And the best thing - they're always on your schedule (you can even do it on your lunch break).
Want to give it a go? Here's how it works:
Event Crew: Help with the details from start to finish, whether it be managing our outreach table to providing support at one of our events

Social Media Champions: Use your network to spread the word about us

Project Managers: Take the lead on a Day of Service project

Town Experts: Share your local knowledge, so we know how to get the word out in your hometown

Community Meeting Reps: Keep your neighbors informed on what we're up to

Public Speakers: Reach a larger audience, by presenting to local groups

Street Team: "Hit the streets" with our flyers and posters
Sign up for opportunities, depending on your availability.
After the completion of five Volunteer Now! assignments you will be promoted to a Volunteer New York! Ambassador, which offers unique ways to give back and be a leader in your community.
Community Outreach Manager
Let Me Volunteer Now!