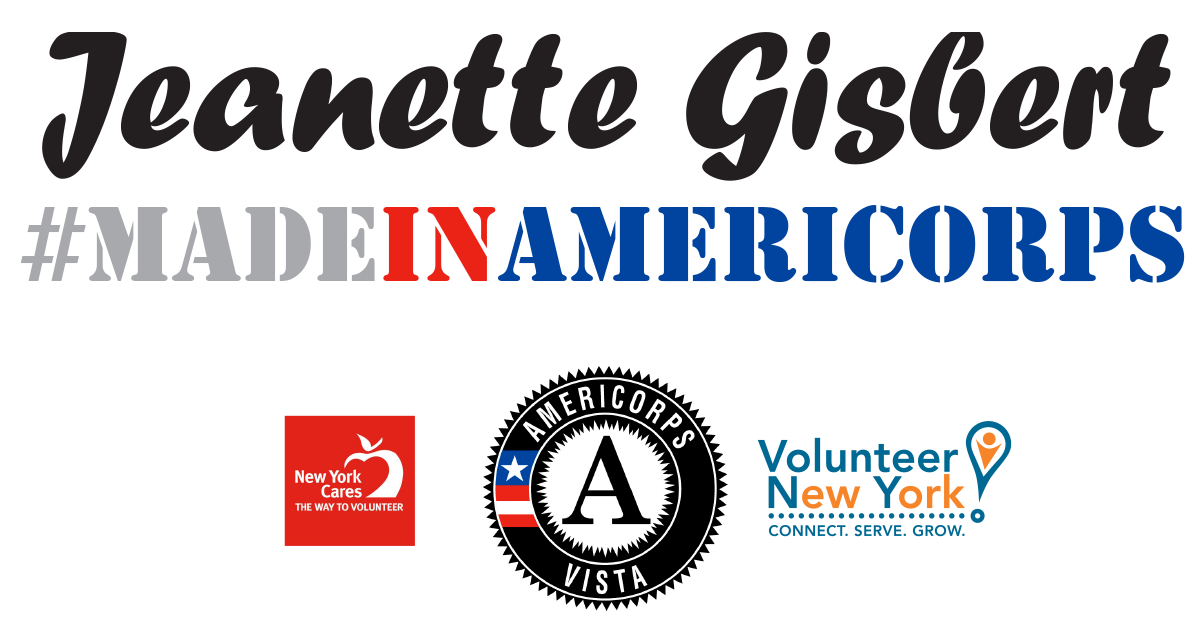 AmeriCorps Week 2019 (March 10-16, 2019) is a celebration of all things AmeriCorps – from the programs and organizations that make this national service initiative possible in thousands of locations, to the members who have pledged to "Get Things Done" since the program's inception in 1994.
Here is the #MadeinAmeriCorps story of Volunteer New York!'s Deputy Executive Director, Jeanette Gisbert.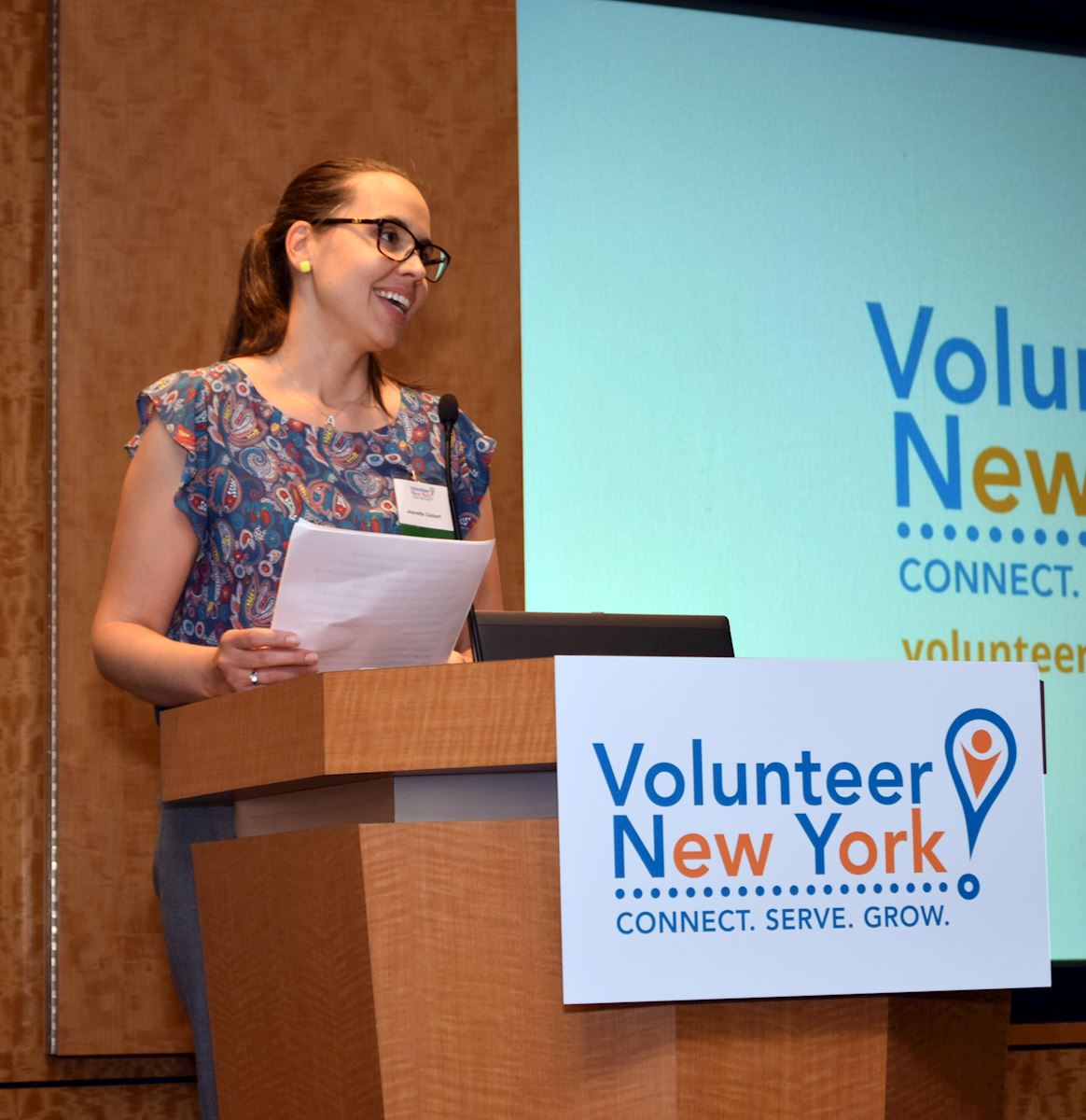 How would you describe your journey that brought you to Volunteer New York!?
My career and journey through the nonprofit sector can be traced back to the day I signed up to become an AmeriCorps VISTA member. Before joining Volunteer New York! in 2008 I had spent 7 years with New York Cares and was their first Director of Volunteer Relations. And before that was time spent as an AmeriCorps.
Before you joined the AmeriCorps how did you expect your life to go?
I thought I would have a career in the business sector, specifically, as an accountant/auditor.
What were the factors that lead you to join the AmeriCorps?
I had been at a large accounting firm in Boston for almost a year. One afternoon, one of my clients surprised me by telling me how "nice" I was for an auditor. I remember thinking this was not the contribution I wanted to make to the world. This was not how I wanted to be remembered. Shortly after this conversation, my 16 old cousin committed suicide. It was an incredibly painful time. But it also forced me to reflect on my future and what I felt I could be doing to be happier and fulfilled professionally.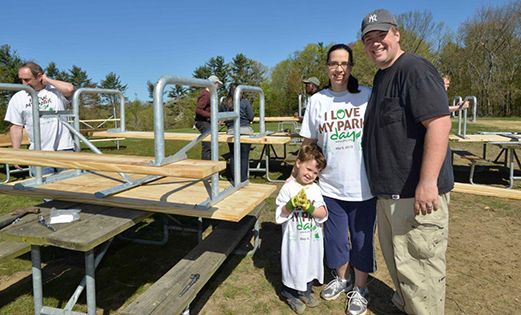 Jeanette volunteering with husband and son during 2014's I Love My Park Day!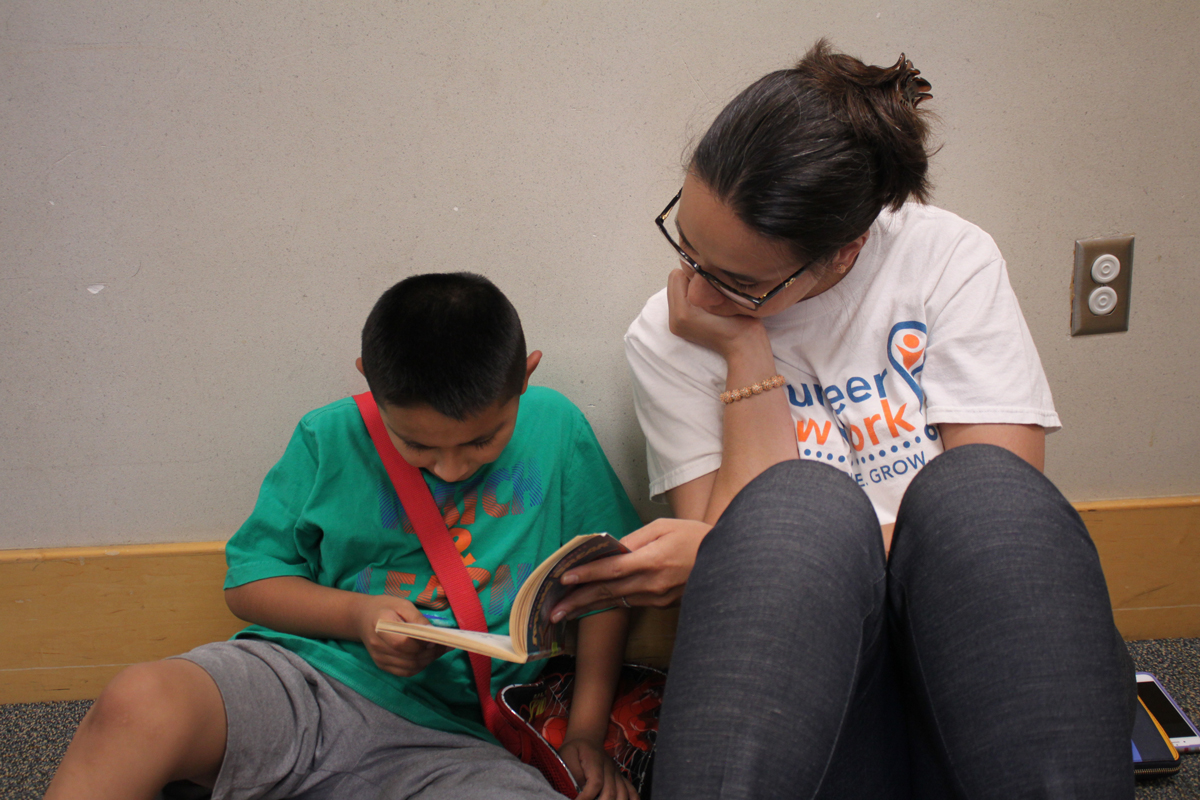 Jeanette volunteering as a Reading Buddy through annual JCY-WCP free summer literacy program held at Yonkers Riverfront Library.
Did you have any doubts about joining?
I don't remember having doubts about joining AmeriCorps. I was excited to explore this new world – the third sector, the nonprofit space. I had a feeling this is where I belonged. I was more worried that I would discover that this new space would not be the right choice and then what would I do? Thankfully, it all worked out.
What was the first indicator that there was something you liked about being an AmeriCorps and that this was something you wanted to keep doing?
As part of my project I was given a portfolio of nonprofits organizations that I would need to visit to evaluate their technology needs. I remember, vividly, loving those site visits learning about the mission of the organization, how they were meeting community needs and how my work might help them be even more successful.
How has being an AmeriCorps shaped your life?
AmeriCorps validated my desire to have a career in the nonprofit community, a career in which I could make a difference. It solidified for me the power of volunteerism and the magic that happens when individuals say yes to volunteering and the connections and relationships that develop.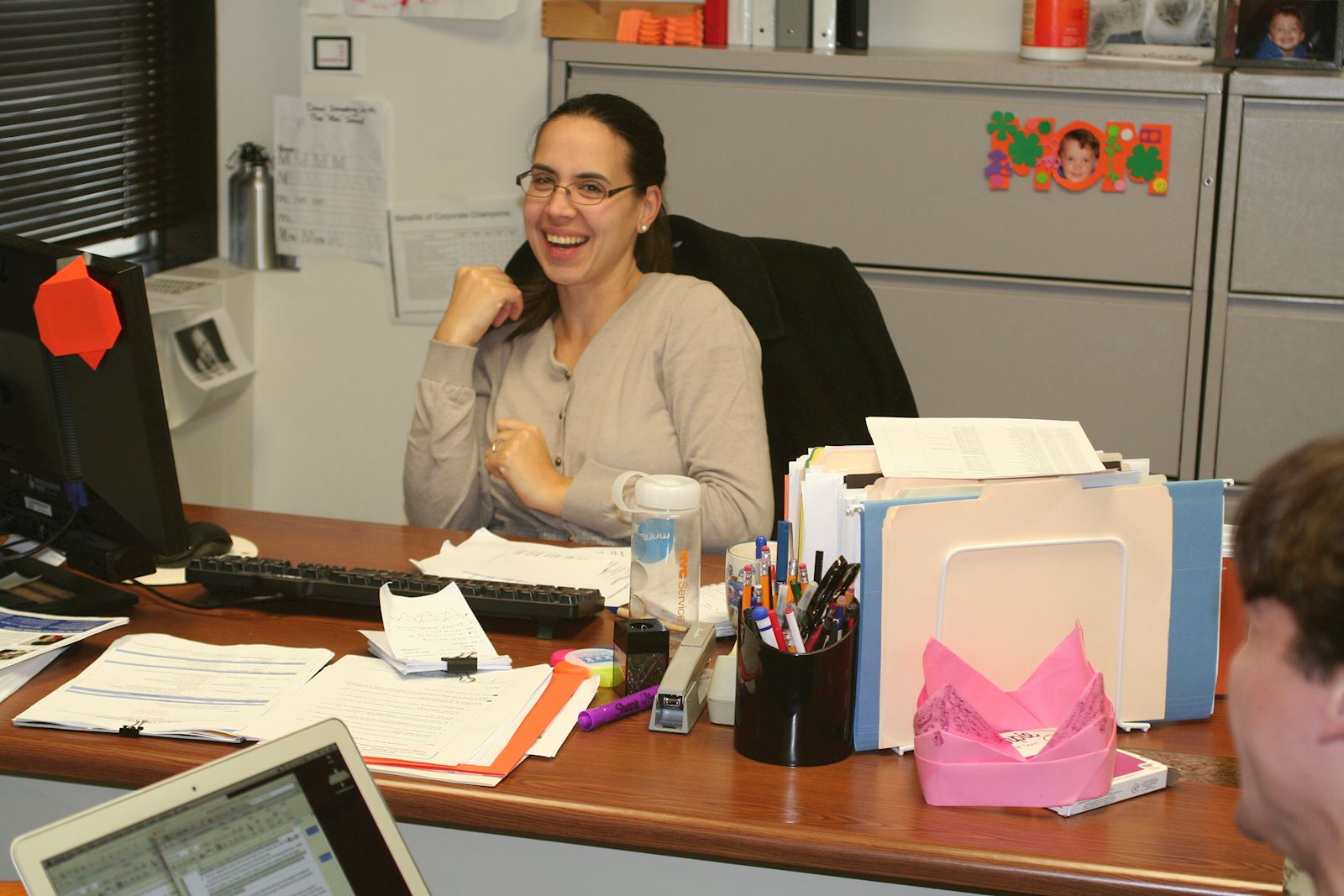 Since leaving the AmeriCorps what has been the most important takeaways that have guided you and your work in supporting volunteerism?
As I thought about how I wanted to make a difference in the world, I struggled to identify one specific focus area. Did I want to support youth, women, immigrants, the environment? I did not feel a calling for one over the other. One of my biggest takeaways from AmeriCorps was that I didn't have to pick one issue area to focus on. By focusing on volunteerism, I could make an impact on many different organizations, all of whom need volunteers to be successful. Having spent my professional career with volunteer connector organizations, I believe in the power of volunteerism to build connected, resilient communities where everyone has the ability to reach their full potential and that's what gets me up in the morning.
Service through AmeriCorps is an opportunity to push yourself past your comfort zone, to learn about new comminutes, challenges, and perspectives. For me, as a first generation Cuban–American, it was also an opportunity to pay it forward. I think there is no greater opportunity to grow, learn or contribute than national service. So yes, my name is Jeanette Gisbert and I am proud to say I was made in AmeriCorps.
P.S. Jeanette is also a 2008 graduate of Leadership Westchester. This celebrated local program is another path for those interested in leading lives of purpose and determination. Since 1996 over 400 business and nonprofit executives and community members from every sector have gone through what is most commonly referred to as a "truly life-changing and transformational" 9-month experience.
Find out more about Leadership Westchester
.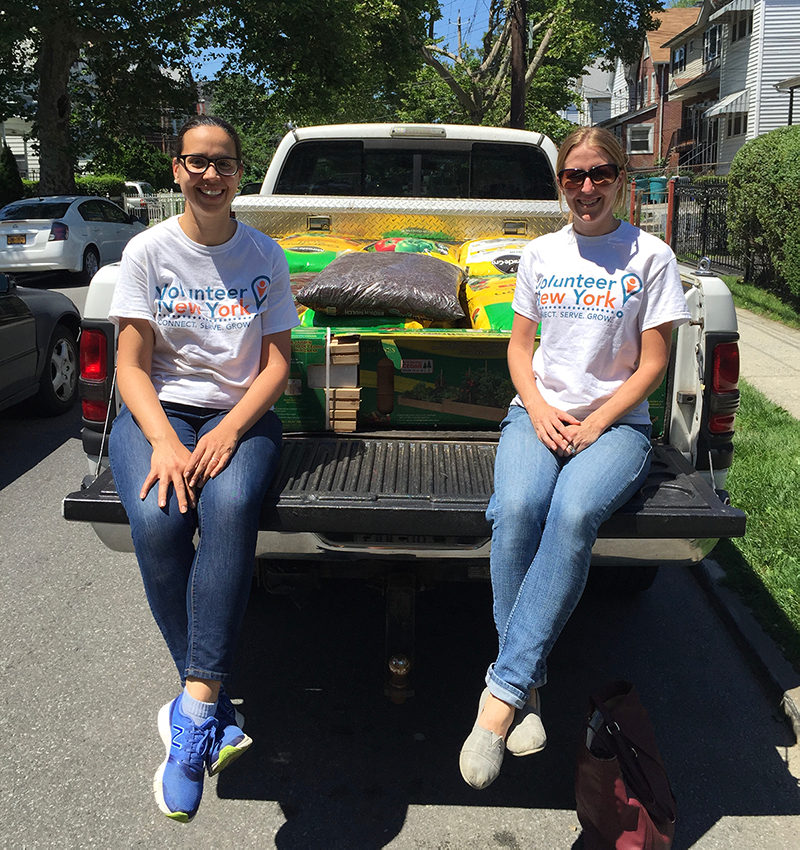 Volunteer New York! Deputy Executive Director, Jeanette Gisbert with Volunteer New York!'s Director of Programs and Evaluations, Katie Pfeifer -- who both share a common background as former AmeriCorps members!