Top 10 Ways To Volunteer With Friends Locally!
By Jessica Falk
Do you consider community service a solo activity? Well, it doesn't have to be! Volunteering can be a wonderful way to meet new friends in your community, or to spend a day with old pals. Have fun together while making a real impact in New York communities! There are opportunities of all kinds, waiting to be discovered . . .
---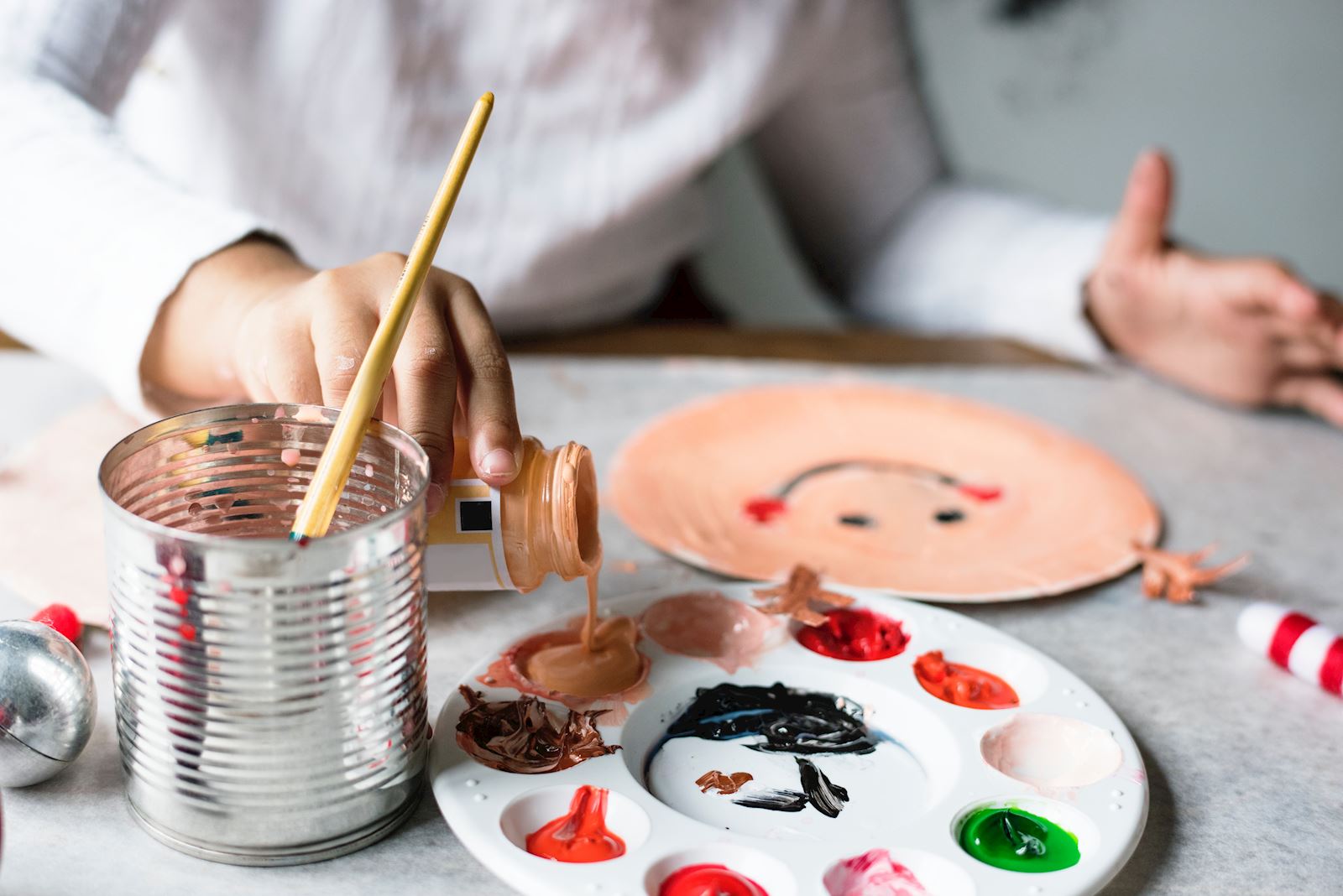 Are you and your friends artistic?
Do you love music? Instead of karaoke, try picking up a mic at
Institutes of Applied Human Dynamics
,
where you'll perform songs and increase arts appreciations with adults with special needs who'll love your company. Pick a slot any weekday in Tarrytown and gather your friends to do some group numbers! Don't want to stick to just singing? Try
Creative Arts Therapy
at Heartsong, Inc., one of the preeminent organizations championing music therapy and rehabilitation through arts and music. At Heartsong, you can sing, dance, and work on fine arts projects with their participants.
If you really want to hone those artistic skills, become a
Volunteer Teaching Artist
at Wartburg Adult Care Community and assist with art, ceramics, and clay programs with the residents in their nursing facility.
Institutes of Applied Human Dynamics
---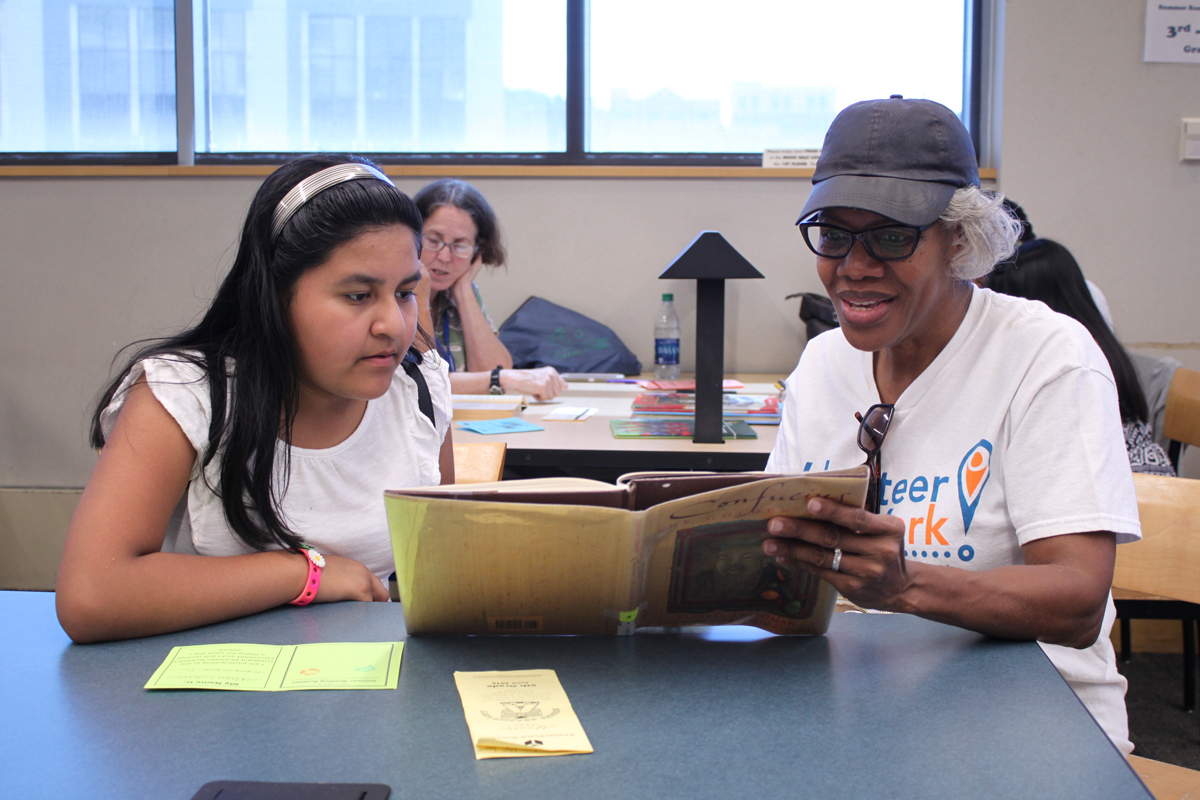 Maybe your friends have a book club,
and can't put your favorite novels down. Include more readers in your group by becoming an
Open Book Reading Volunteer
in Valhalla with JCY Westchester Community Partners, where you can read to children in pediatric and foster care clinic waiting rooms. If you are on the shy bookish side, each of you can meet with students individually and help improve their literacy skills as a
SMART Mentor
in Yonkers.
---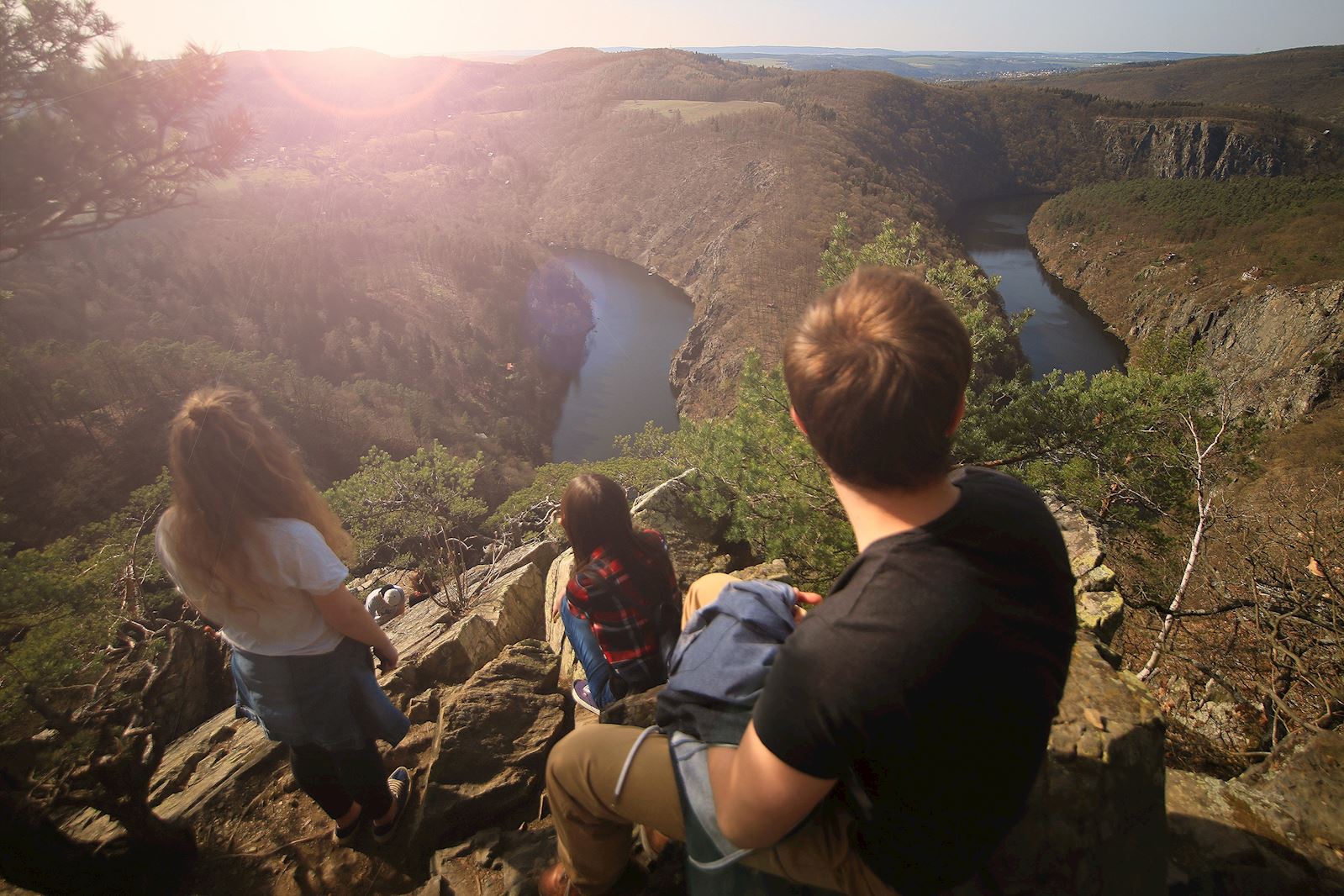 Do you and your friends love the great outdoors?
Maybe you've conquered all the best hiking trails in the area, or prefer to swap home-gardening tips. Lucky for you, pampering Mother Earth has never been so easy because we've got a whole collection of volunteer opportunities that involve the
environment
. Pass around the sunscreen and get out there!
---
Do you and your friends share a passion for your faith?
Look into a unique service opportunity: Pastoral Care.
New York-Presbyterian Lawrence Hospital
is seeking volunteers of all faiths to get trained to provide religious support for the hospital patients. If you and your friends are passionate about interfaith work, but can't always find opportunities to help others that meet the needs of all your religions, this is ideal. The patients will be highly grateful for the guidance in a tough time, provided by a close group of friends.
---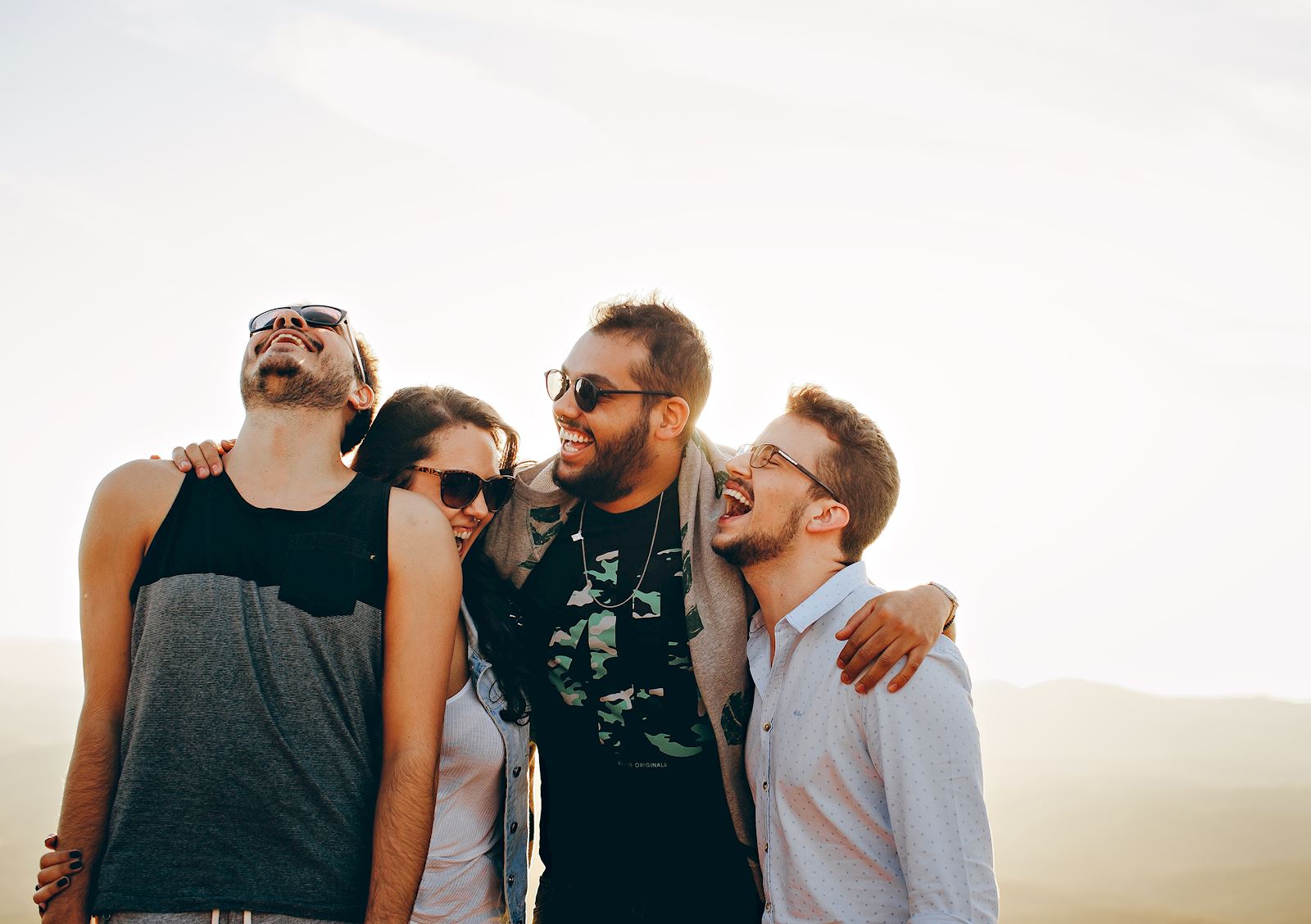 Are you an aspiring entrepeneur?
Do you want to give back to your local business community? Then you may have a future with
Business Mentor, NY
. Empire State Development has developed a program which would allow volunteers to learn about successful small businesses and how they are able to function and prosper in a competitive market. Designated mentors can even give novices some personal tips on getting their own brand off the ground! One can learn from established business leaders regarding technical advice, negotiating tactics and group projects. Hours are flexible and you get to be in charge of your own professional expectations.
---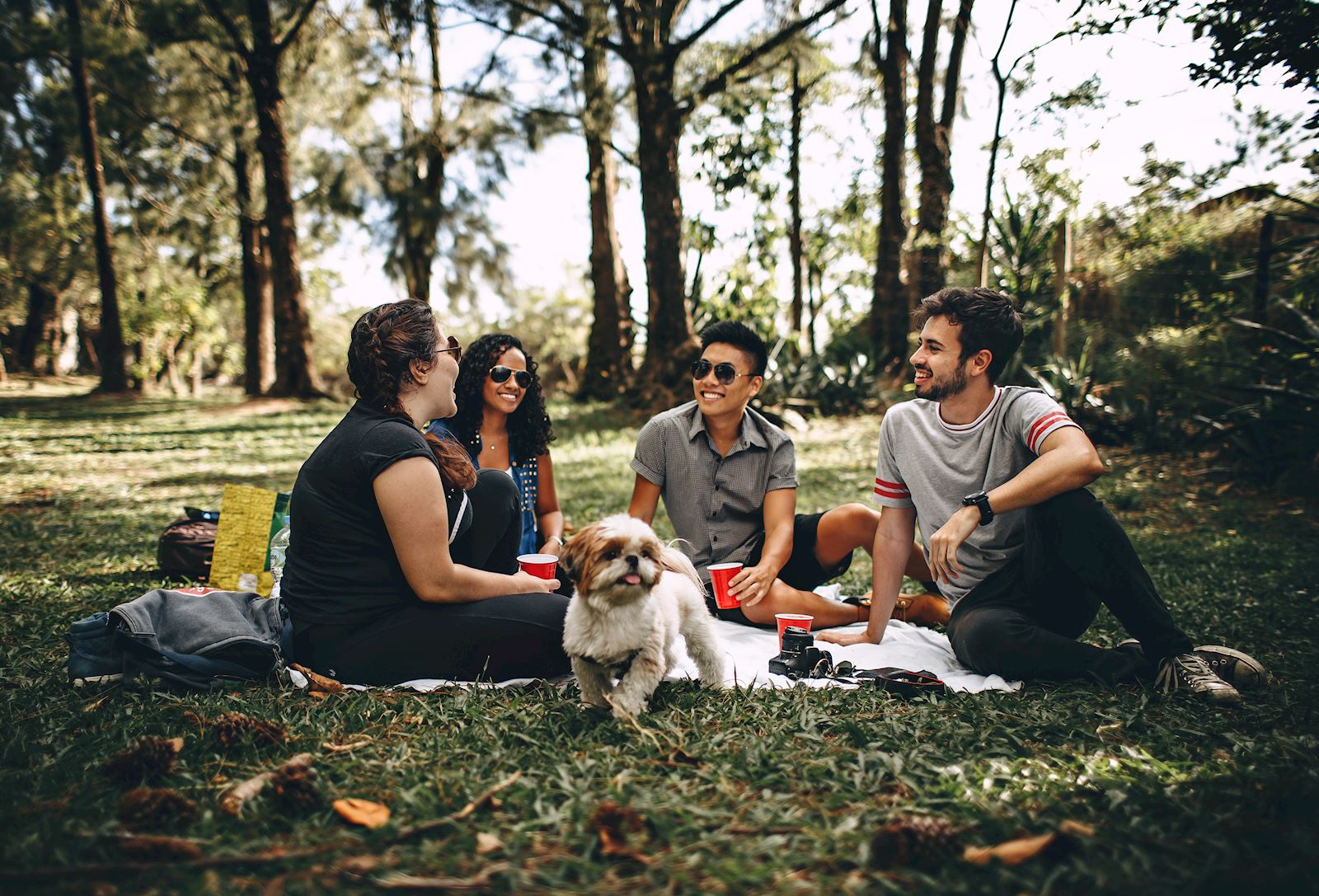 What about animal lovers?
If you and your friends are constantly sending each other pics of cuddly critters, then try a group project for an organization like
Adopt-a-Dog
,
which connects needy dogs with loving families. You can help raise awareness for this ever-growing organization by volunteering to support its events, meeting potential dog owners all over Westchester. Then put that animal knowledge to good use and help
Arc of Rockland
volunteers learn about animal care.
Maybe your love of animals is limited to your own pets – there's an opportunity for you!
Grab all your friends who have fur babies and become
Pet Visiting Volunteers
at The New Jewish Home where your fuzzy friends will visit and play with the residents.
---
No matter what hobbies your friends enjoy, there's truly something for everyone. When volunteers are having fun and bonding, it's infectious, and there's a tangible bonus for those being served. These are some prime examples, but there are dozens more: check out Volunteer New York's
Opportunities page
to go through the full list with your pals. Get started today!