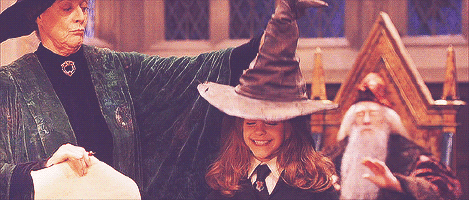 Where to Volunteer Based on Your Hogwarts House
Whether you're a muggle or wizard, there's magic in you . . . the magic to transform lives, communities, and even the future—all through volunteer work. So, for all the wizards among us, here's a handy guide to start volunteering, based on your Hogwarts house. And if you think you need the Sorting Hat, we can schedule a one-on-one appointment with you.
---
Gryffindor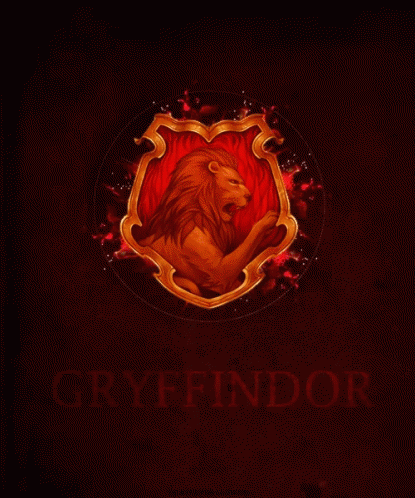 Gryffindor is the quintessential Hogwarts house that everyone knows and loves, so of course they would do quintessential volunteer work. Soup Kitchen Assistance at Hope Community Services is a great example of a classic volunteer experience (remember: no food-conjuring allowed!). Another perfect Gryffindor opportunity is at Garito Manor in New Rochelle, restoring the manor's outside garden. When volunteers have the heart of a Gryffindor lion, they can get anything done!
---
Ravenclaw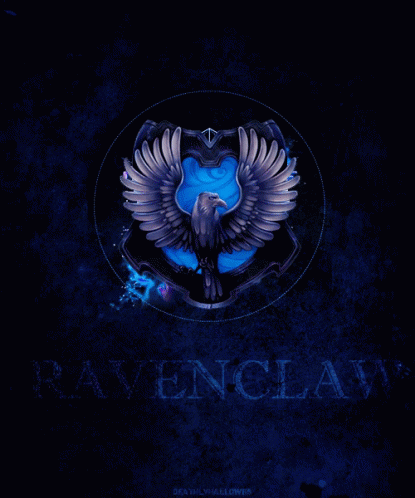 Ravenclaws are in the smartest house at Hogwarts so it only makes sense that they might want to tutor students and read to children. Destination: College has an opportunity for after-school reading coaches and subject tutors for Woodlands High School's Varsity Football Team. You can also crack open the books as an after-school reading buddy with JCY Westchester Community Partners, and give the gift of literacy to a lucky student!
---
Hufflepuff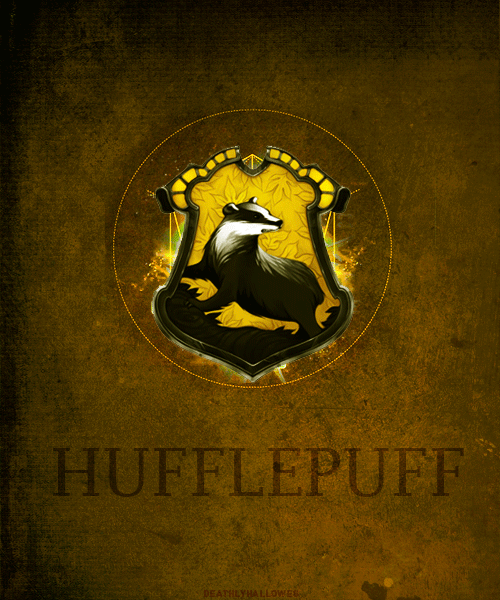 Hufflepuffs are extra creative and value loyalty and dedication. This makes them perfect for unconventional volunteer opportunities. Try your quill at Social Media/Writing Assistance at My Brother's Keeper of New Rochelle, or make sweet music by playing the piano at The Fountains At RiverVue. Animal loving Hufflepuffs will love to know that there are even opportunities to support dog rescue events with Adopt-A-Dog Inc. Hufflepuffs may be modest by nature, but their desire to help others makes them perfect volunteers.
Social Media/Writing Assistance
---
Slytherin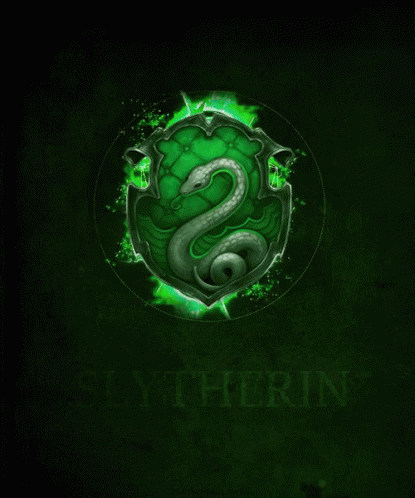 Slytherin house is the most cunning and ambitious of the houses, making volunteer opportunities that involve leadership the most obvious. They can take charge by planning Community Forums on Race Relations and Milestone Programs for Young Children, both with My Brother's Keeper of New Rochelle. Slytherins would also feel right at home being a financial advisor for Yes She Can Inc., where they can make use of their shrewd judgement. It's no secret you want a Slytherin to be on your side!
These volunteer opportunities are only the tip of the iceberg. Hundreds more can be found by searching the Volunteer New York! website, open to all muggles and aurors alike!