3 Unconventional Ways to Volunteer With New York Attitude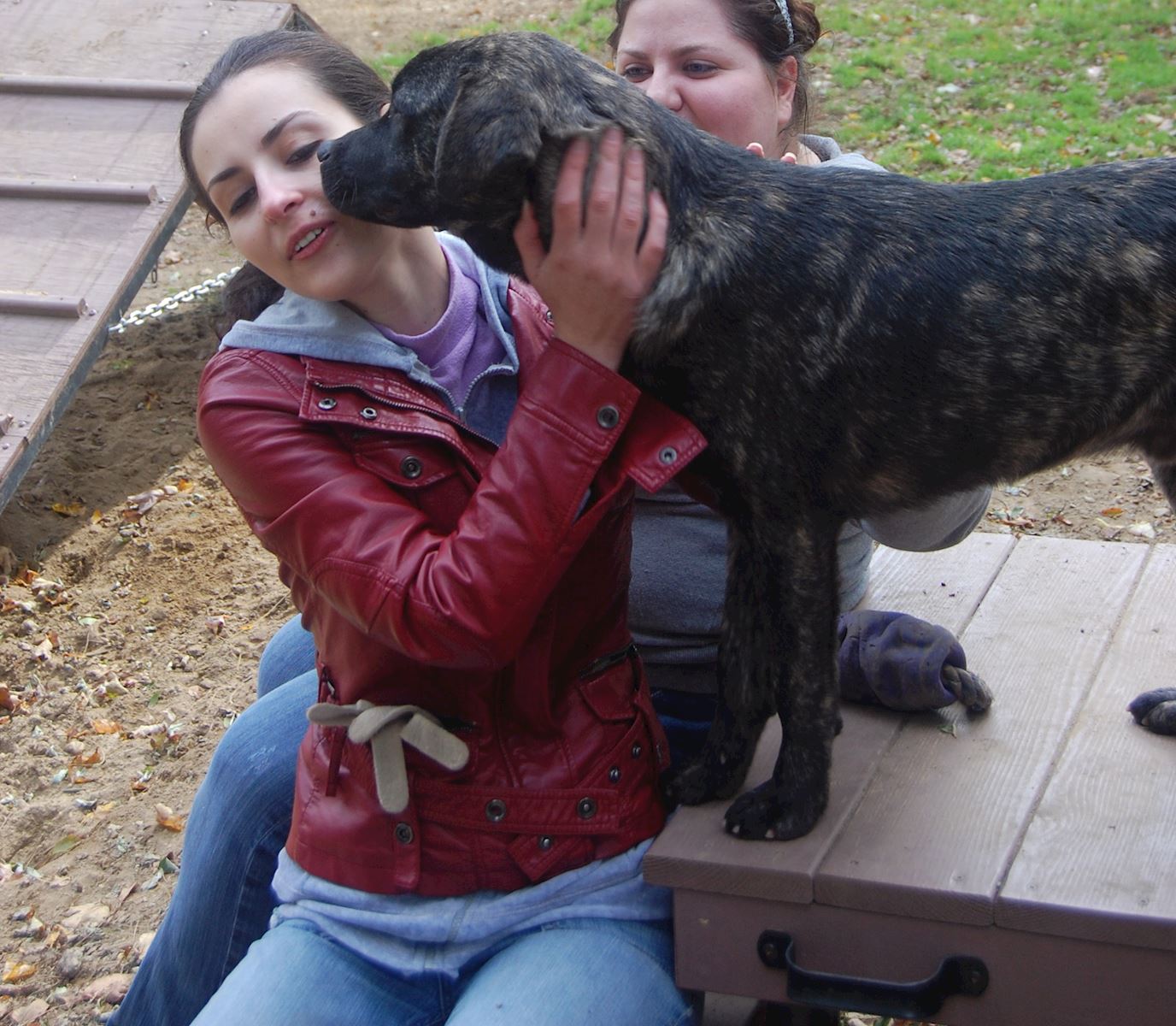 LINKS UPDATED 10/10/2018 - For some when they think about volunteering the first thing that comes to mind is giving clothes to the good will, planting community gardens, or ladling soup into bowls for those experiencing homelessness.
What many people don't realize is that there are many things, unconventional things, that can be done for volunteering.
Drivers
As many cancer patients struggle with going to numerous doctor's appointments, the constant need to travel back and forth to hospitals can be both daunting and stressful, especially for those who do not have a reliable source of transportation. You can help be a comfort to those patients by being a volunteer driver! The American Cancer Society is looking for people who would drive others who are receiving cancer treatment to their respective appointments and home again. This program operates in Westchester and Rockland counties. (Will Expire 12/27/19).
Music and Entertainment
The Institute of Applied Human Dynamics has a program where musicians come and perform for those who have intellectual and developmental disabilities on a monthly basis. This is a unique way to both get your music out to a live audience, practice performing, and volunteer. This volunteer opportunity, while somewhat niche is a very great opportunity for the musically inclined.
Social Media Experts
Are you a whiz on social media? Think your writing skills are up to the task? Then why don't you stop over at the Stage Love Theater? Stage Love Theater is a professional theater company which has just opened in lower Westchester. However, in order for people to learn about this new institution, there has to be an advertising campaign that would help get the word out! Volunteers will be fluent in various social media apps such as Facebook, Twitter, Instagram, Linkedin, etc. and would create press releases, contact lists and even a monthly blog! (Will Expire 10/26/18).