Job Readiness Through Volunteerism
Volunteers have a valuable role in the community and can use that work to bolster their resumes. The Job Readiness Through Volunteerism program helps job seekers interpret their relevant volunteer experience to bolster their work histories while building social and human capital.

Candidates for JRTV include, but are not limited to adolescent job seekers, victims of domestic violence, persons with developmental and/or physical disabilities, persons recovering from substance abuse and persons who are unemployed.

Volunteer Coaches assist job seekers to become more work ready by presenting

An overview of the benefits of volunteering and resources for finding a volunteer opportunity

How to translate volunteer experience into work experience

A comprehensive how-to curriculum by means of mock interviews, resume critique and small group discussions
To get involved or find out when the next JRTV workshop will be, please contact:
Katie Pfeifer
(914) 227-9303
---
Interested in becoming a Volunteer Coach?
Qualifications: Coaches should have previous HR experience or extensive interview experience. Retirees from business have a unique opportunity to share their experience of a lifetime.
I'm Interested in being a JRTV Coach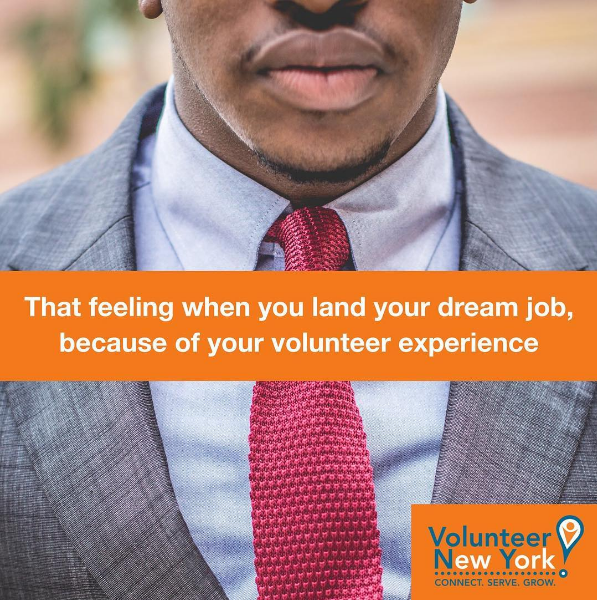 Funding support for JRTV is provided by TD Charitable Foundation.