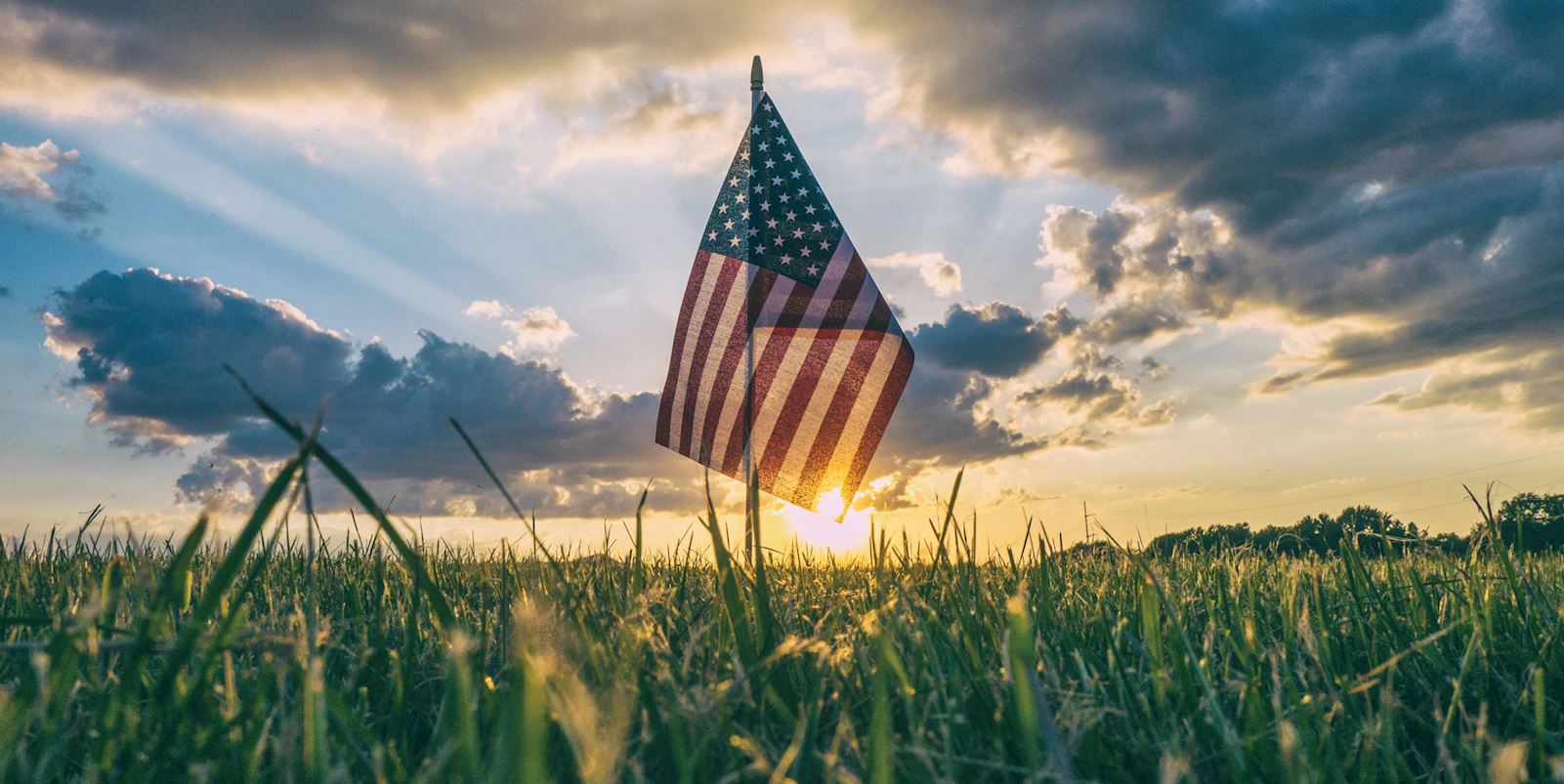 Now Accepting Agency Applications for 2019 #911Day
Apply Now to Join Day of Service
Volunteer New York! is excited to announce that we are now accepting applications from local nonprofit agencies for our 9th Annual
9/11: Serve + Remember
community wide day of service. Last year, more than 1,000 local #911Day volunteers signed up and took action across Westchester, Rockland, and Putnam Counties.
The National Day of Service and Remembrance (911day.org) is a way to bring people together in service to build a permanent and positive legacy that rekindles the spirit of unity that existed immediately after September 11, 2001. Volunteer New York! appreciates our partnership with you -- it is because of you that we are able to connect individuals with meaningful volunteering opportunities.
This year our #911Day events will be held on Saturday 9/7, Sunday 9/8, and Wednesday 9/11. By hosting a #911Day volunteer project on any one of these days that supports your organization, you also offer our community the opportunity to pay tribute to those affected by this tragedy and take part in a larger, national movement. Below is the link for the application, which all participating agencies must complete by Friday, May 31, 2019. Please include your #911Day agency project description.
If you have any questions about the day in general or what would be an appropriate project to submit, please do not hesitate to contact Nicole Lowrance, Corporate Relations and Service Events Manager, at
nicole@volunteernewyork.org
or 914-227-9308.
---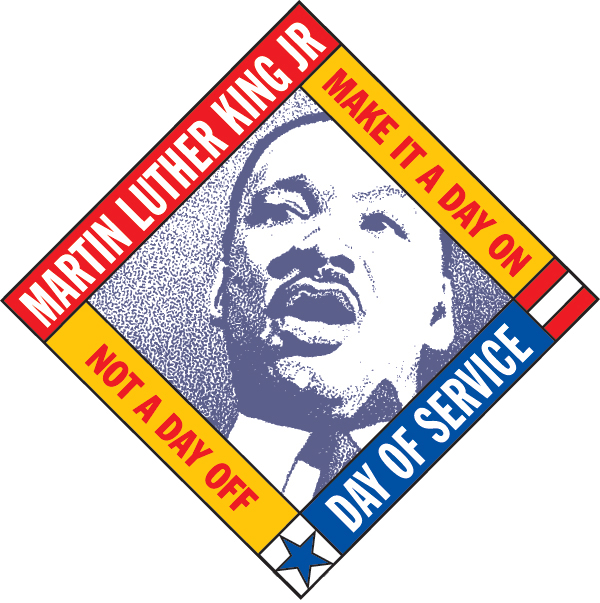 Info about our 2020 Martin Luther King, Jr. Day of Service is not available at this time
Questions about MLK DAY? Please contact Jennifer Machuca