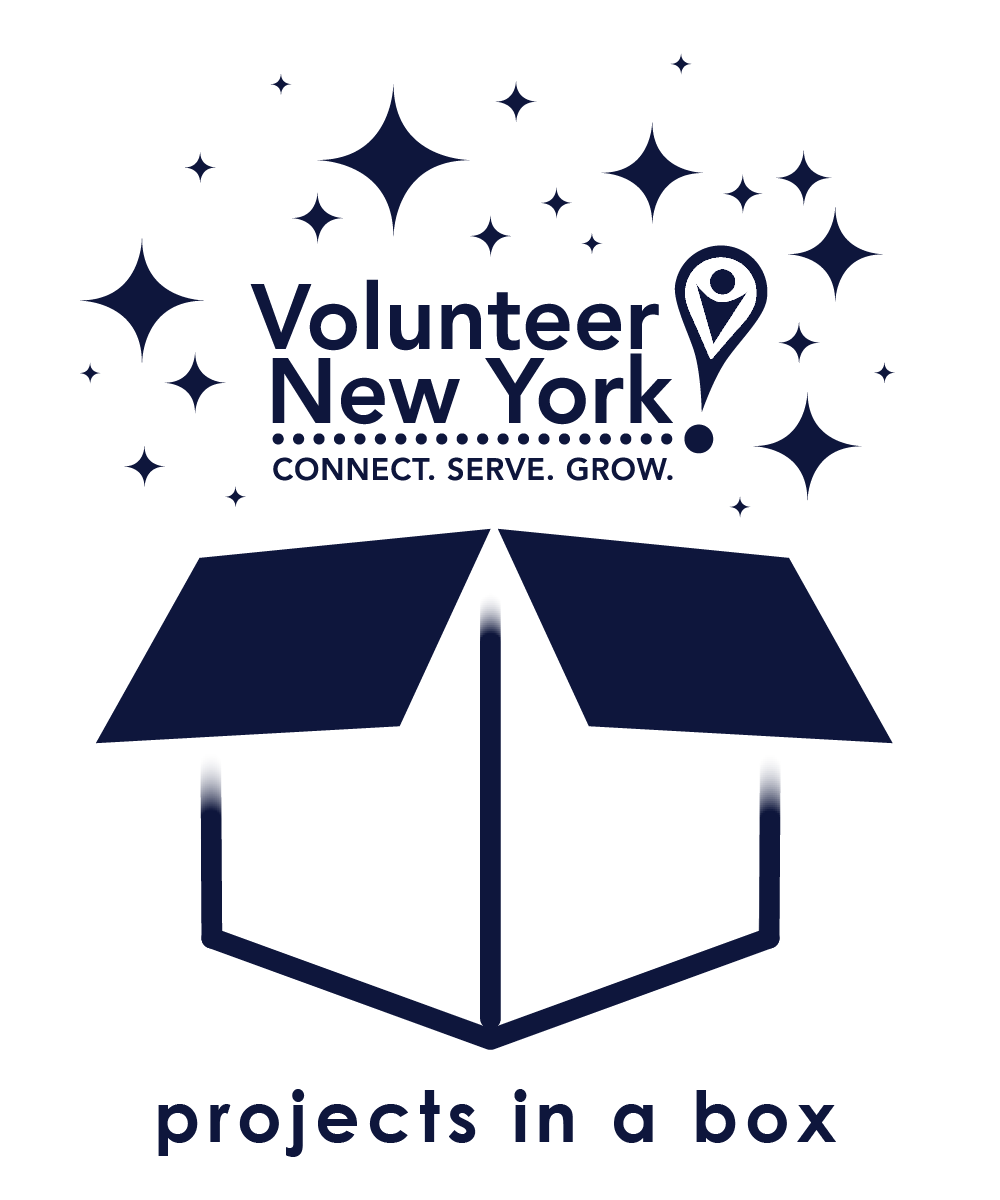 In response to COVID-19, Volunteer New York! has refined projects and developed new ones that allow companies to meet the growing needs of the communities where their employees work and live. Since April 2020, the Corporate Relations Team has mobilized 2,034 corporate volunteers in Westchester, Putnam, and Rockland Counties to serve those most affected during the pandemic.
To learn more about how your company can engage during this time, while employees are either working from home or in the office, contact Jennifer Machuca at
jennifer@volunteernewyork.org
or call 914-227-9317.