Save The Date: April 5, 2019 in Tarrytown, NY
2019 Winners To Be Announced Soon
For additional information please contact Elisabeth Vieselmeyer
---

Join Us In Recognizing our 2019 Legacy Award Winner Albert D. (Doug) Rogers
at the 39th Annual Volunteer Spirit Awards (jump to bio)
---
Listen to the Westchester Talk Radio Post-Breakfast Podcast recorded live at the 2018 Volunteer Spirit Awards:
Watch our 2018 Volunteer Spirit Awards event featured in The Journal News:
2019 Volunteer Spirit Award Categories
---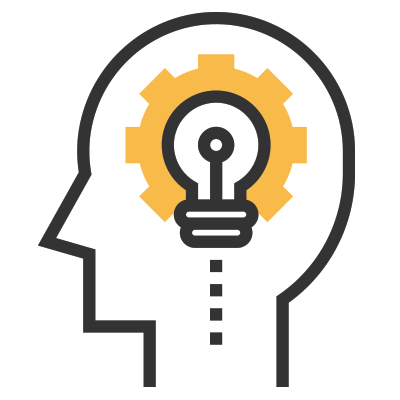 Education & Literacy Award
Honors volunteers dedicated to education and literacy through activities including, but not limited to, tutoring, adult literacy, library-based initiatives, early childhood education, and intergenerational programs.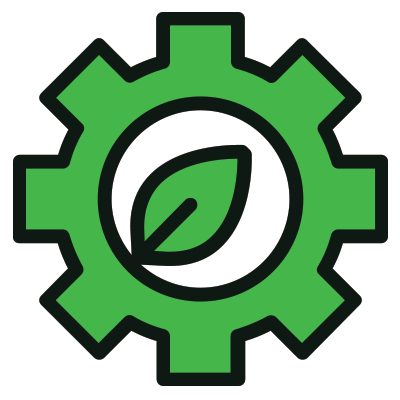 Going Green Award
Honors volunteers who work to protect and beautify our environment and natural surroundings, advocate for the preservation of our planet and strive to instill these values for our community.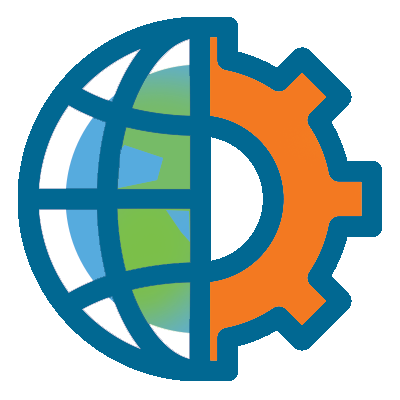 Quality of Life Award
Honors volunteers who work to improve the quality of life in the following areas, including, but not limited to, working to reduce illness, homelessness and poverty or assisting the disabled, elderly, and veteran populations, as well as those with substance abuse problems or mental disabilities.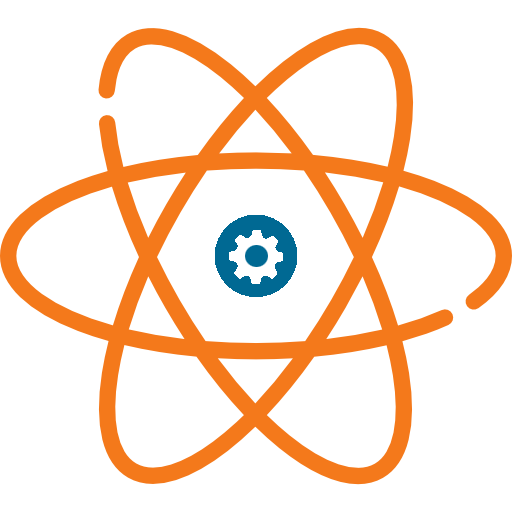 Transformation Award
Honors volunteers who have triumphed
over personal challenges or have
been
transformed through their volunteer
service for a cause or nonprofit.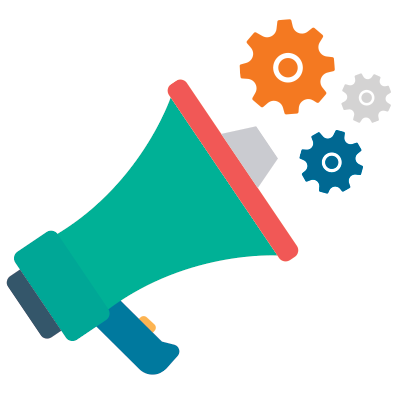 Social Advocacy Award
Honors volunteers who advocate for and support the righting of injustice in our community in areas such as, but not limited to, human rights, minority rights, domestic violence, housing, and job preparedness.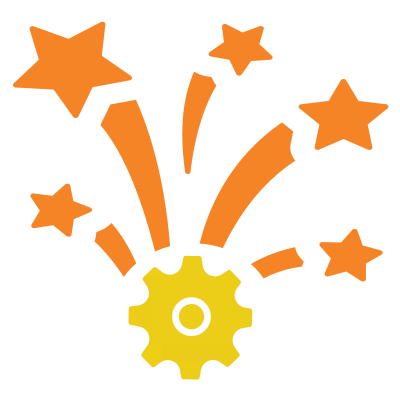 Youth Leadership Award
Honors volunteers (age 21 years or under) for her/his/their outstanding volunteer service for a cause or nonprofit.

Announcing The 2019 Volunteer New York! Legacy Award Winner
Albert D. (Doug) Rogers is Corporate Vice President at New York Life and has been with the company for over 26 years. He began his career as a customer service associate and continued to rise through the ranks using his practical problem-solving skills. Today, Doug manages day-to-day business operations for internal and external providers of corporate services at the New York City, Westchester, Clinton, New Jersey and Jersey City campuses.
Doug is also a graduate of the 2009 Class of Leadership Westchester. Immediately upon graduation Doug joined the Board of Volunteer New York!, and shortly after was elected to lead the organization as board chair with his calm, consistent and caring support of our mission and our people. In 2012, Doug was honored as the Leadership Westchester Alumnus of the Year for achievements based on his belief in the transformative power of volunteerism.
For over 17 years, Doug's personal experiences have also driven his volunteer efforts with the First Baptist Church of South Orange and he was ordained as a Deacon in 2004. As a volunteer leader, Doug is involved in the church's SHARE (Self-Help and Resources Exchange) program whereby individuals volunteer their time in exchange for healthy affordable food. He has served as a quiet role model to many and is an inspiration to us all.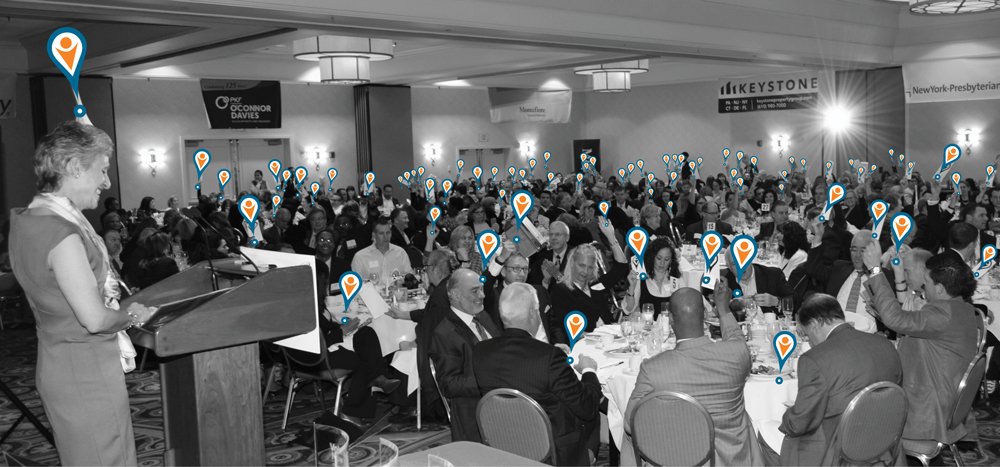 Board of Directors
---
Valerie Mason Cunningham, Vice Chair
Abbe P. Stein, Esq., Ex Officio
Markham F. Rollins, III, Strategic Advisor
Marjorie Lang, Strategic Advisor
Thank You To Our 2019 Steering Committee
---
Joanne Kirkpatrick, Chair