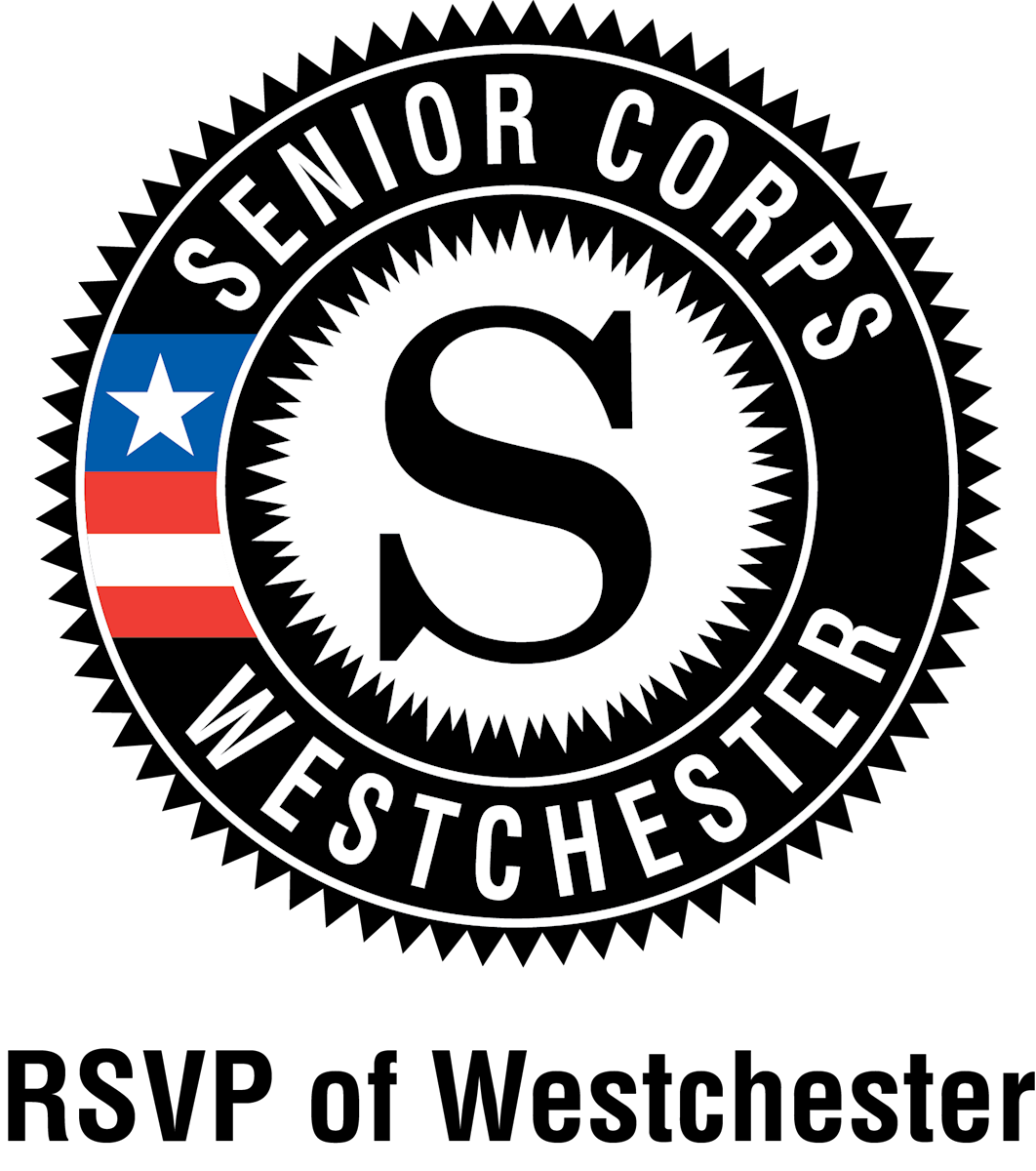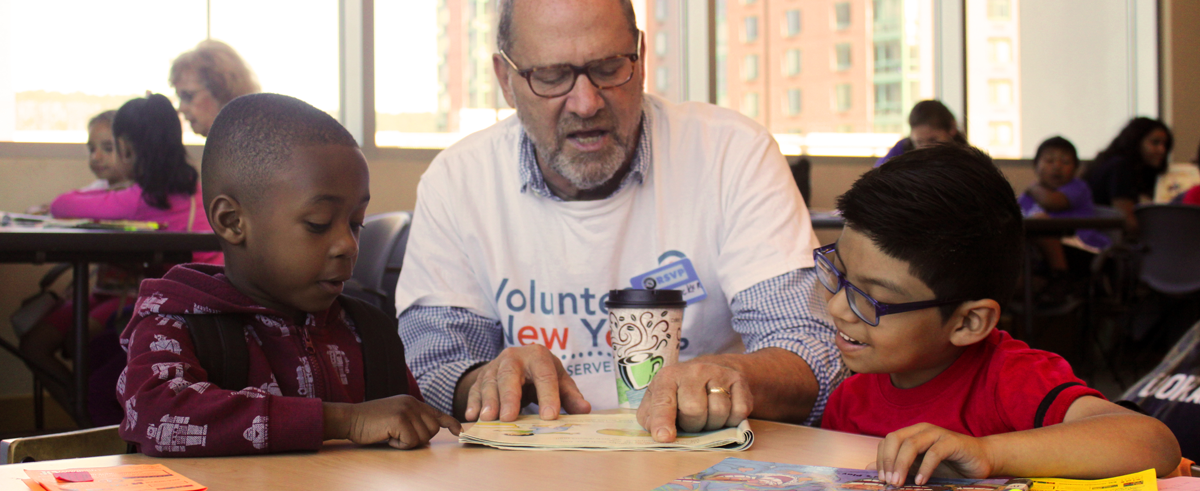 Across our nation, over half-a-million RSVP members, age 55+, are giving their time and sharing their expertise to help solve many community concerns. Join this movement locally through our RSVP of Westchester program, with over 900 volunteers who are making a positive impact in these areas:

Healthy Future
Bringing Care, Comfort and Healthy Living to All

Education & Literacy
Improving Student's Performance
Economic & Finance
Individuals Receiving Job Training & Assistance with their GED
Veterans & Military Families
Coordinating Food Drives for Veterans and their Families in Montrose
---
RSVP of Westchester is one of over 750 RSVP programs nationwide under the Corporation for National and Community Service. Are you ready to say #IamSeniorCorps?

Apply Today - RSVP Membership Form

Frequently Asked Questions about RSVP
Where will I serve as a member of RSVP of Westchester? Below is the current list of agencies where you can serve, which are located throughout Westchester county.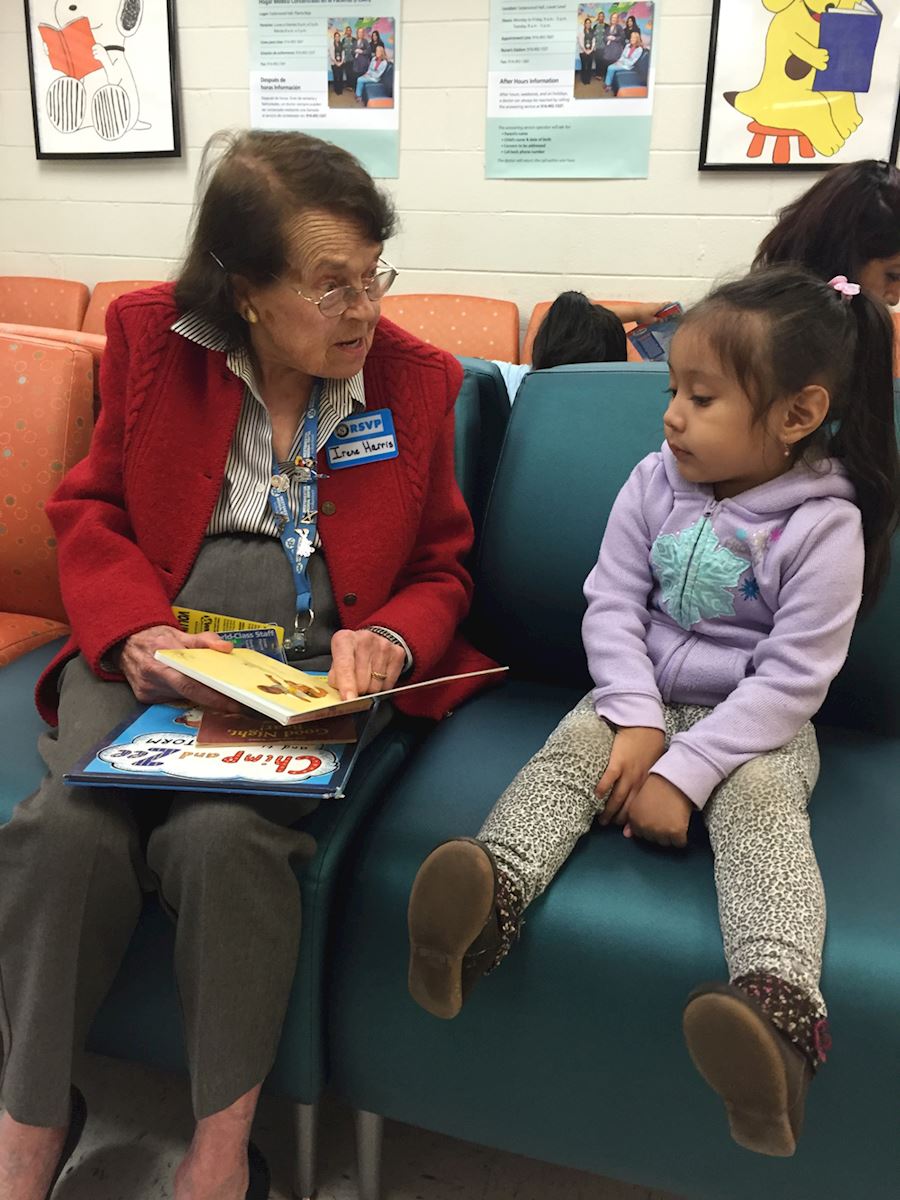 What are the Advantages of Volunteering through RSVP?
Once registered, you will receive assistance in finding the appropiate volunteer placement and will be eligible for benefits and recognition events.

What Benefits Does RSVP Offer? Volunteers will receive transportation reimbursement, supplemental liability insurance, annual recognition events, birthday acknowledgement, and access to a volunteer e-newsletter.

Where does RSVP come from? RSVP is a nationwide program that promotes national service among older adults. RSVP provides a wide variety of opportunities for persons aged 55 and older to serve their community through significant volunteer service.

Does RSVP offer travel reimbursement? Yes. The maximum reimbursement is $35.00 per month for volunteers 60+ needing financial assistance getting to and from their volunteer station. Reimbursement for mileage incurred while traveling to and from the volunteer's nonprofit agency at $0.31/mile, to a maximum of $35.00/month per person. Reimbursement of Para Transit, bus or cab fare, to a maximum of $35.00/month per person.

What are RSVP Recognition Events? Several volunteer recognition activities are held throughout the county on an annual basis, such as: museum tours, movies, and light lunch outings. Gifts and certificates of achievement are presented seasonally, and will vary annually.
---

For further program & membership information please contact:
---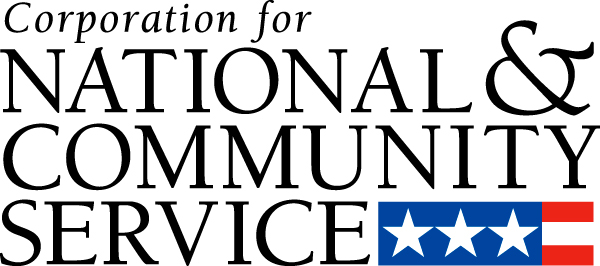 Support for RSVP of Westchester is funded in part by the U.S. Department of Health and Human Services, New York State Office for the Aging and the Westchester County Department of Senior Programs and Services.