Please wait...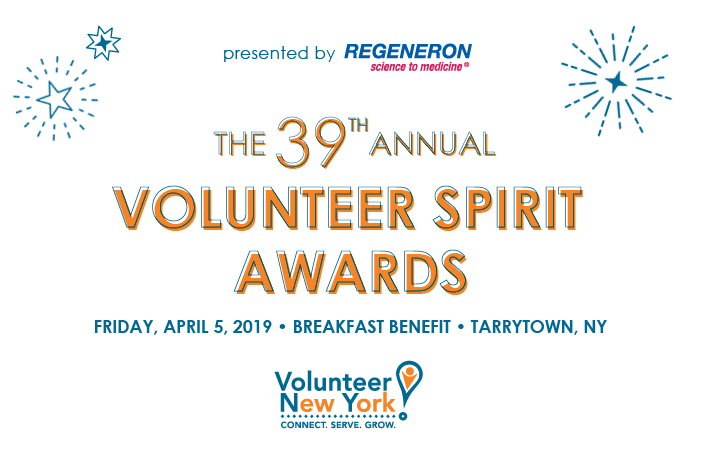 The 39th Annual Volunteer Spirit Awards presented by Regeneron are less than 1-month away. Thank you to all who have registered to join us in celebration and support of volunteerism during #NationalVolunteerMonth. As we are currently sold-out of available seats, if you are interested in being placed on the waitlist, please contact Elisabeth Vieselmeyer.

P.S.Don't forget about the bonus networking reception, sponsored by Entergy, after the awards for chance to meet volunteer award winners, network and more!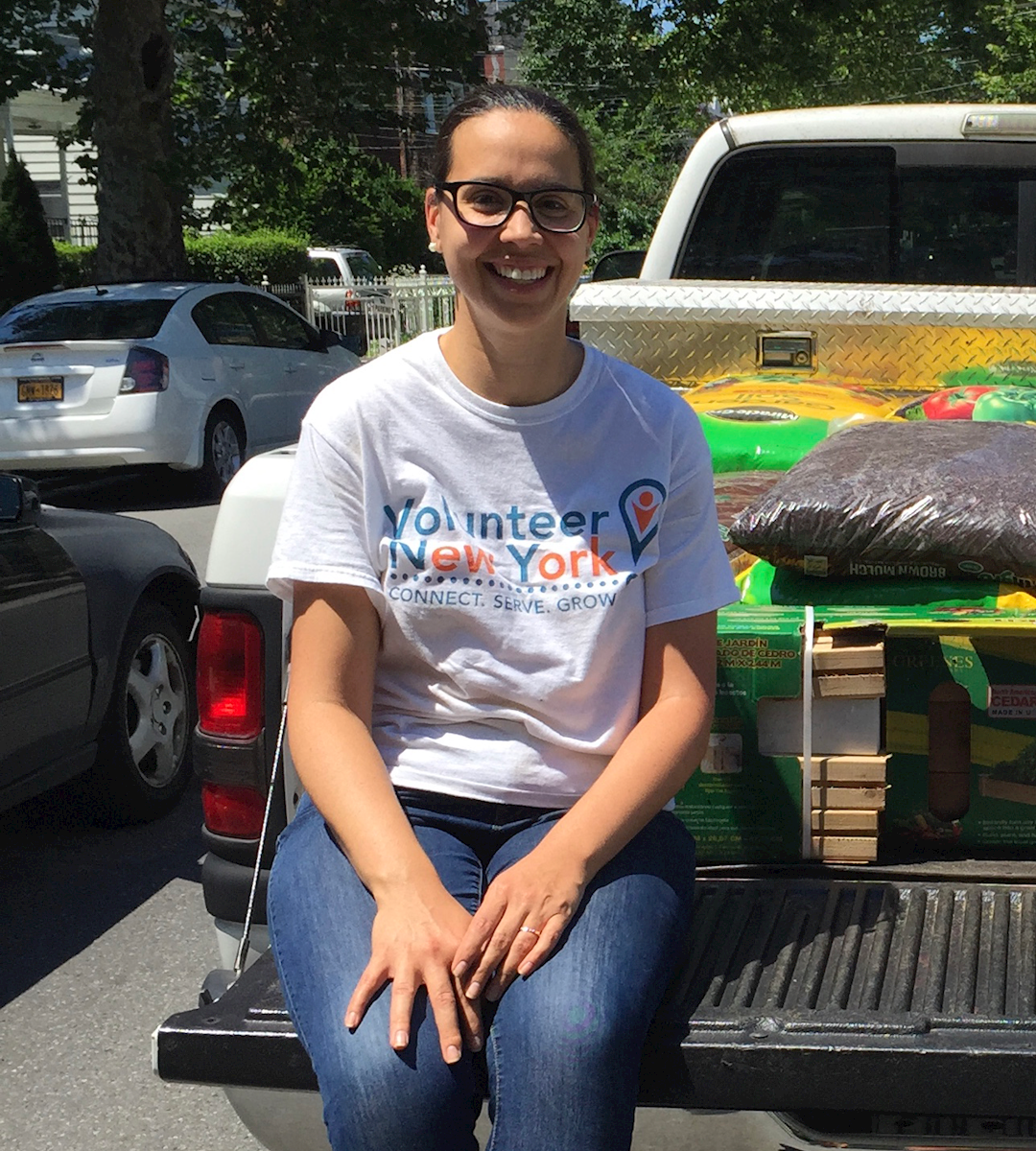 AmeriCorps Week 2019 is March 10-16, 2019 and this year they are celebrating the stories of past members who's experience in the AmeriCorps had a profound impact on their life. This is the story of Volunteer New York!'s very own Deputy Executive Director, Jeanette Gisbert. Click now to read about her journey, insightful takeaways and how lucky Volunteer New York! is to be part of this story still-in-progress.
Pass this on using the #MadeinAmeriCorps hashtag!
---
Need help finding the perfect
opportunity? Schedule some time
today with a volunteer placement
specialist. Either by phone,
email, or in-person.
---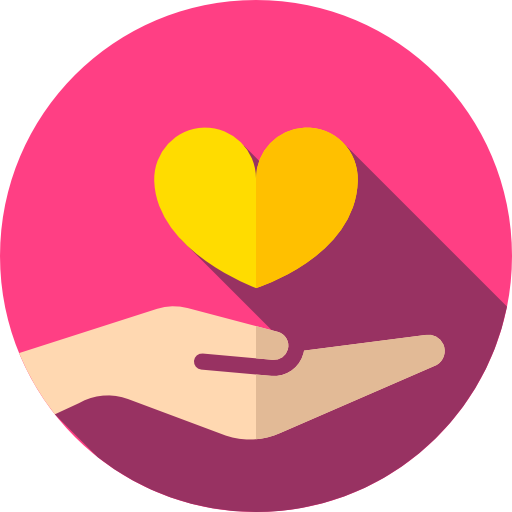 Search our website to find
hundreds of meaningful volunteer
opportunities in Westchester, Rockland
and Putnam from over 500
local nonprofits.
---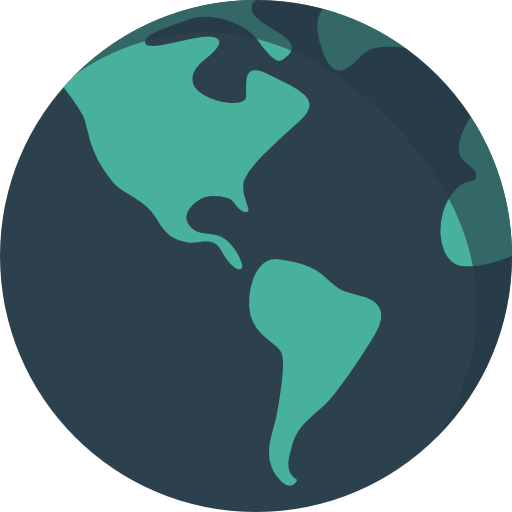 We imagine a world where nonprofits
in our community have more volunteers
than need and every individual is
able to live up to his or her
true potential.
---

#volspirit19 is less than 1-month away!
Please wait...
Featured Opportunities